MRE CONCIERGE IS THERE TO CARE FOR
YOU THROUGH THE ENTIRE BUYING PROCESS.
Think of us like the coach in your corner, a personal trainer or a wingman, to prepare you and guide you through the purchase of your property - starting with the search, to when you put the keys in the front door
Get Started Now →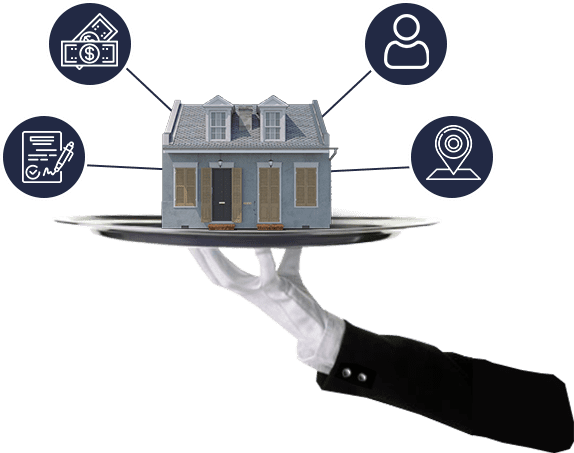 FACILITATE
Full access to all our resources to help facilitate your next purchase.
We'll start with a Discovery Meeting to find out exactly what you're looking for, where you would like to buy, and any other preferences you may have.
Next, we prepare you to buy with our Buyer Readiness Program. This is to make sure you have all the ducks lined up to take advantage of your perfect property.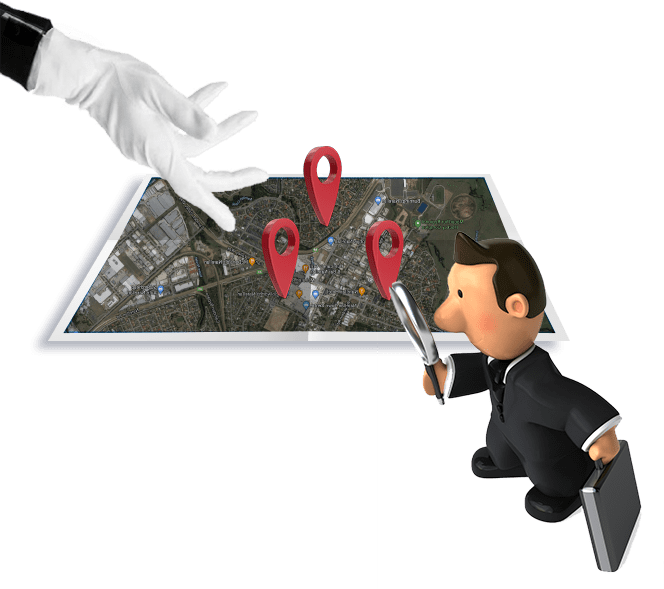 LOCATE
Exclusive access to more listings.
We'll give you exclusive access for 'Off Market' opportunities available. These are new properties awaiting photography, creative, preparation for sale items to be complete. Our MRE Concierge team finds them before they are put on the market, giving you priority access.

We apply detailed buyer profiling and property matching to find the perfect property to suit your needs and budget.

Do you want a specific suburb, street or even house that isn't on the market? Our Individual Property targeting system, will help you secure your next property

We are happy to work with other agencies and their listings on your behalf.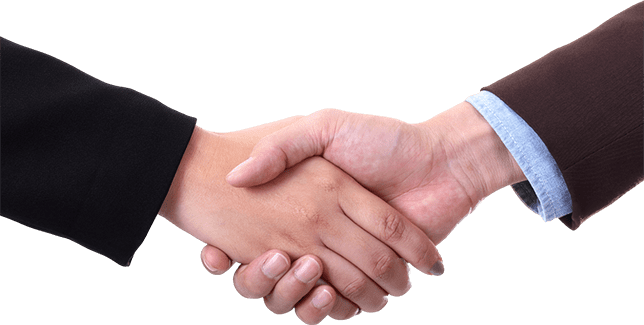 NEGOTIATE
We will negotiate directly with the owners and/or agent on your behalf to help secure the your next purchase.
We are with you by your side to get your foot in the door, assisting with private inspections and viewings of buyer profile matched properties.

Best Local Knowledge. All our agents currently live, and have lived in the Macarthur area for more than 10 years. We know the market and area better than anyone!

We use the latest current market condition reporting and forecasting, so you have the best insider intel to assist with determining the correct market price. We take a comprehensive look at the areas, recent sales, current opportunities on the market, as well as future potential for each property available.