PROPERTY MANAGEMENT
Do you own an investment property or are you thinking of purchasing an investment property? If so, you need a property manager you can trust, not only for day-to-day operations and tenant communication, but also one who understands the value of your asset and its return over time.
We know the real estate market in Macarthur better than anyone, and have seen how the property values and rental yields continue to grow.
3 FREE MONTHS OF PROPERTY MANAGEMENT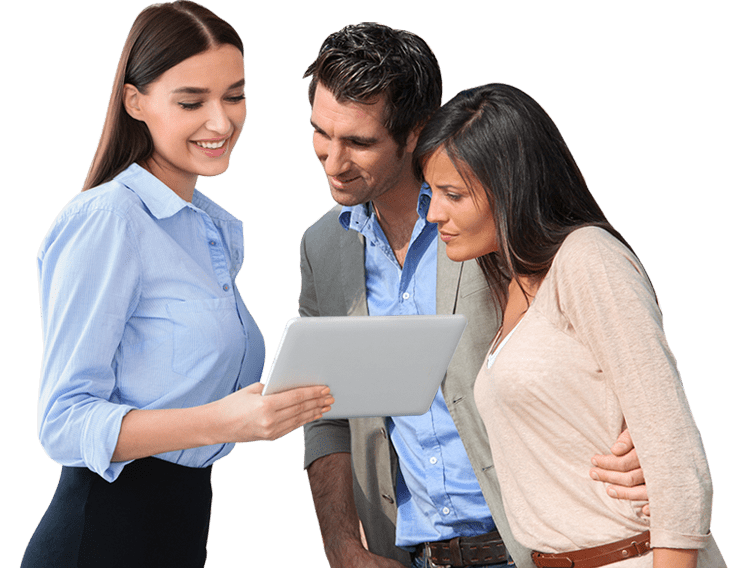 As a property owner,
The 3 biggest questions as a landlord are...
Is your current agency communicating properly when there is an issue?
Is your rent ever in arrears?
Is your property ever sitting empty?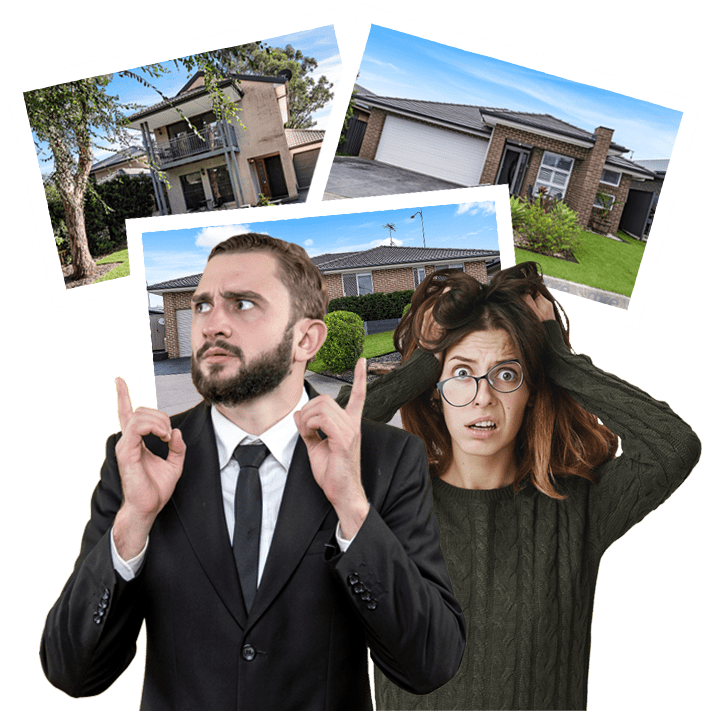 We believe in taking care of your property like it's our own.
We provide the highest of standards for the following:
Upkeep & Maintenance
We conduct 3 property inspections a year.

Clear Communication
We'll send you good and bad news straight away.

Network of Quality Trades
We only hire professional work for repairs and maintenance, and good value

The Best Marketing
We ensure your rental property is tenanted straight away.
Call us and arrange an appointment today

3 FREE MONTHS
OF PROPERTY MANAGEMENT
To prove how good our services are, for a limited time we are offering Landlords 3 free months of property management.
Kindly provide your details below, and we'll call you to discuss your property/s in detail. Let us show you the McLaren difference and why so many choose MRE to look after their investments.
The rental market is booming at the moment!
Huge demand across the Macarthur region is pushing rental prices through the roof.
To find out how much your property should be earning, click on the link below.
3 FREE MONTHS OF PROPERTY MANAGEMENT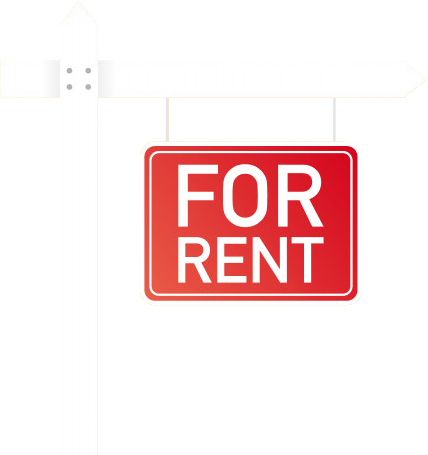 PROPERTY MANAGEMENT SERVICES
Rental Market Assessments
We help you analyze the market and potential yield, and also costs of maintaining the property with regular repairs and keeping happy tenants.
Rent Collection
We have options for regulating payments and thorough accounting, so tenants can easily keep their rent payments from going into arrears.
Maintenance & Upkeep
We'll conduct 3 yearly property inspections to make sure your property is always in top condition, and we'll be very honest and upfront with you about any issues. We'll send reports of good and bad news straight away. Our trusted network of trades guarantees fast, professional service for repairs and maintenance and at fair, honest prices.
Residential Tenancy Law Compliance
Property owners and landlords must uphold standards and regulations for their property for the safety of their tenants. We ensure that our managed properties abide by these laws, and keep you informed of any changes.
Tenant Communication
We'll act as your go-between with your tenants. This way, they know who to call straight away for emergencies or issues. Happy tenants stay longer, which means regular rent payments for you. For all issues, we'll offer clear solutions and communication for both the tenant and to you.
Marketing
Through our website and listing partners like RealEstate.com.au, Domain.com.au, we constantly promote our available rental properties to a vast network of prospective tenants. We'll handle all of the enquiries, set up the appointments and inspections, and do all of the work to find you the best, reliable tenants for your property.