For Sale
ACREAGE_SEMI_RURAL
83 Jersey Road, BRINGELLY
Expressions of Interest
Contact Agent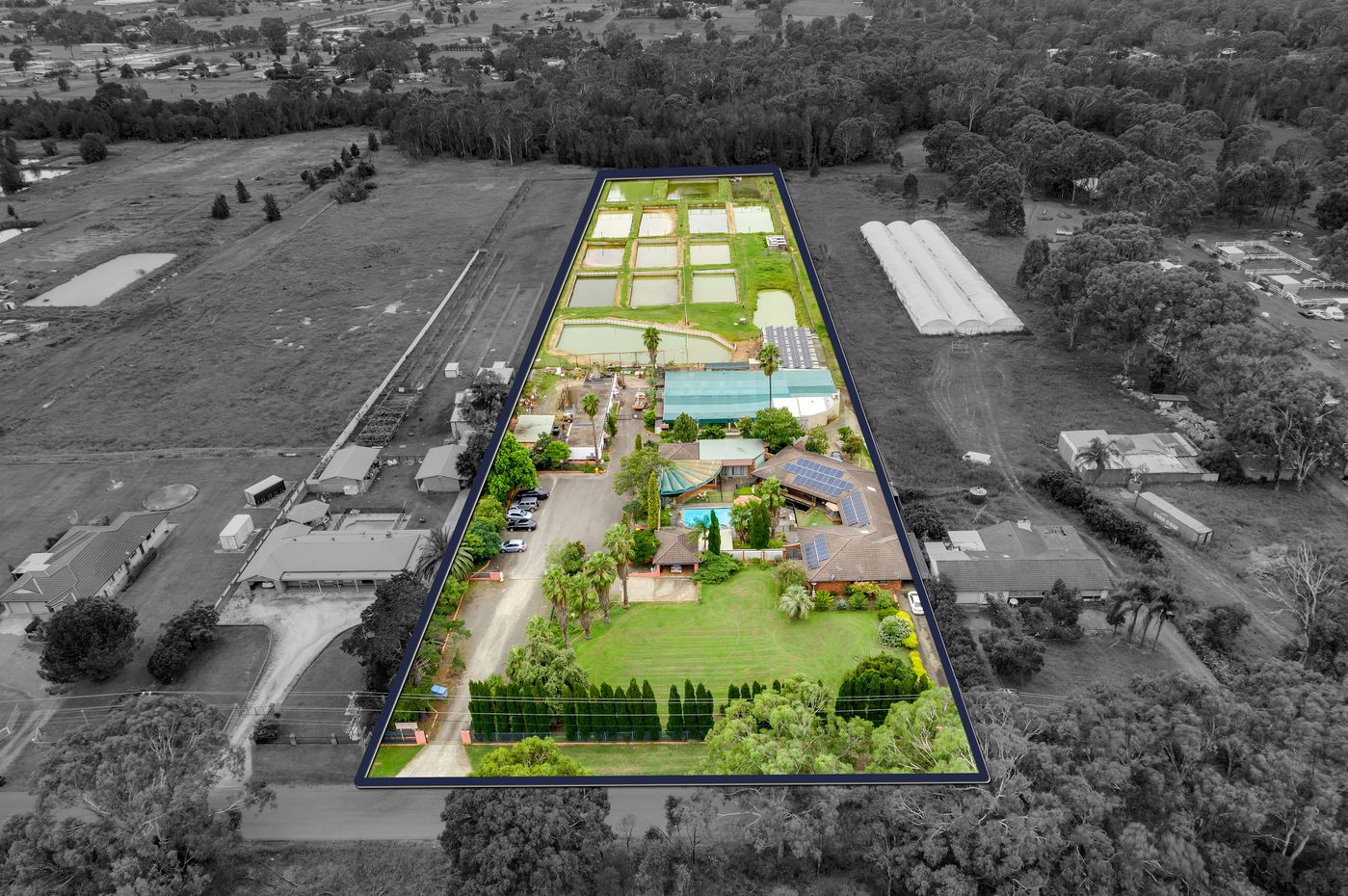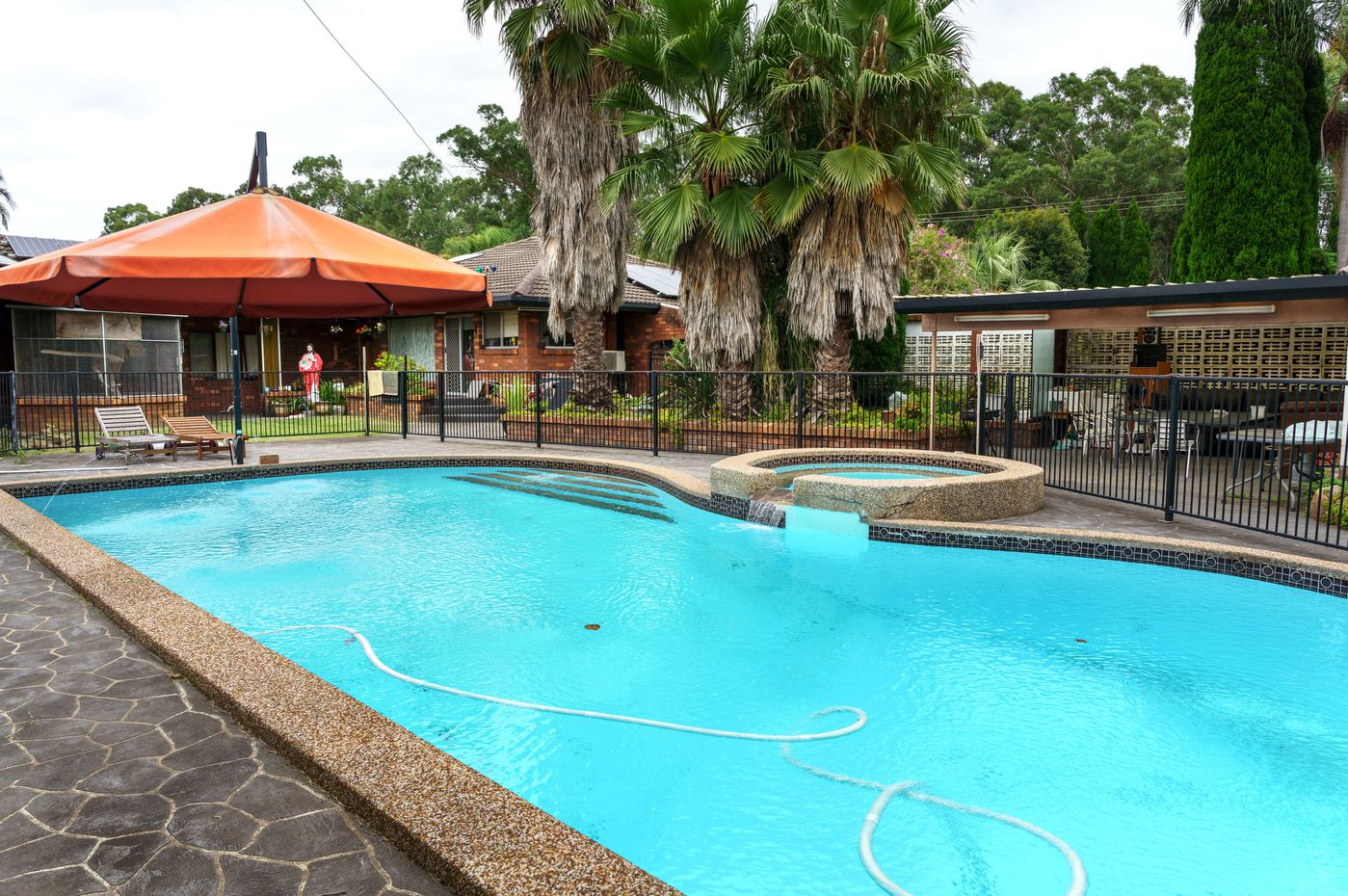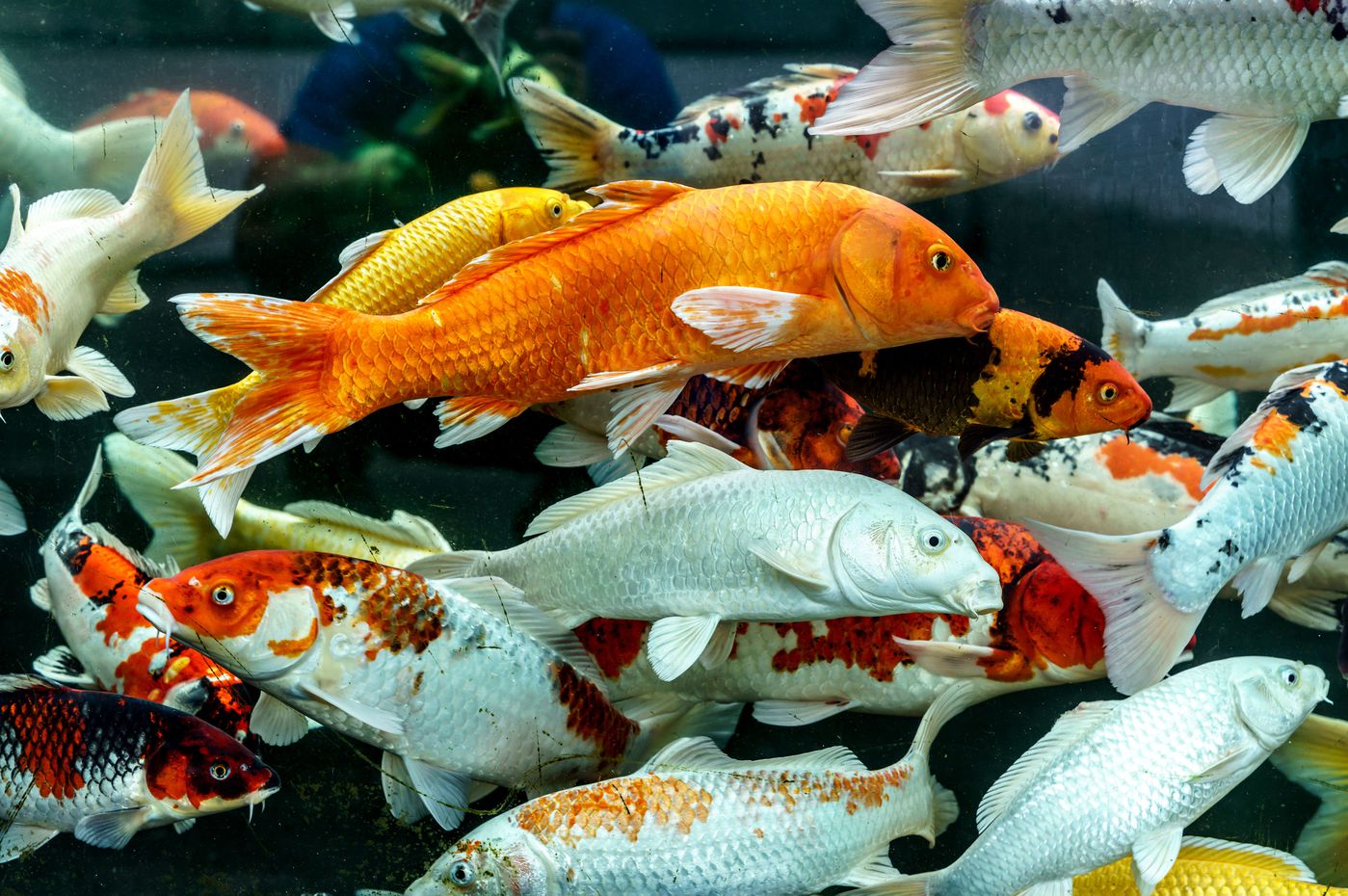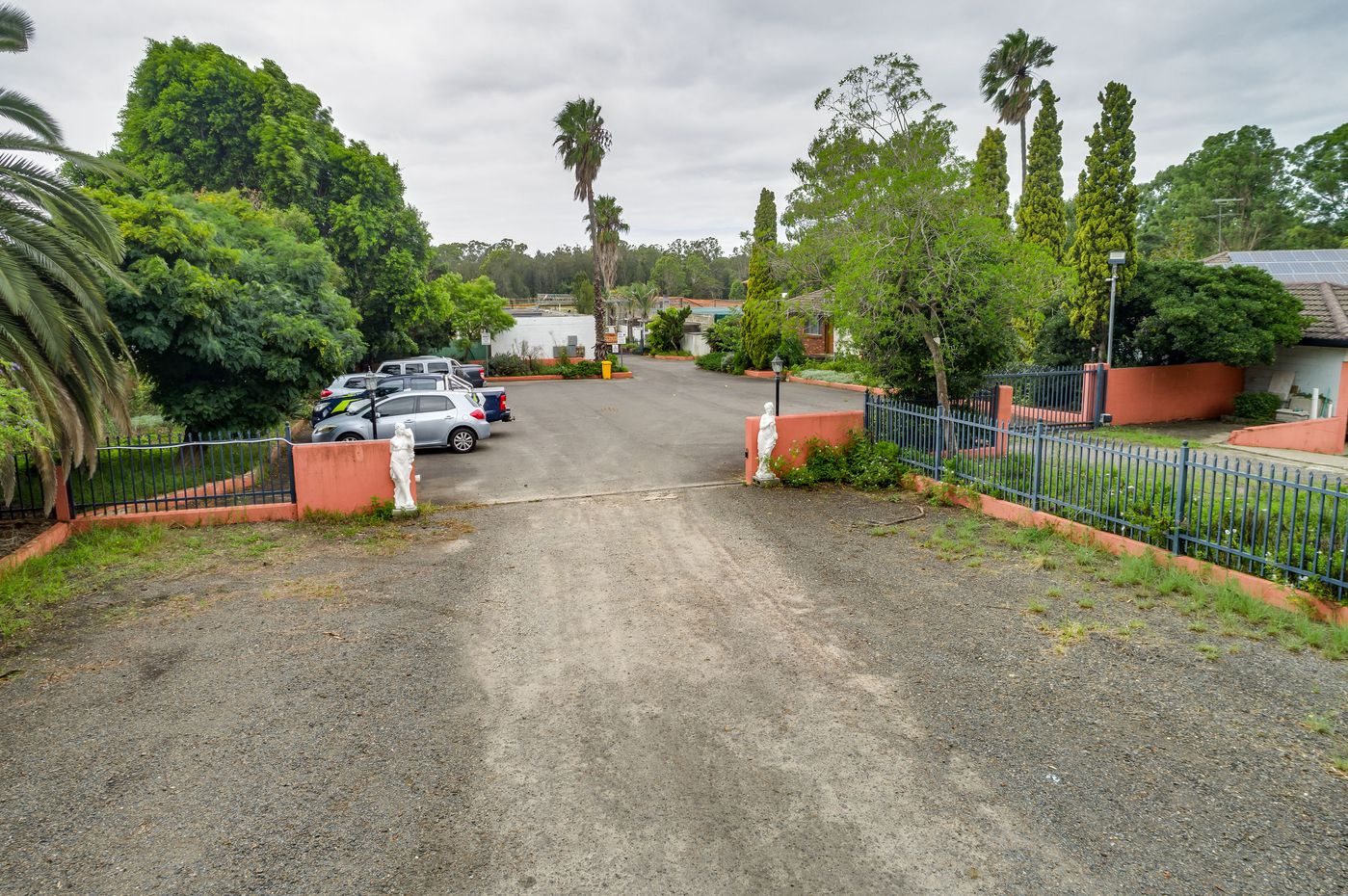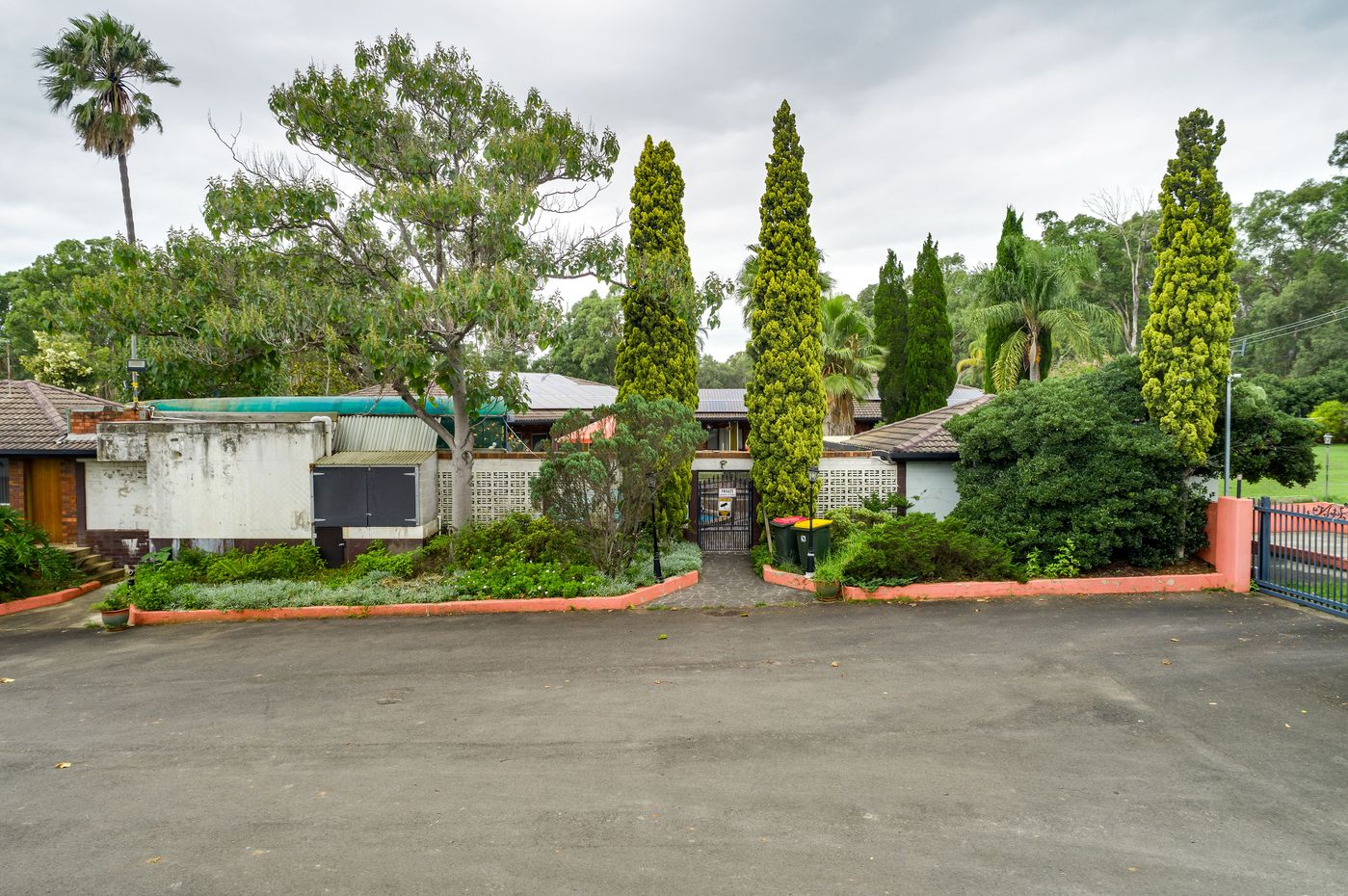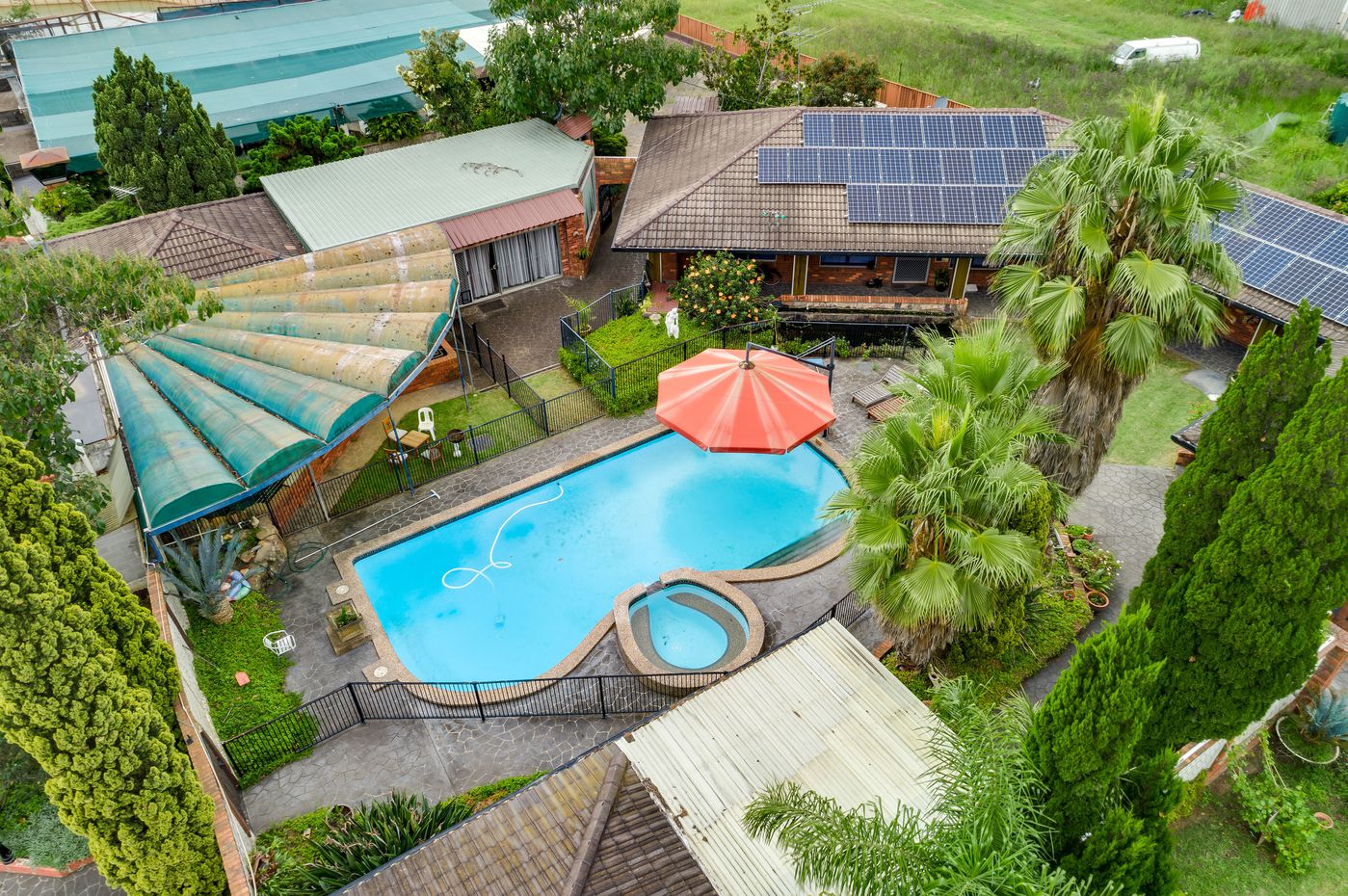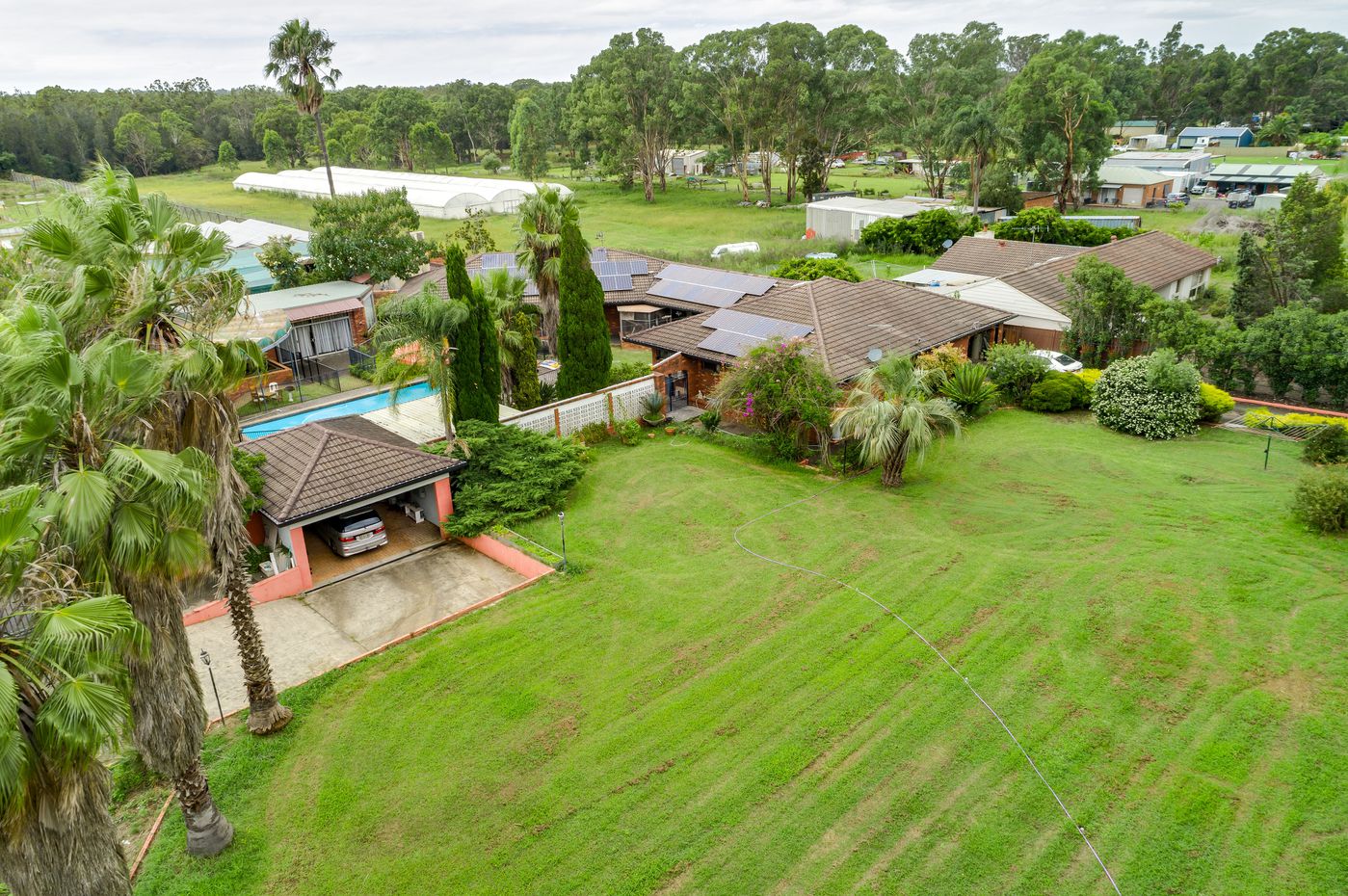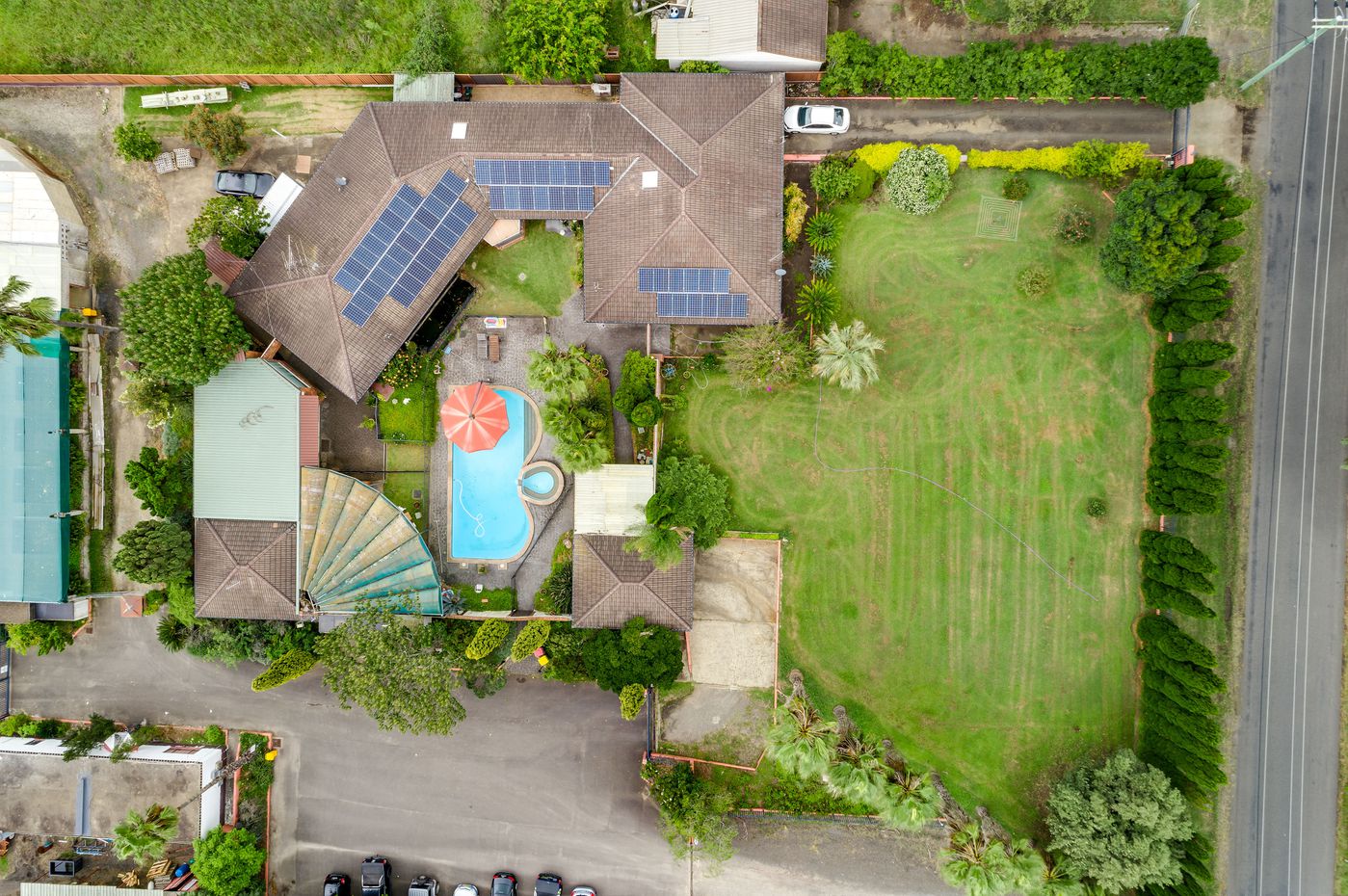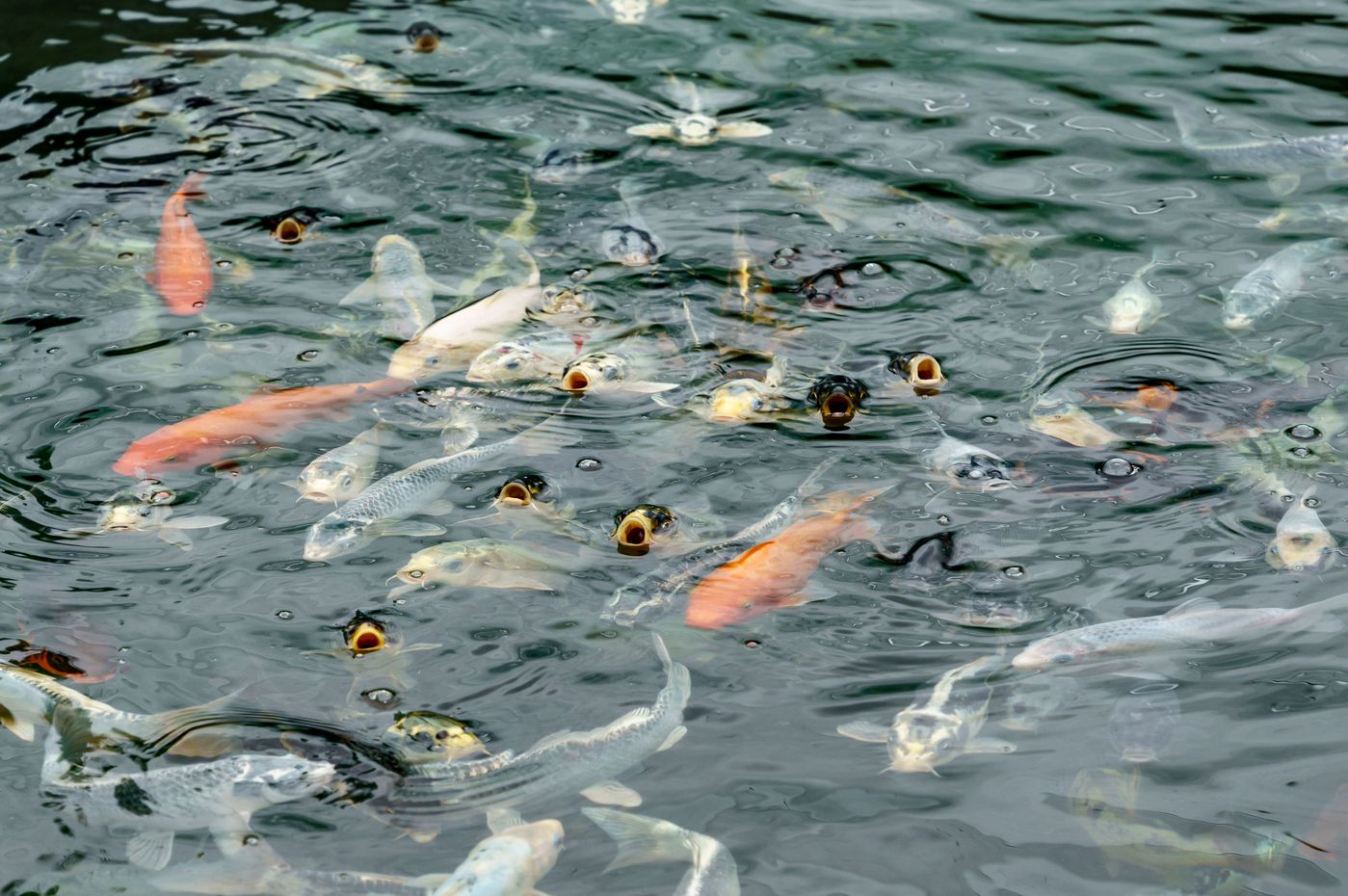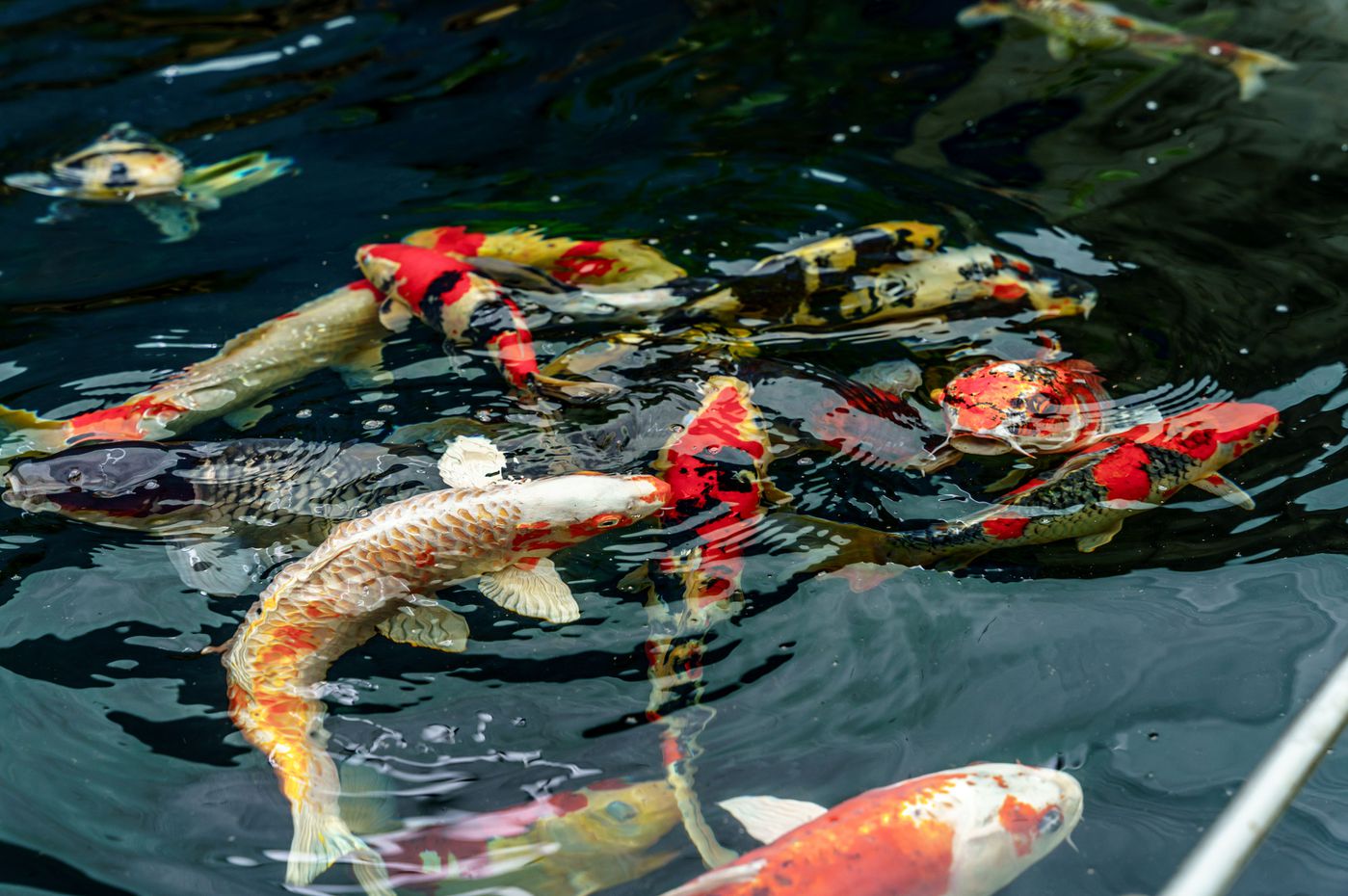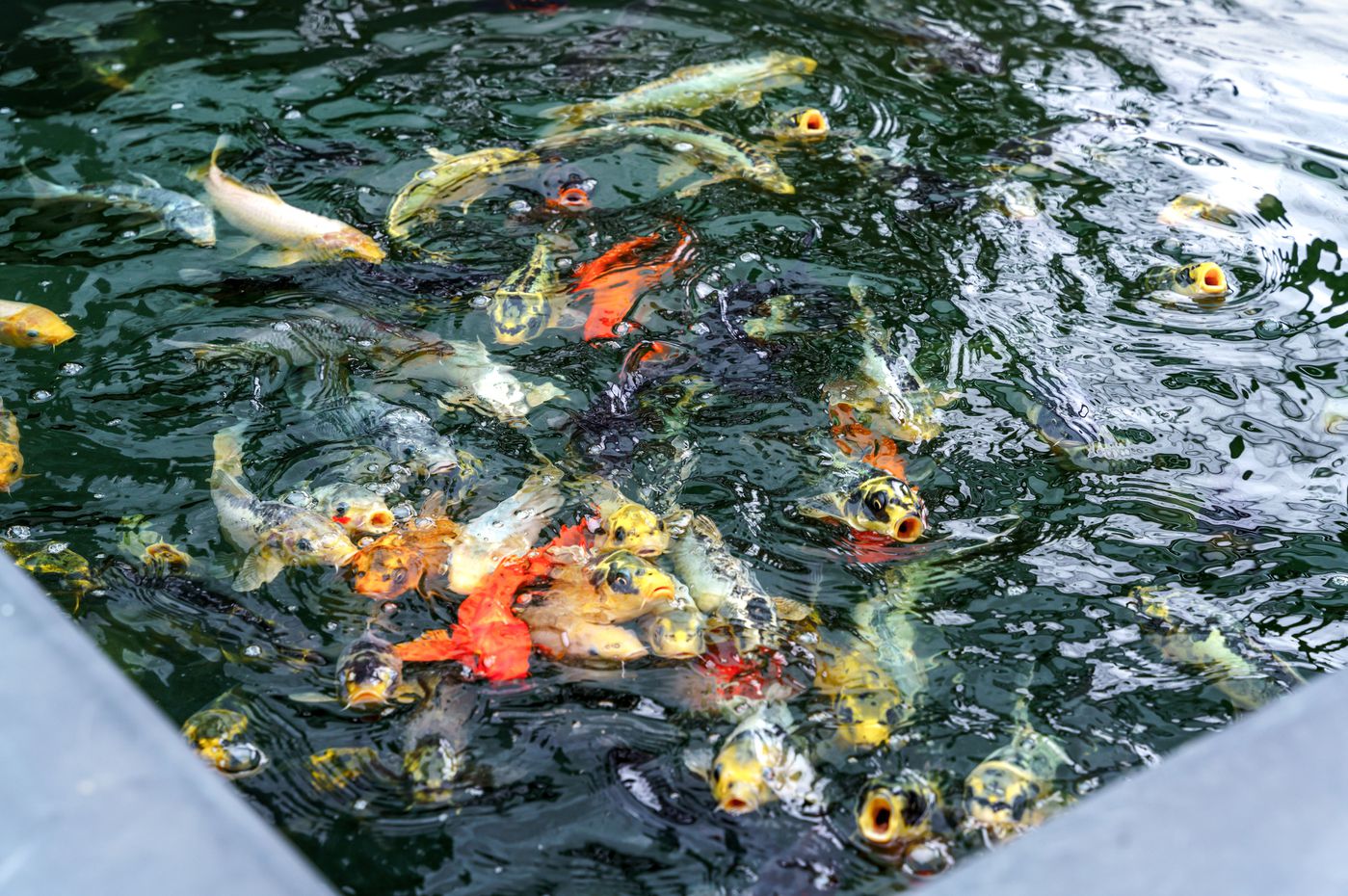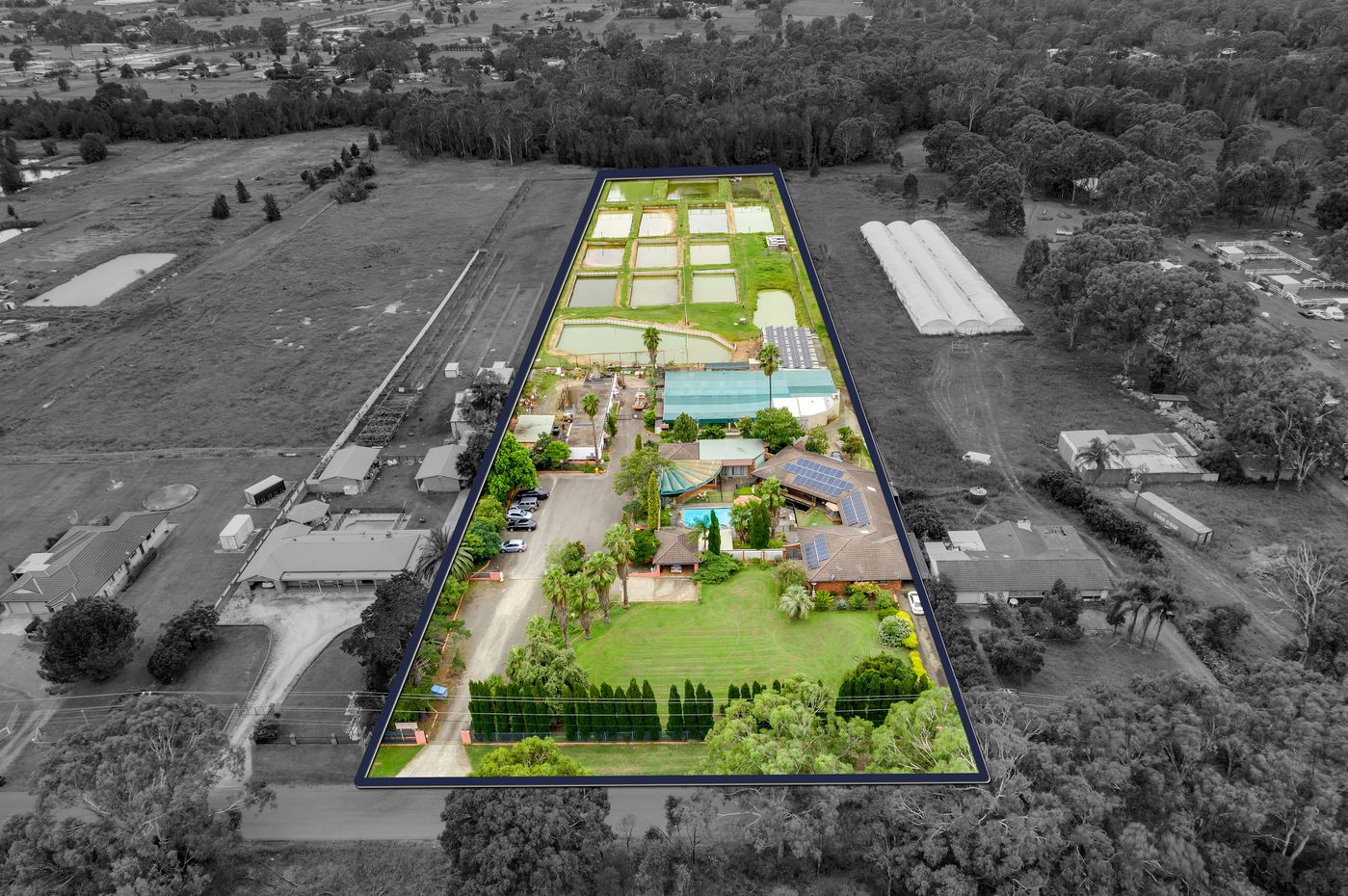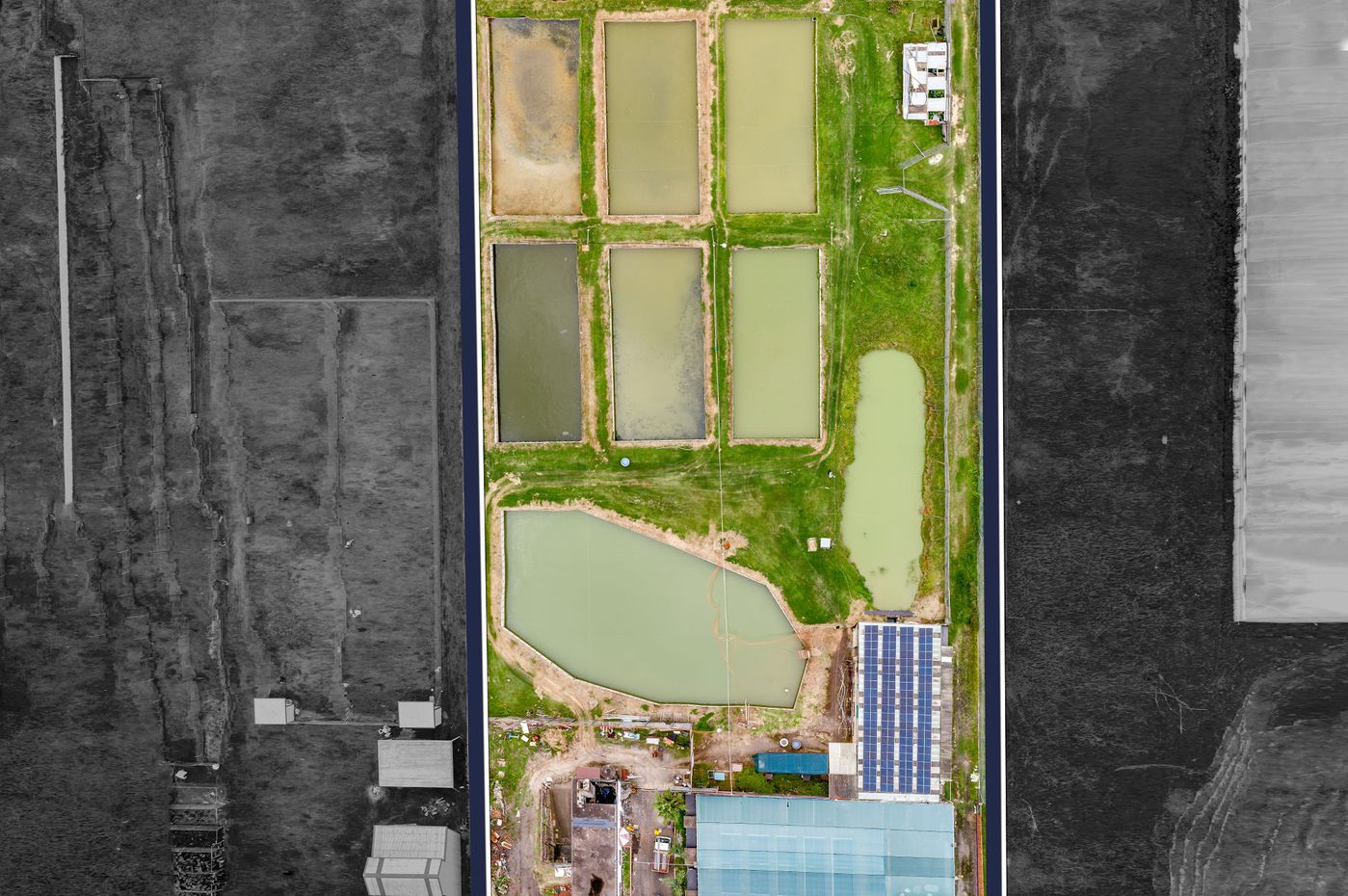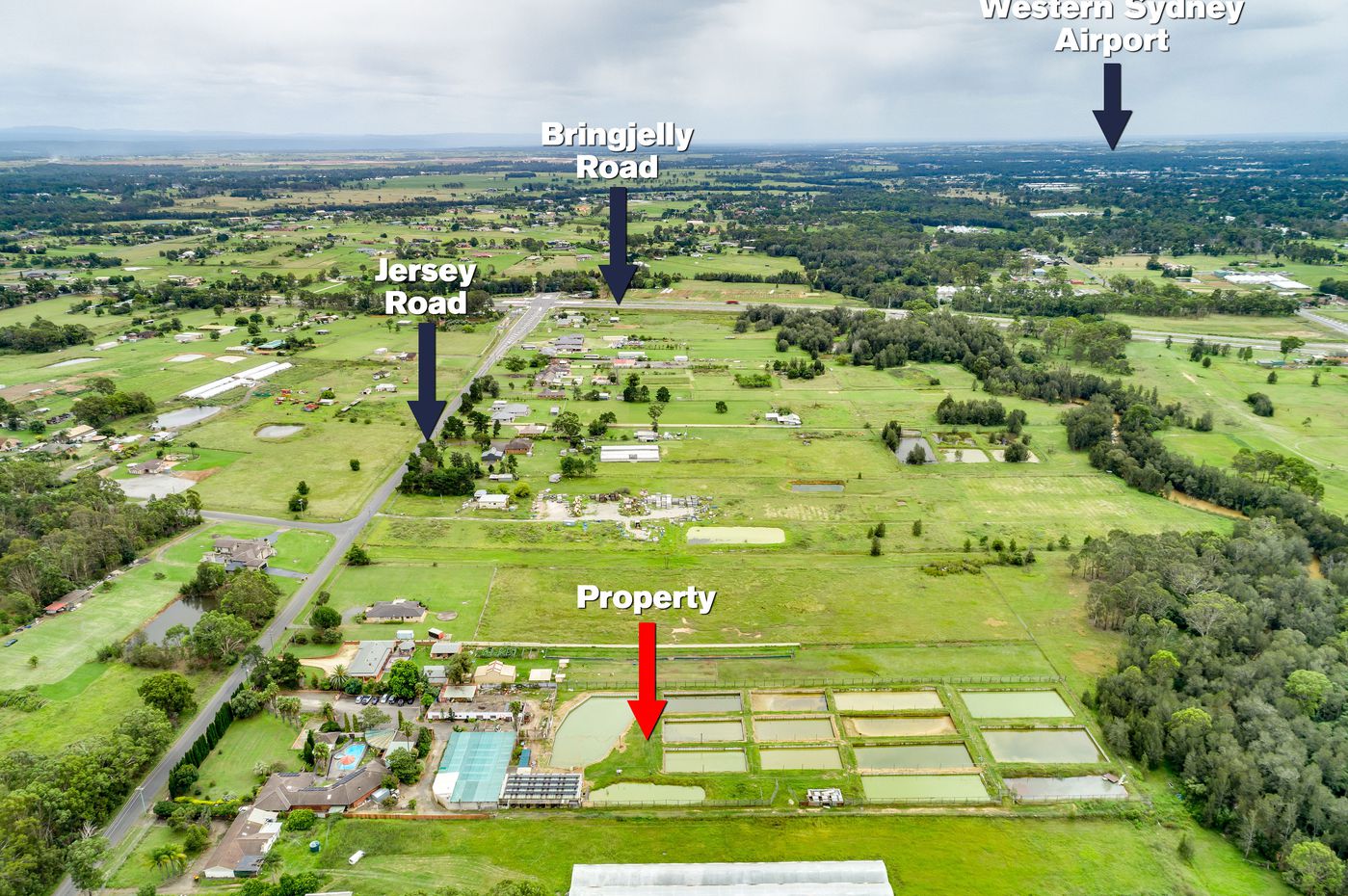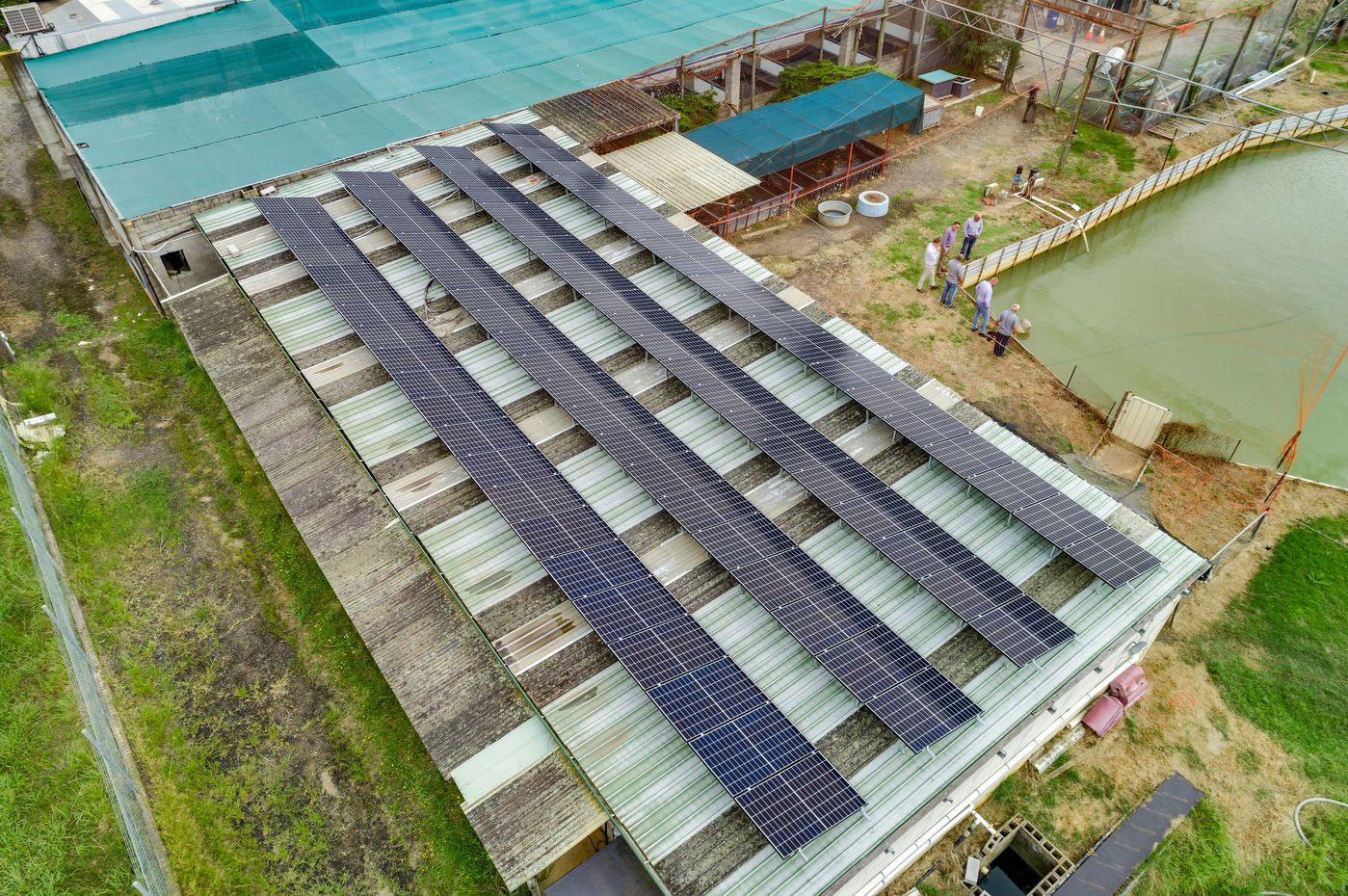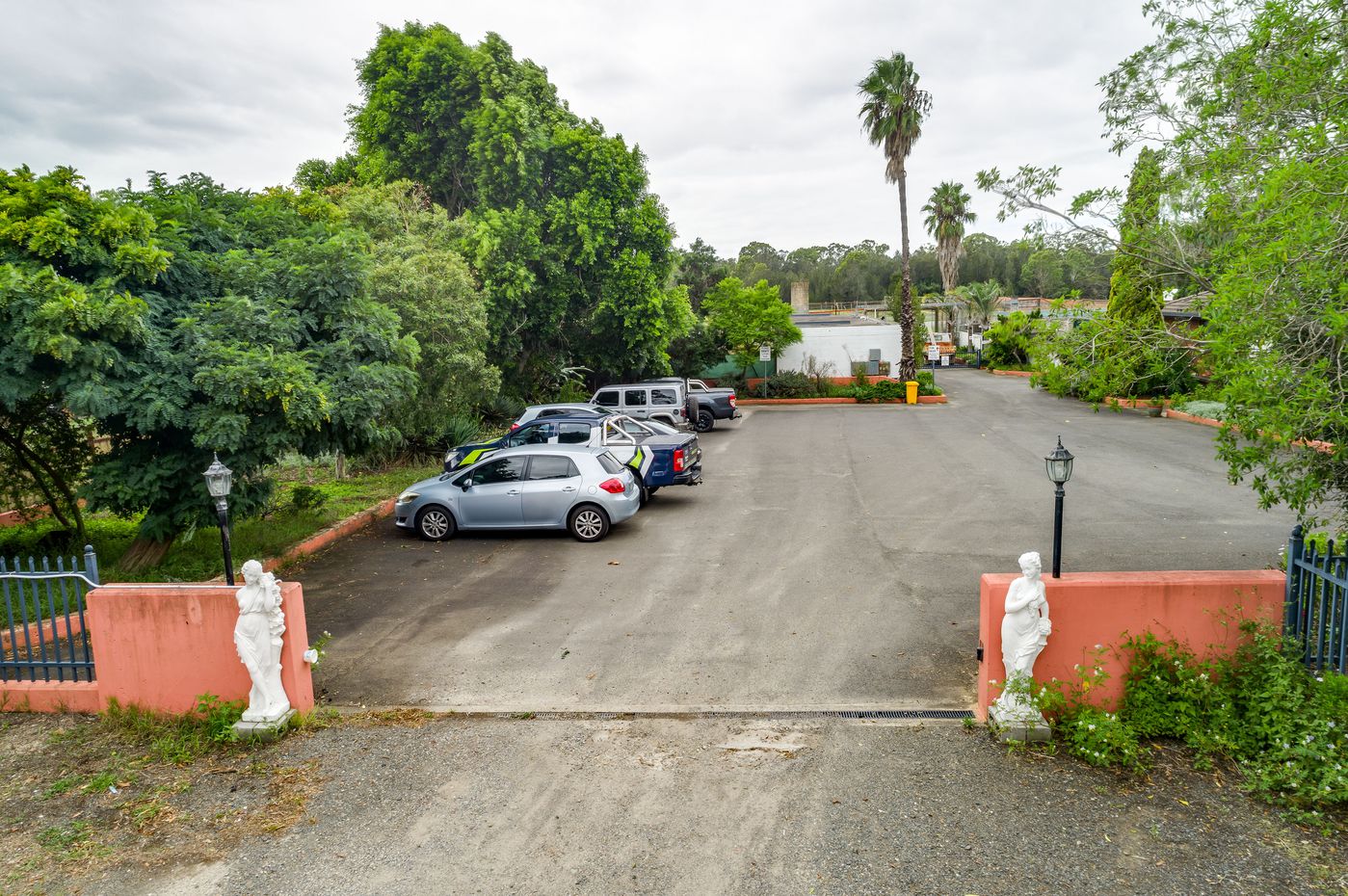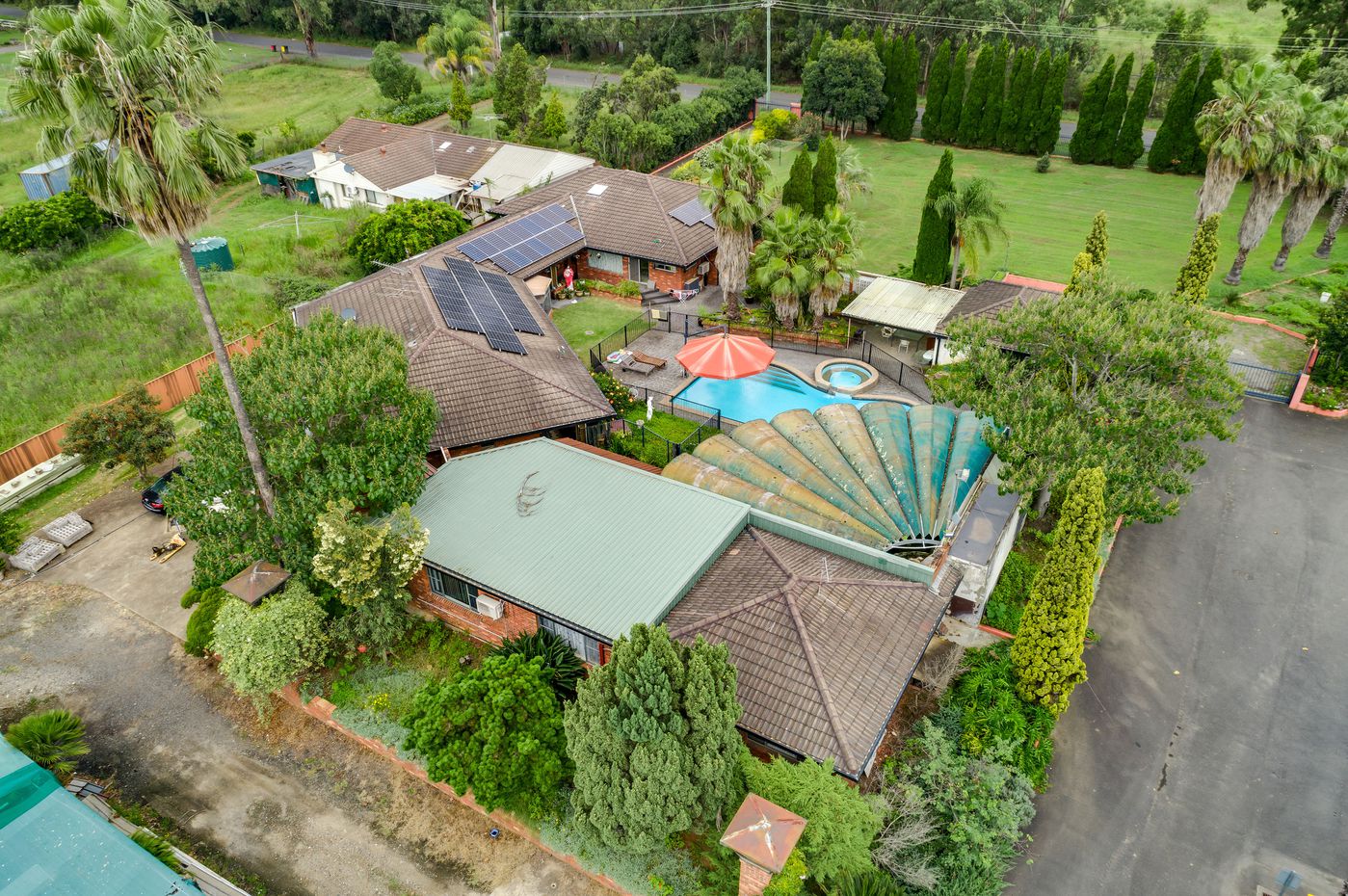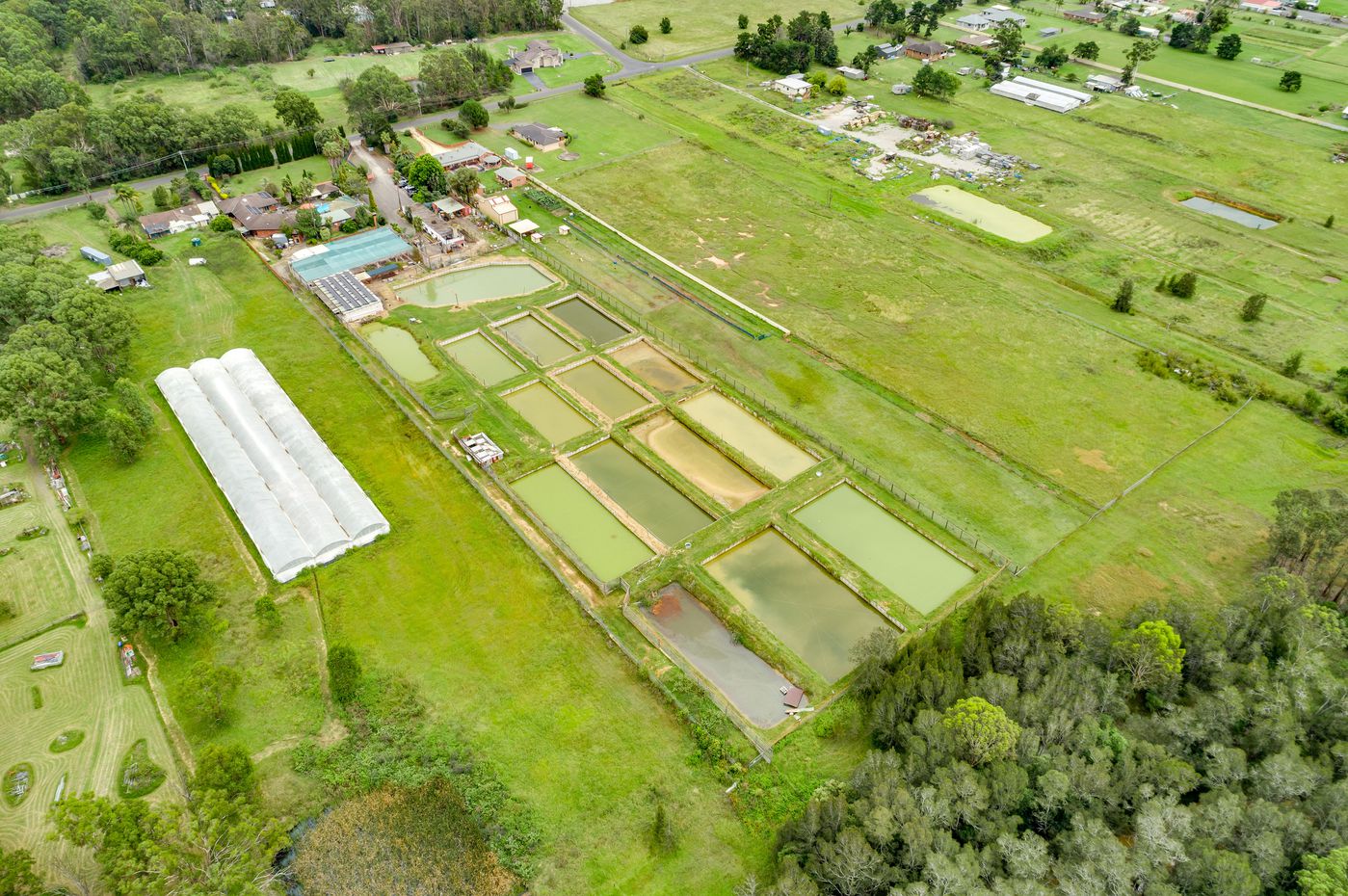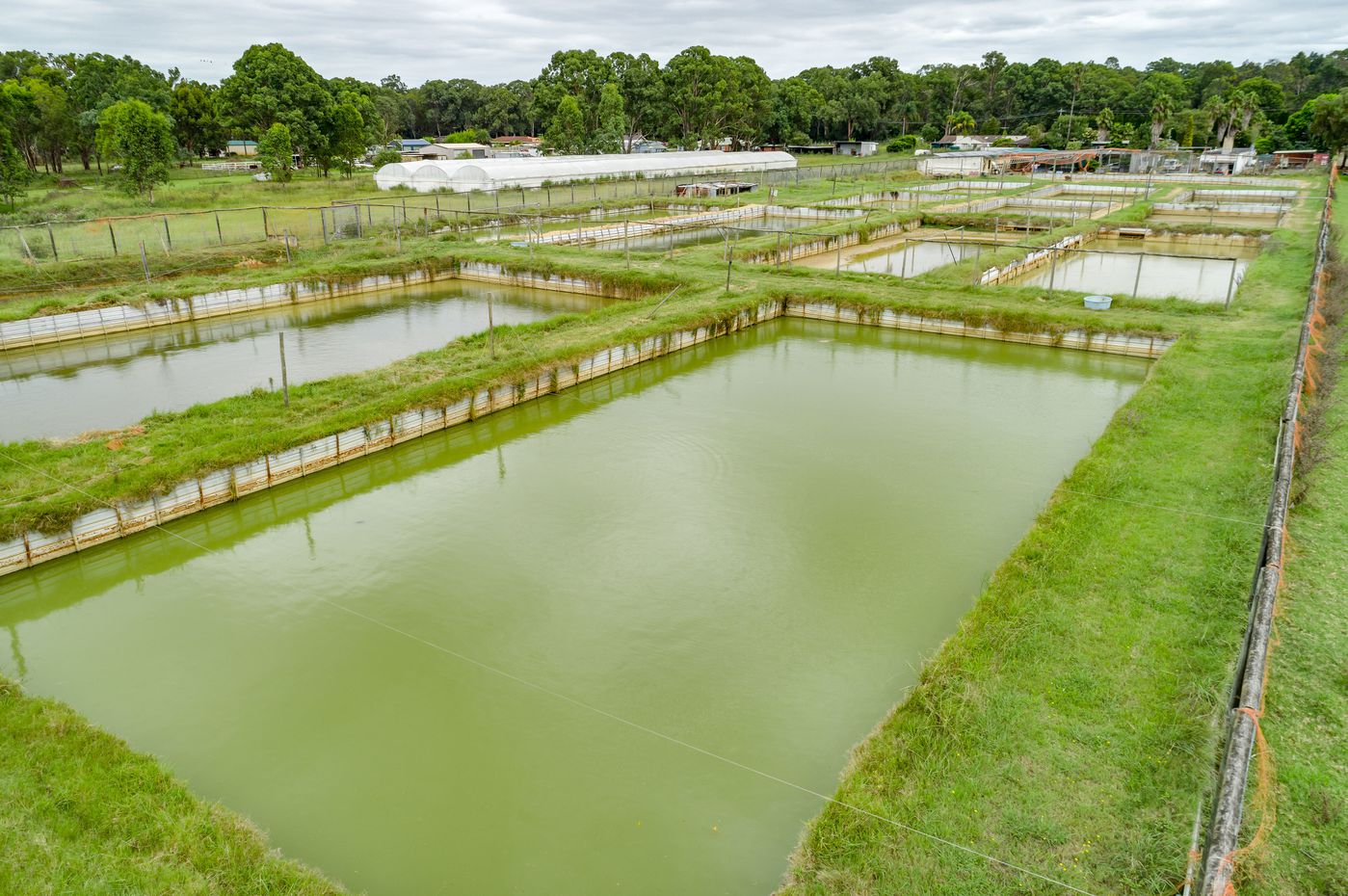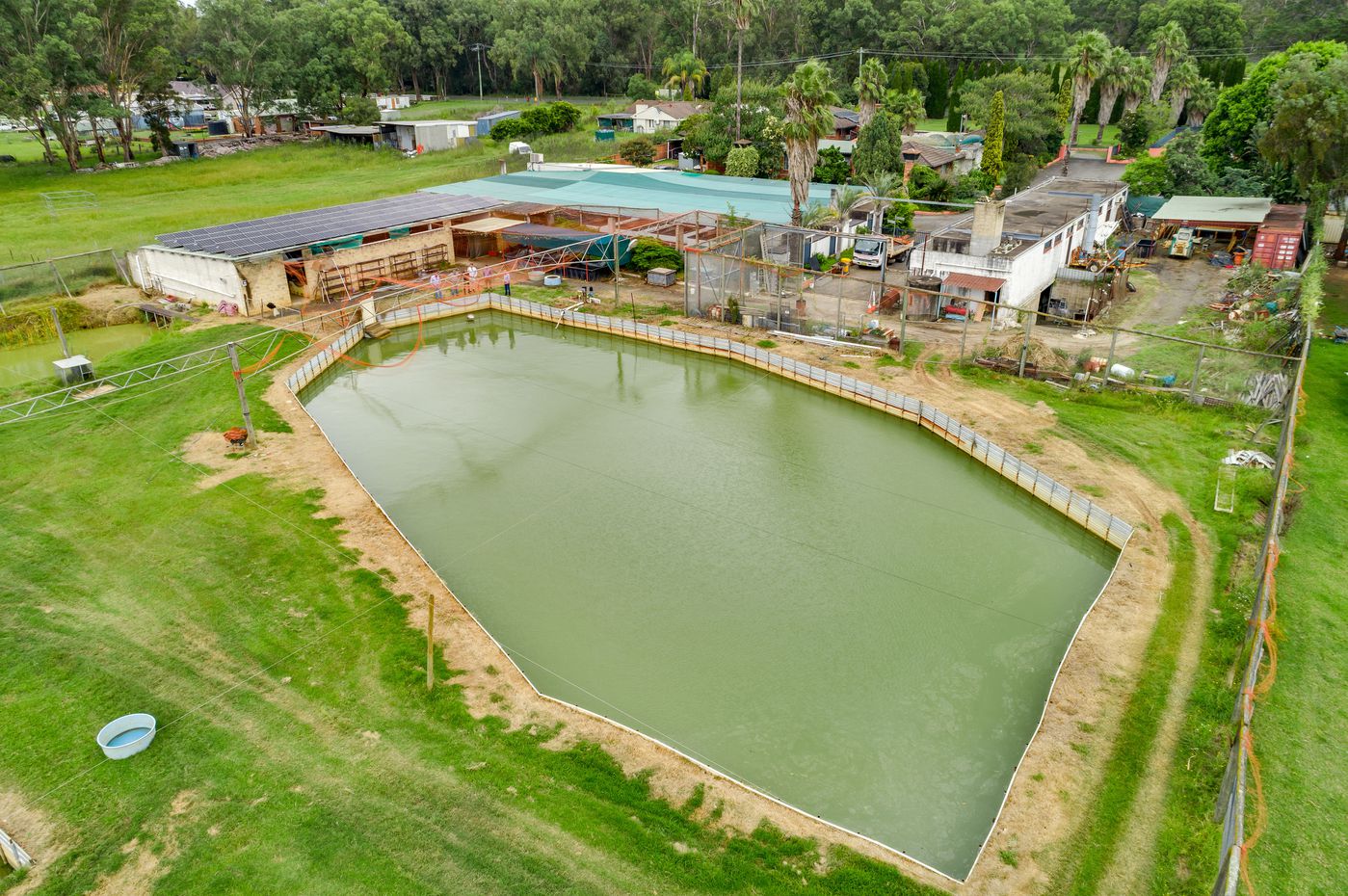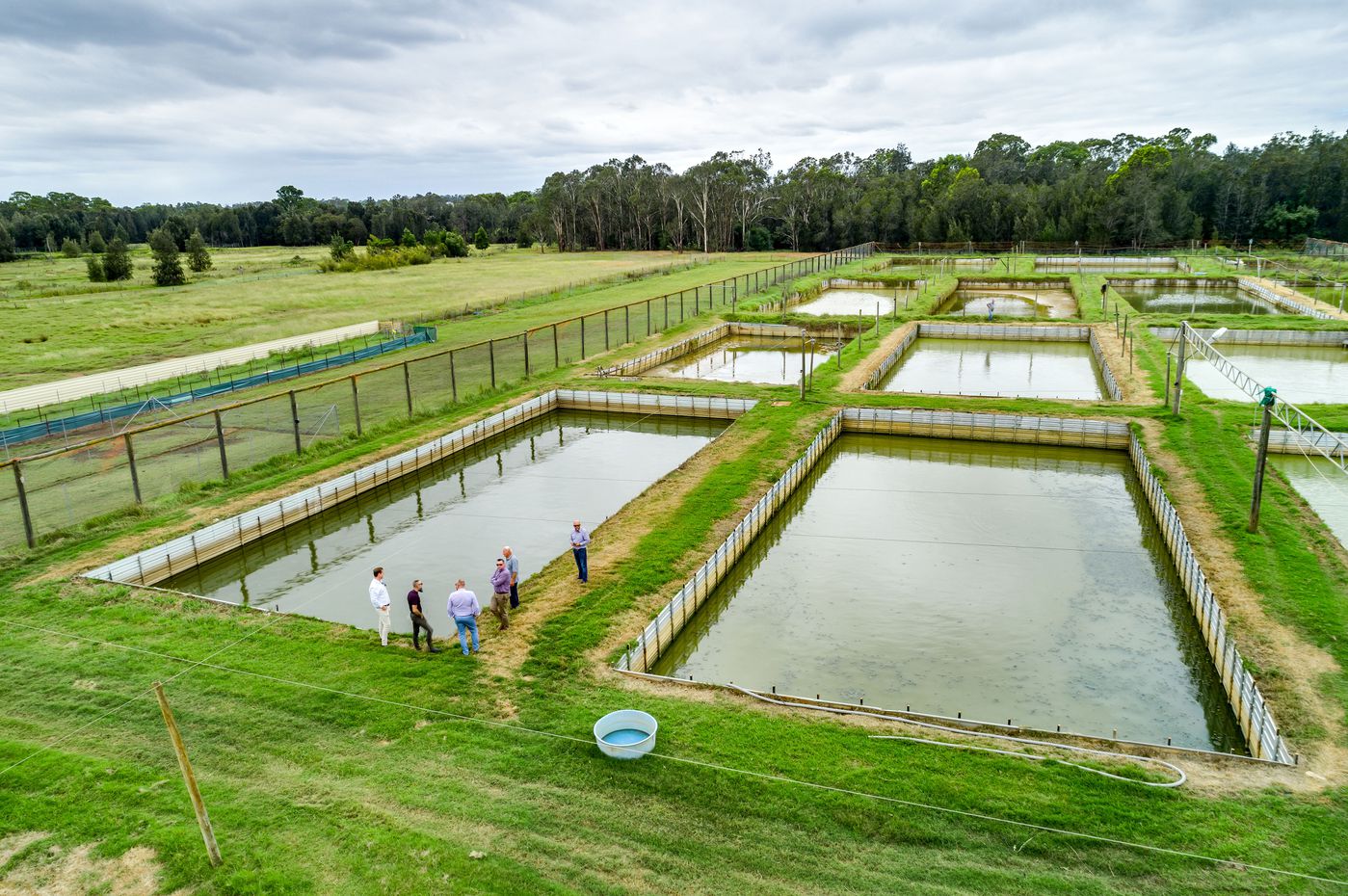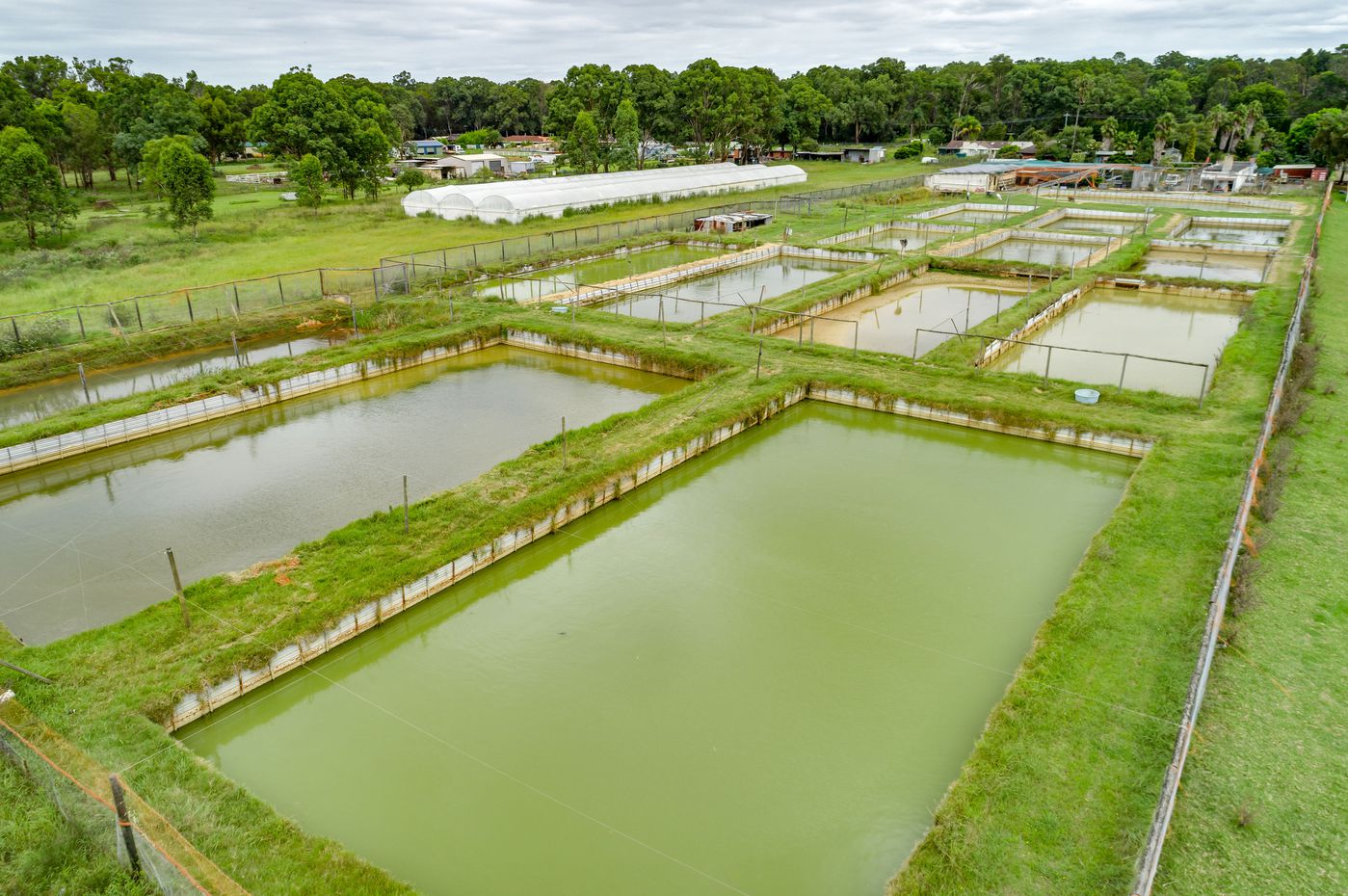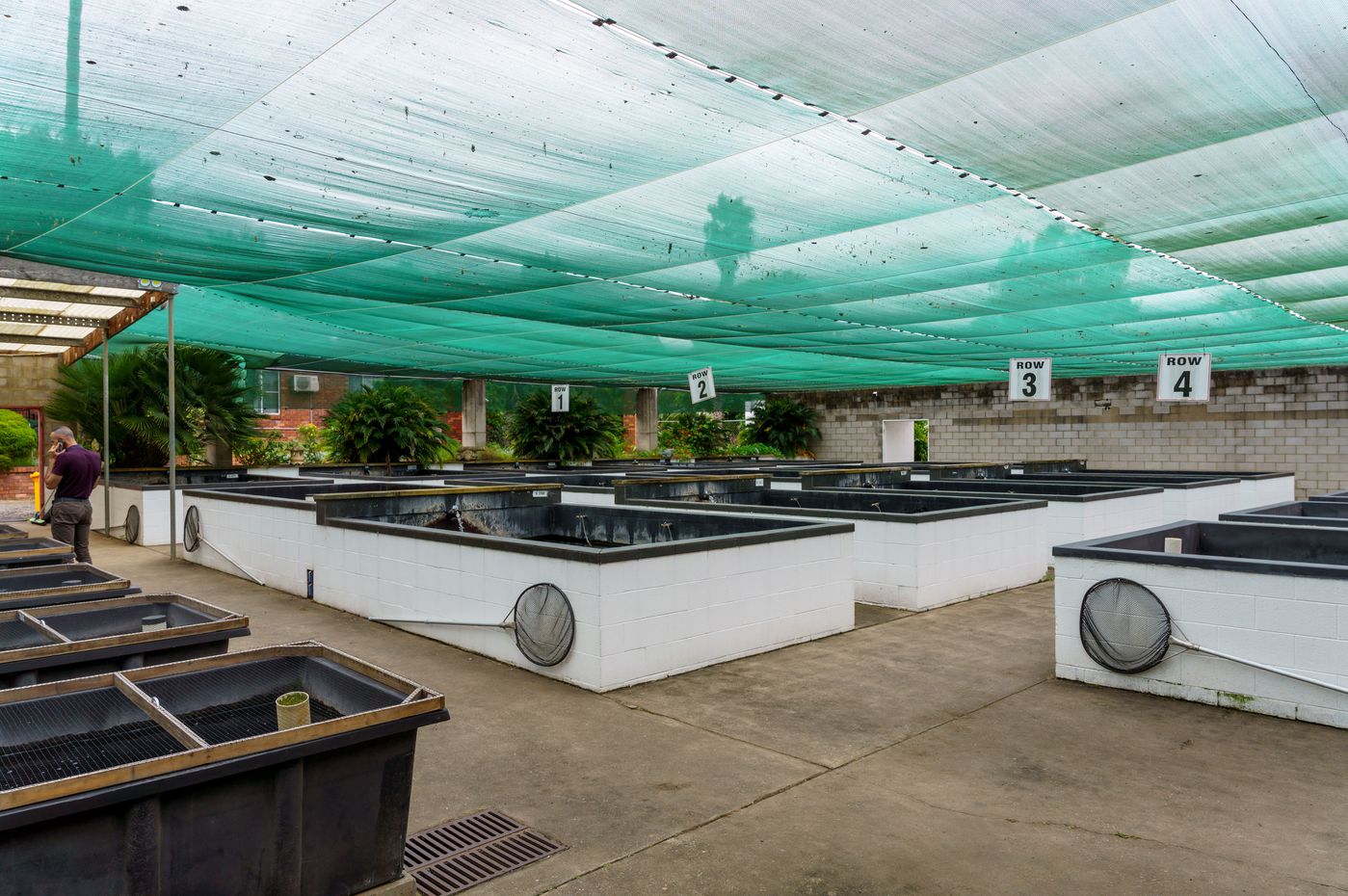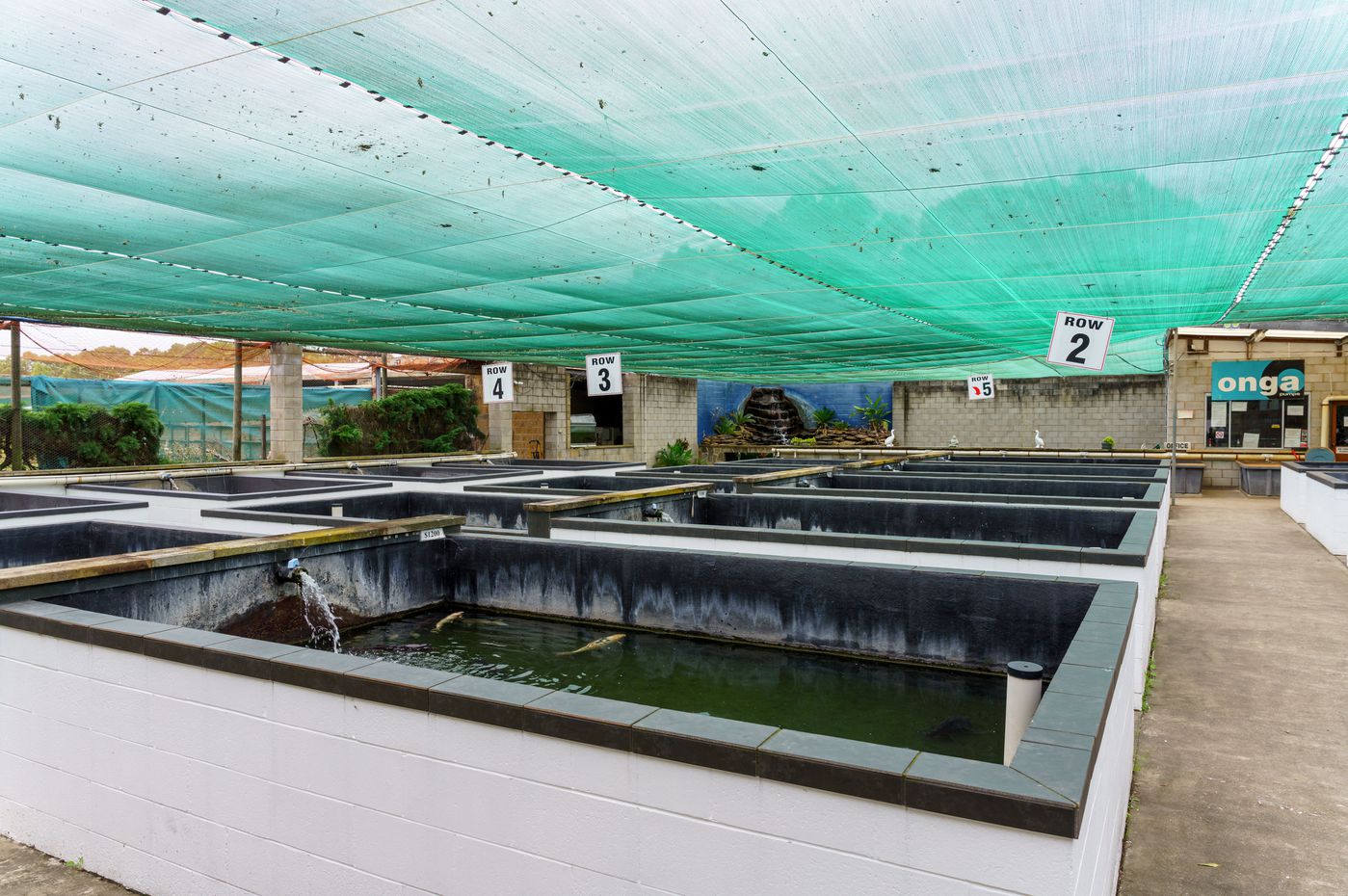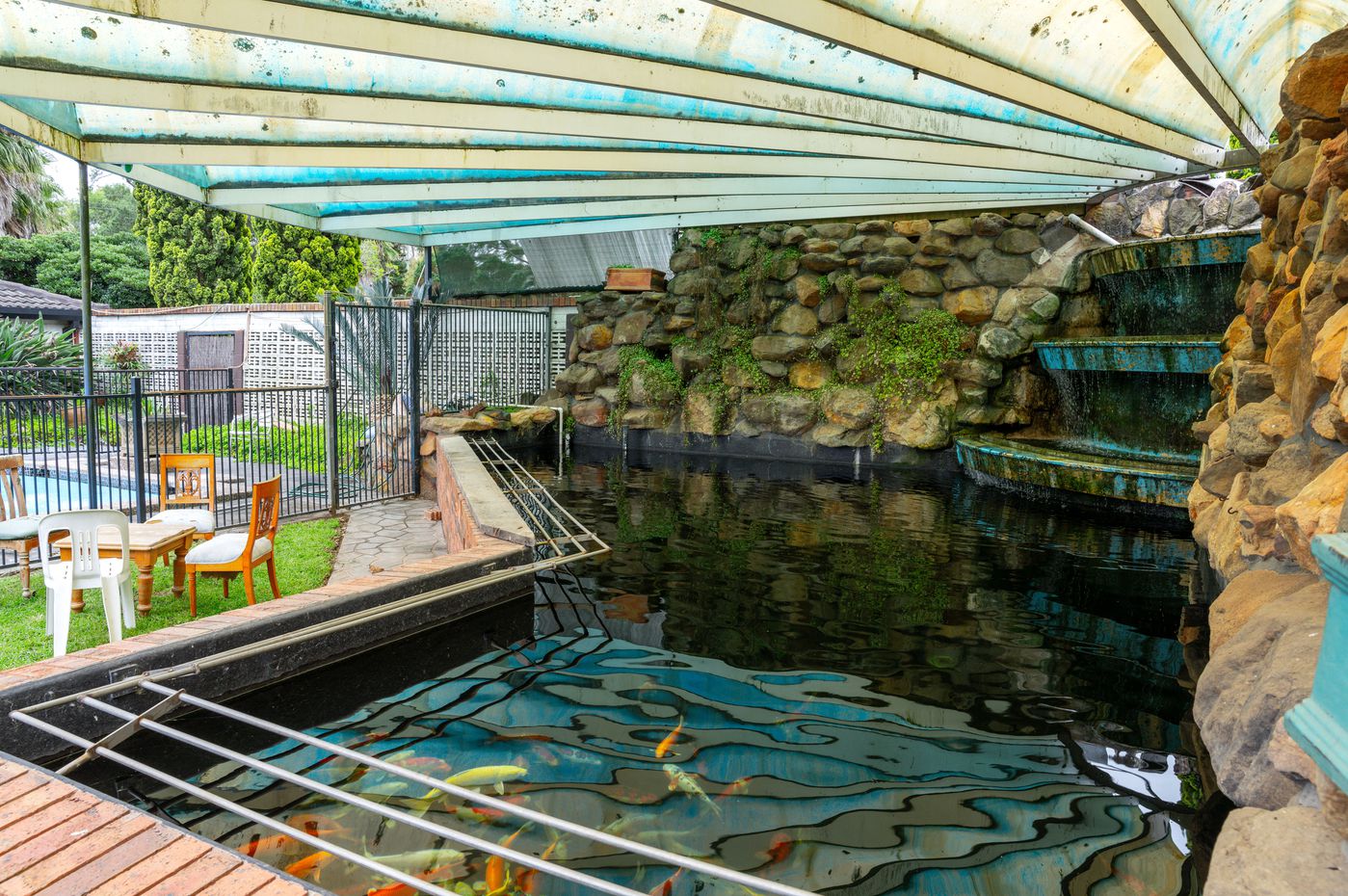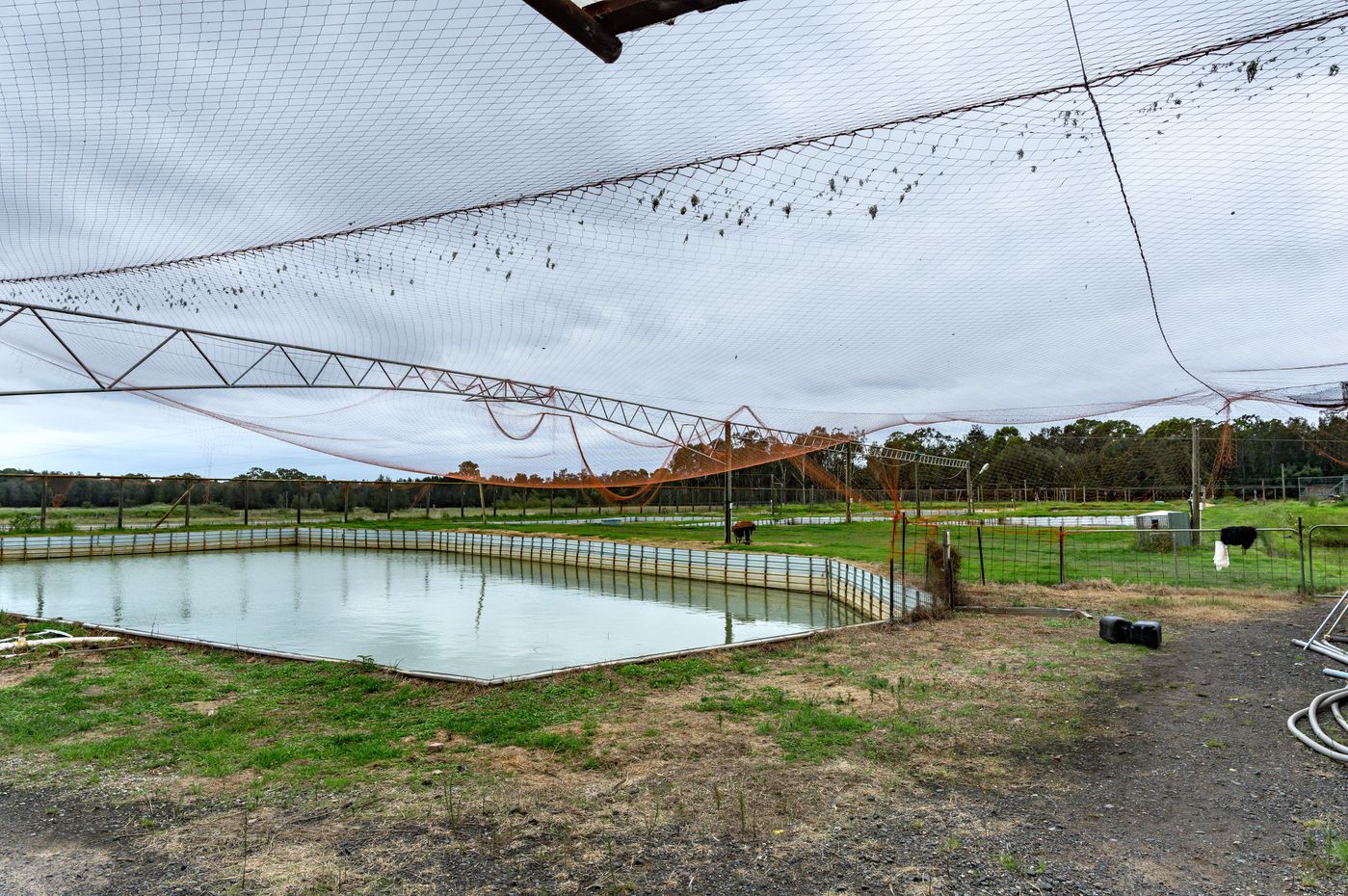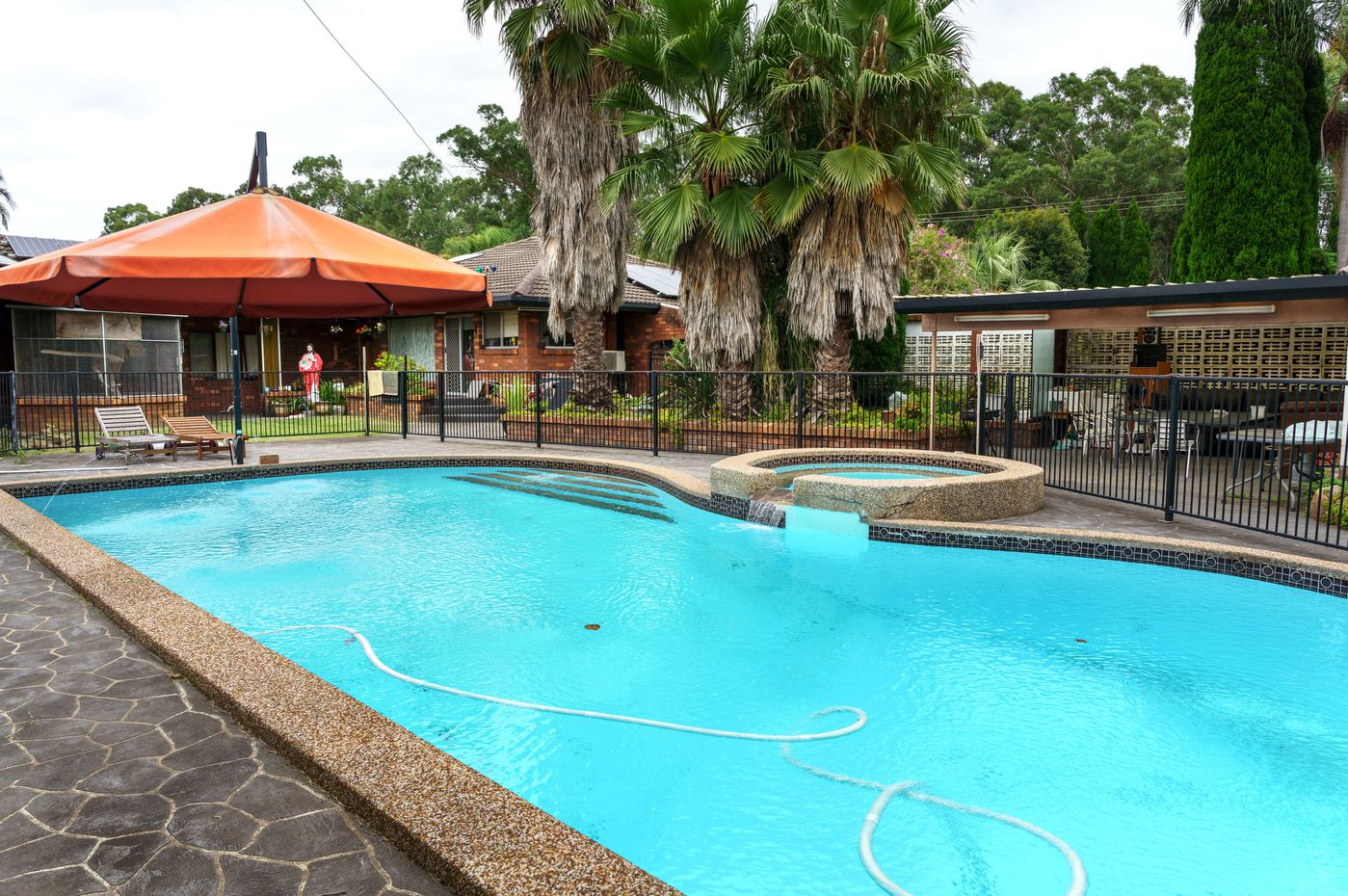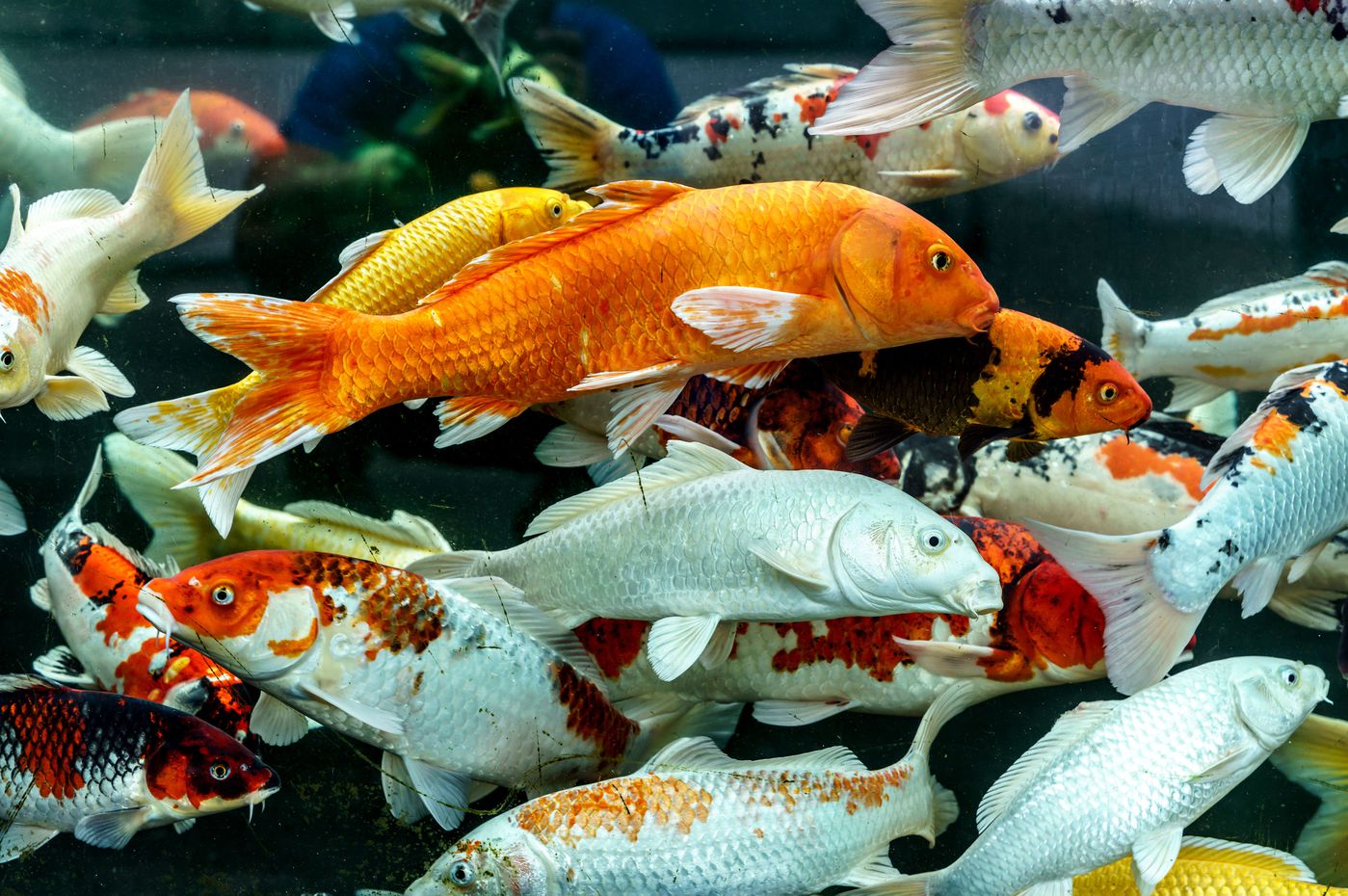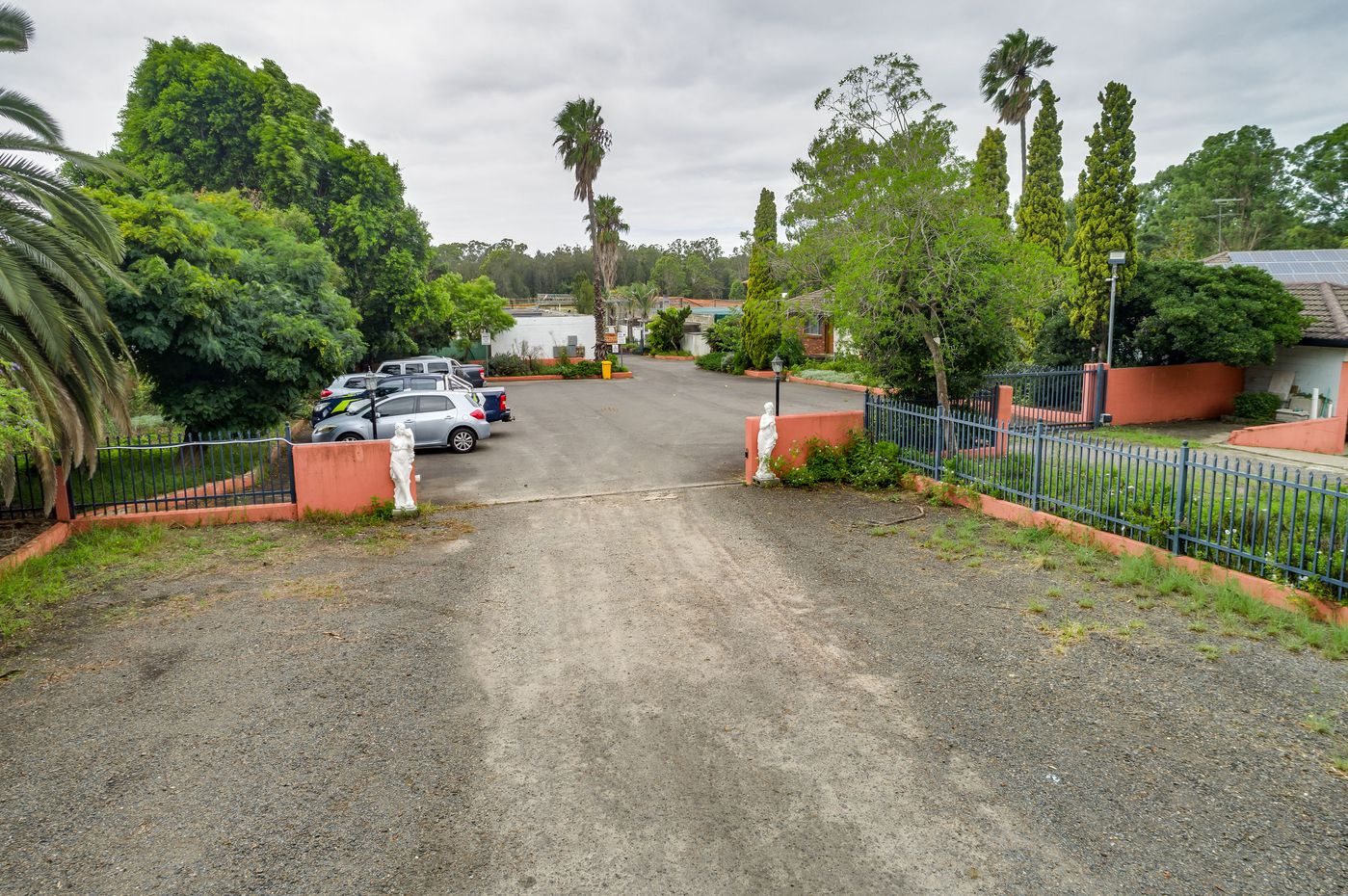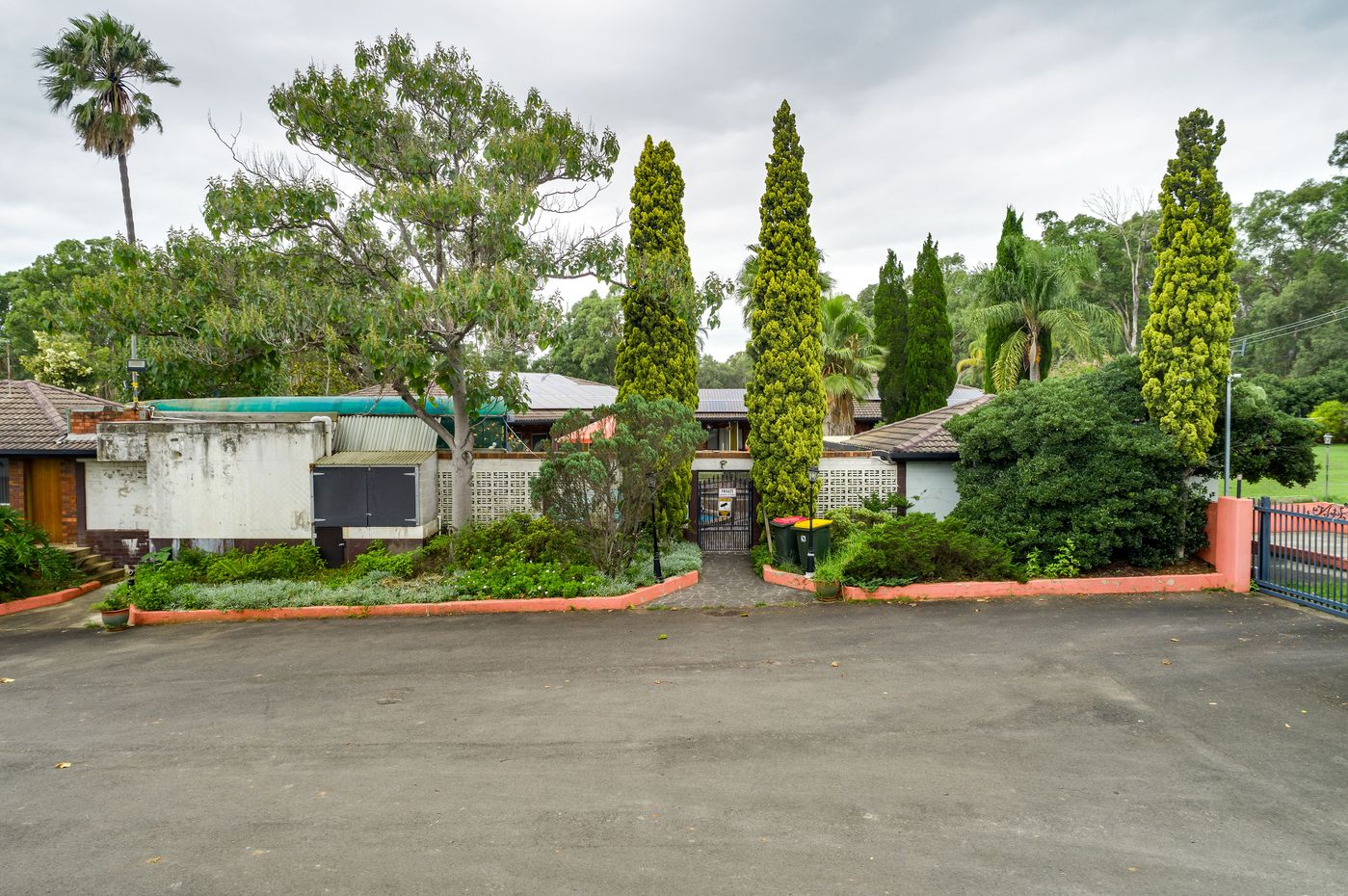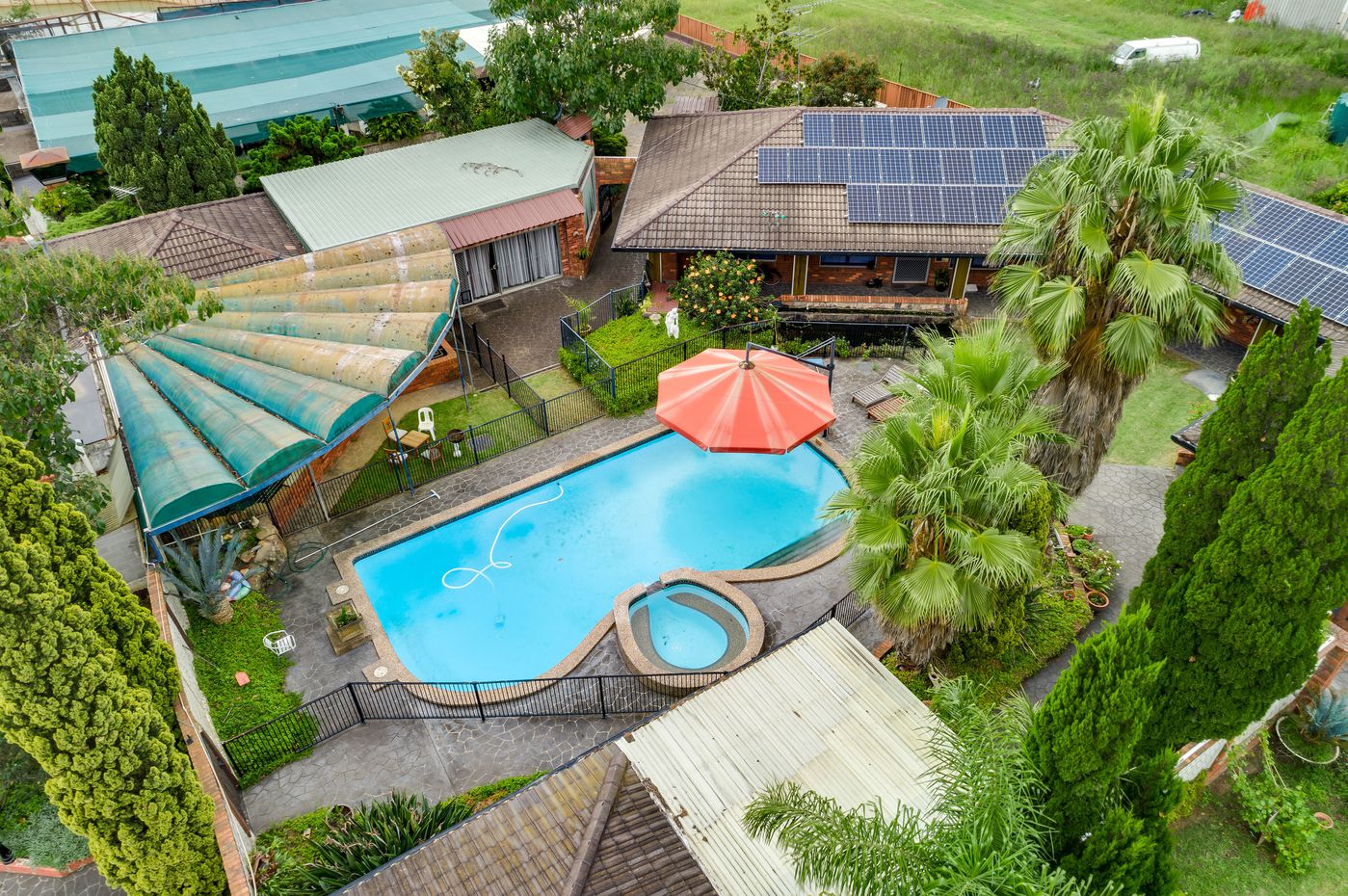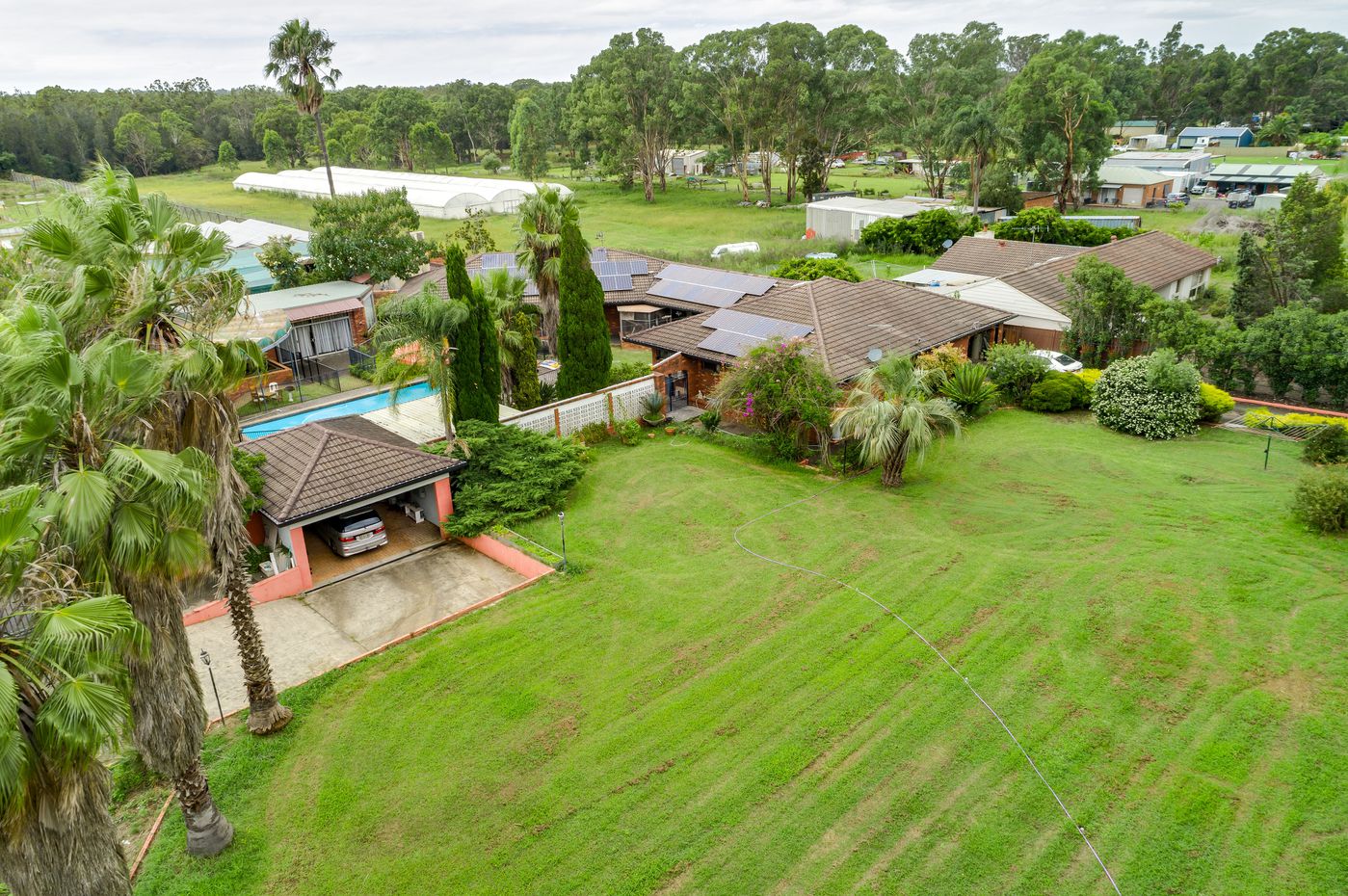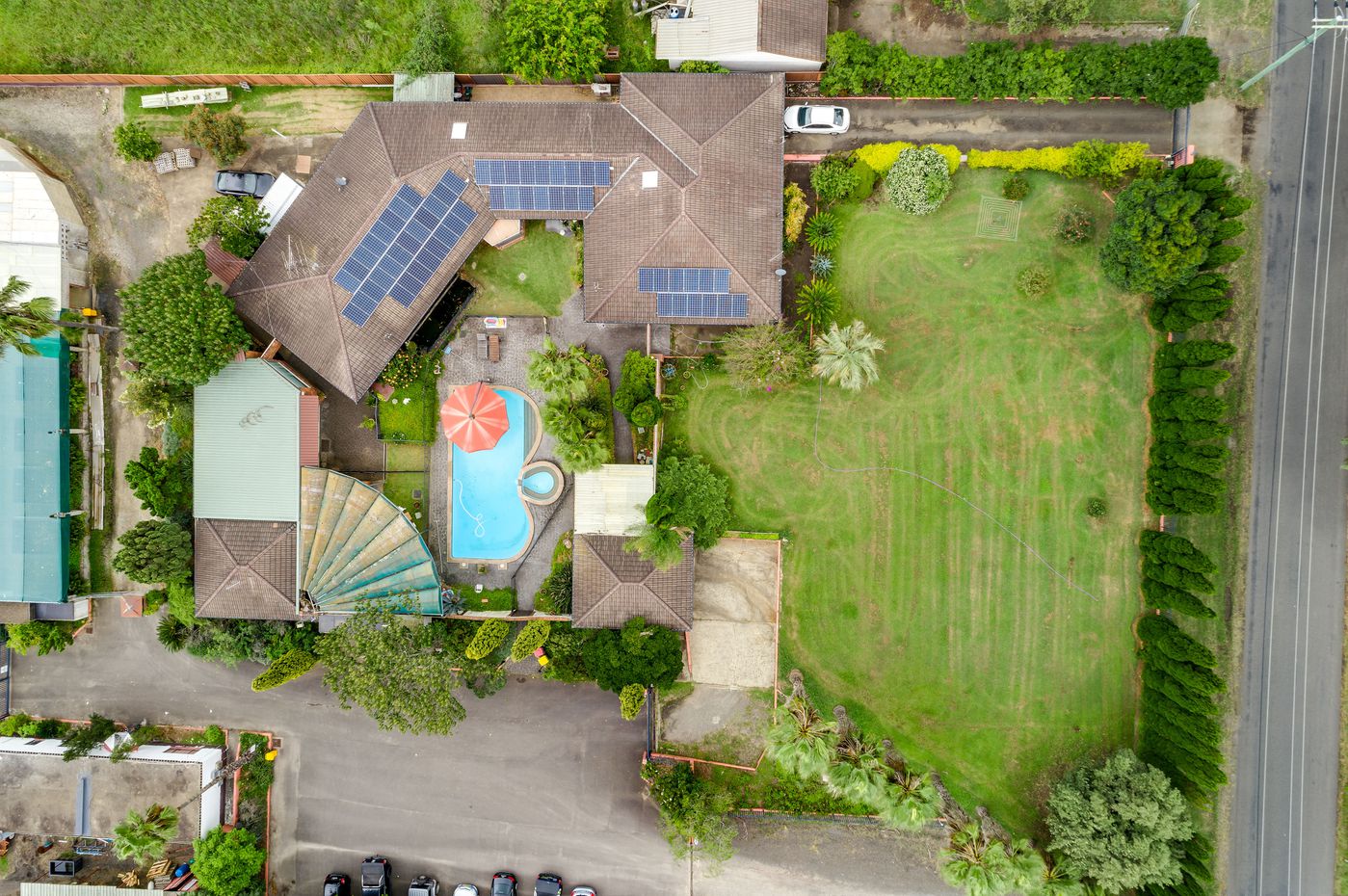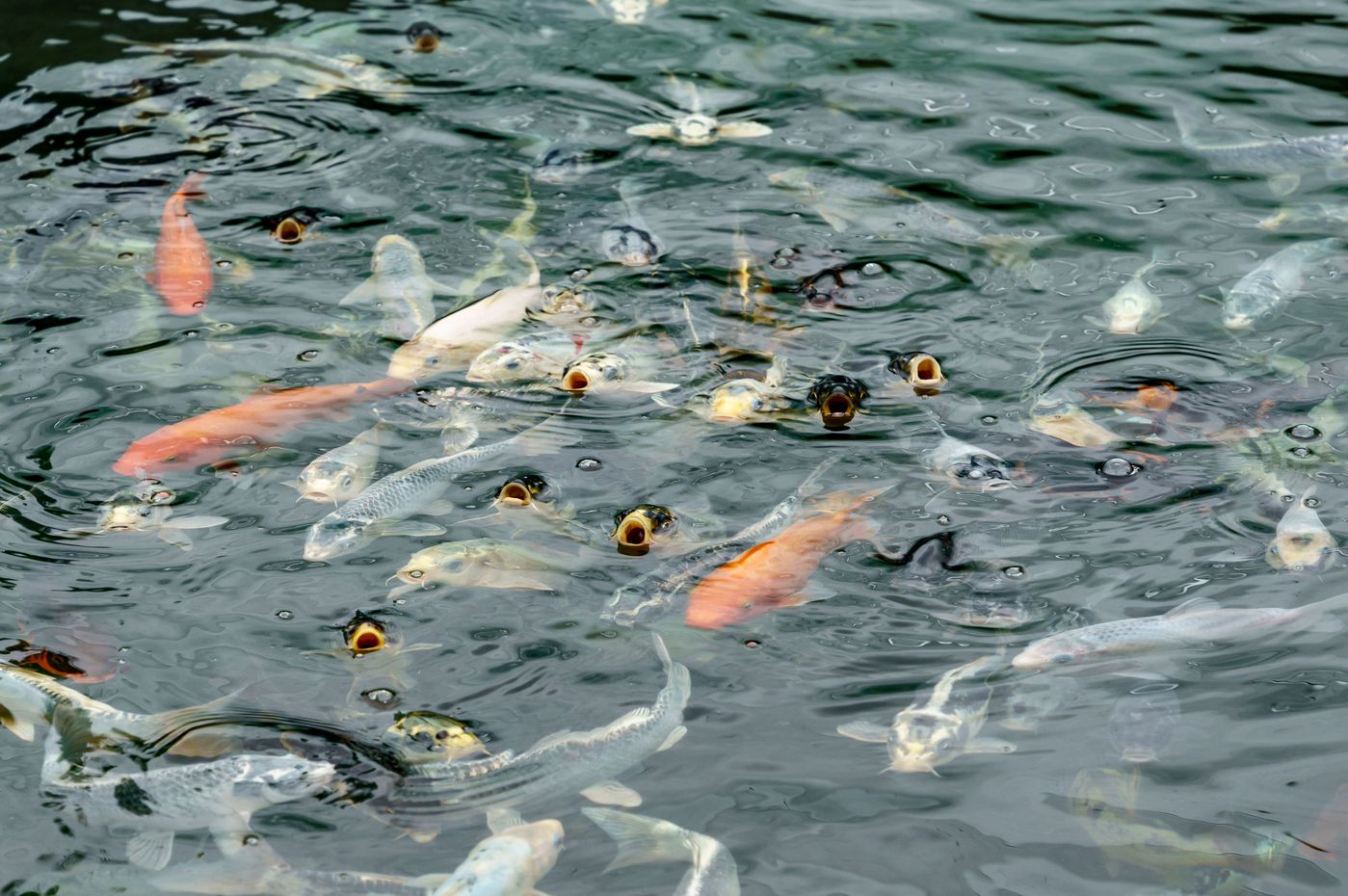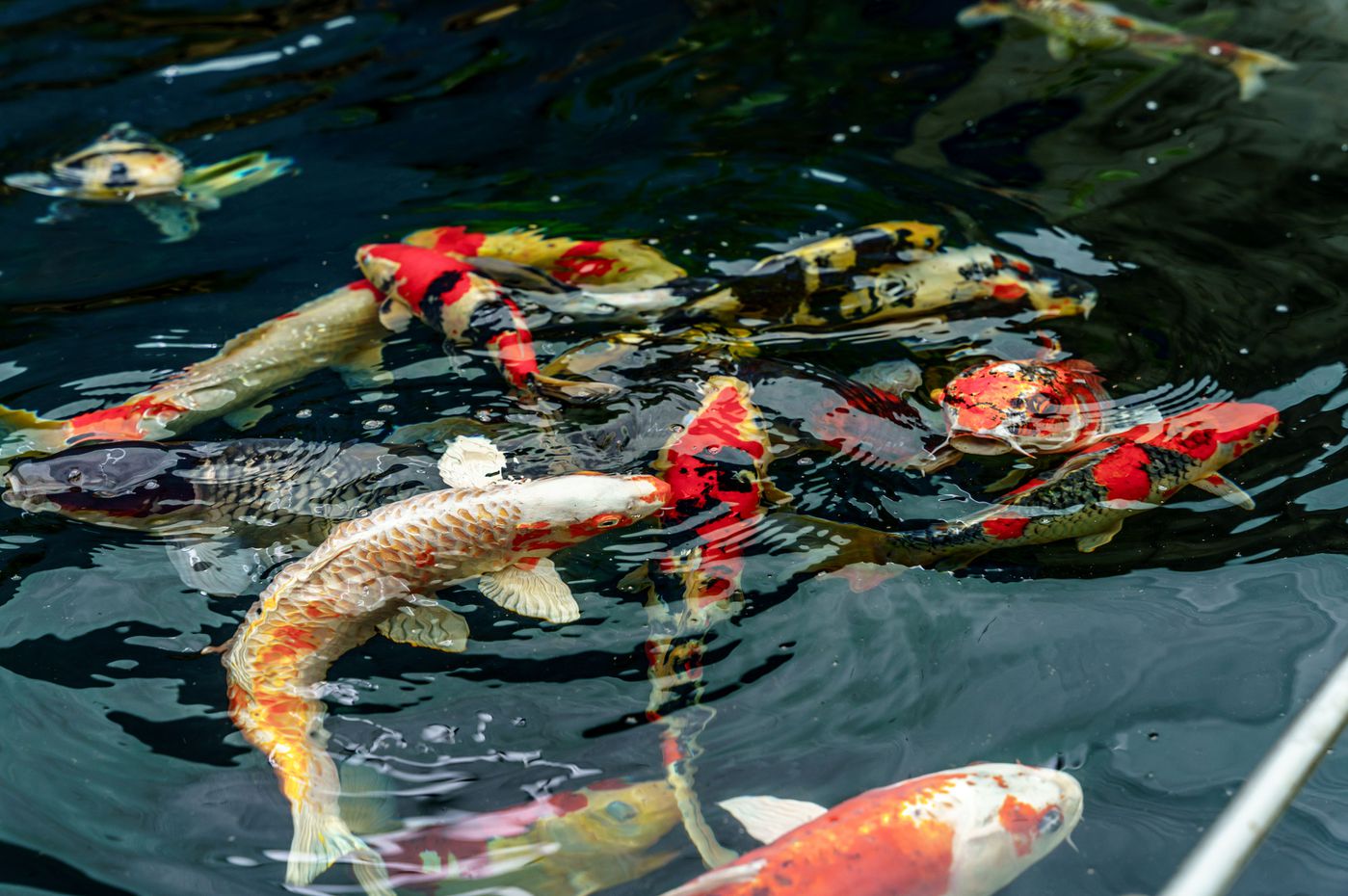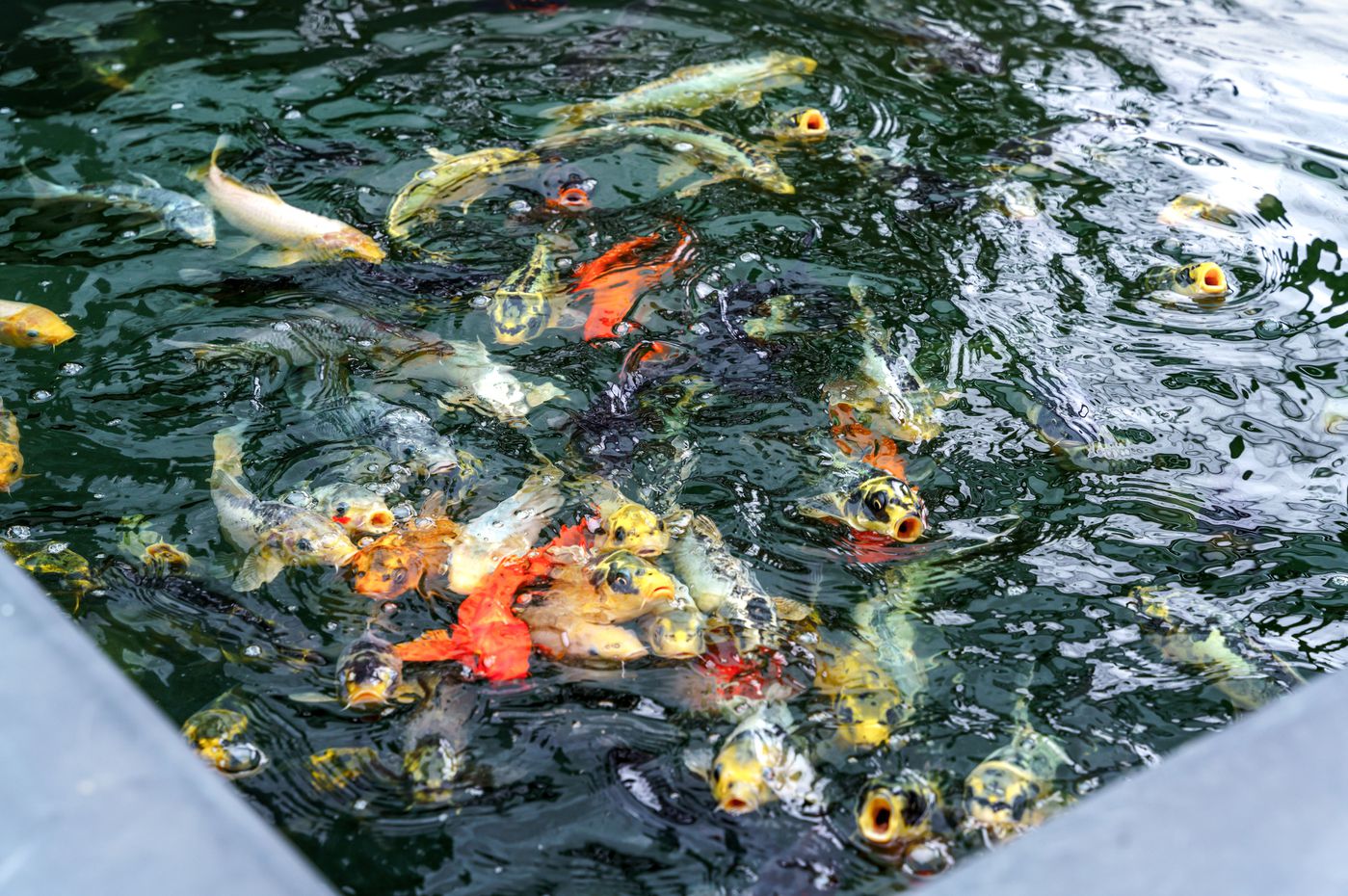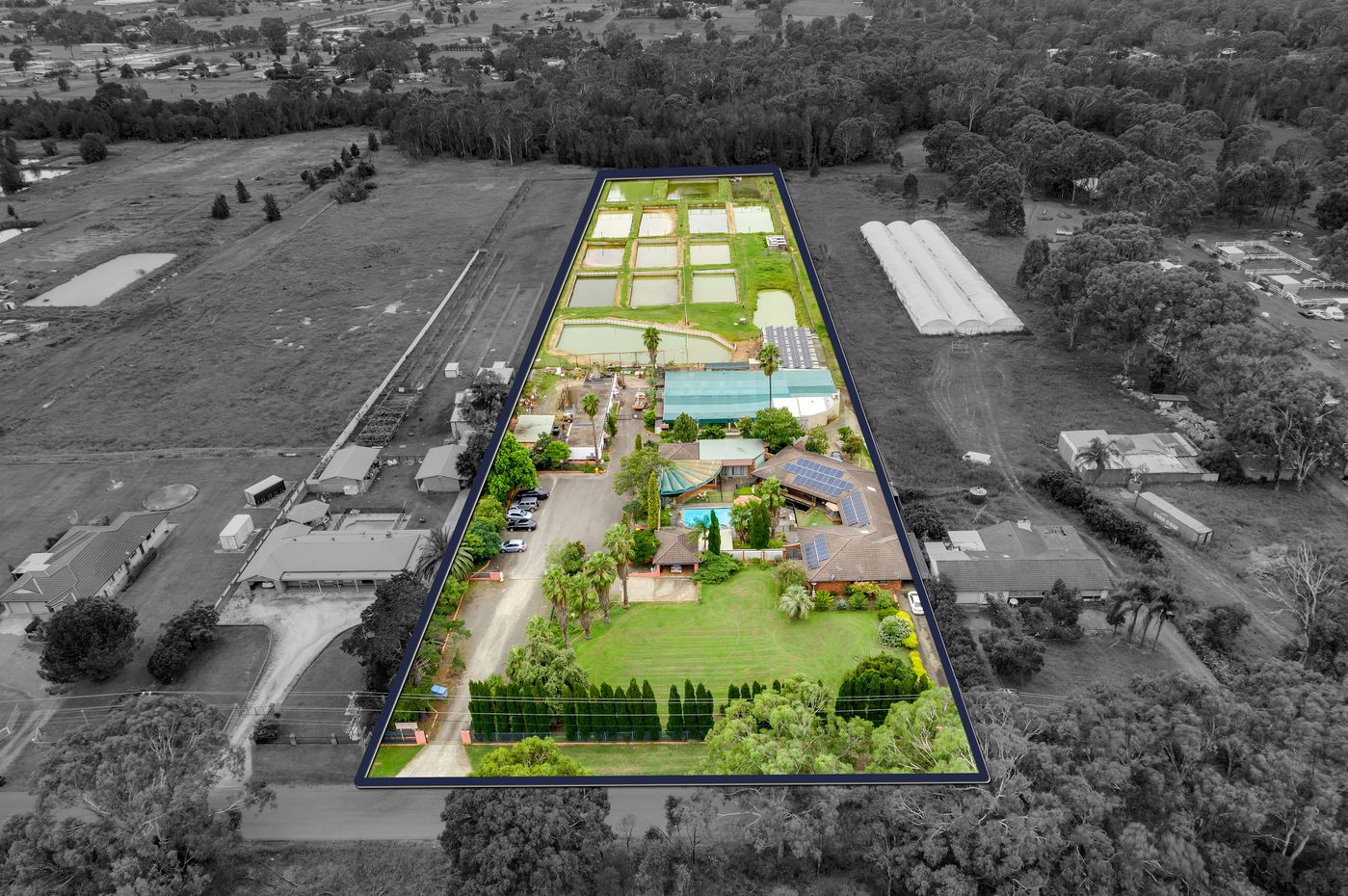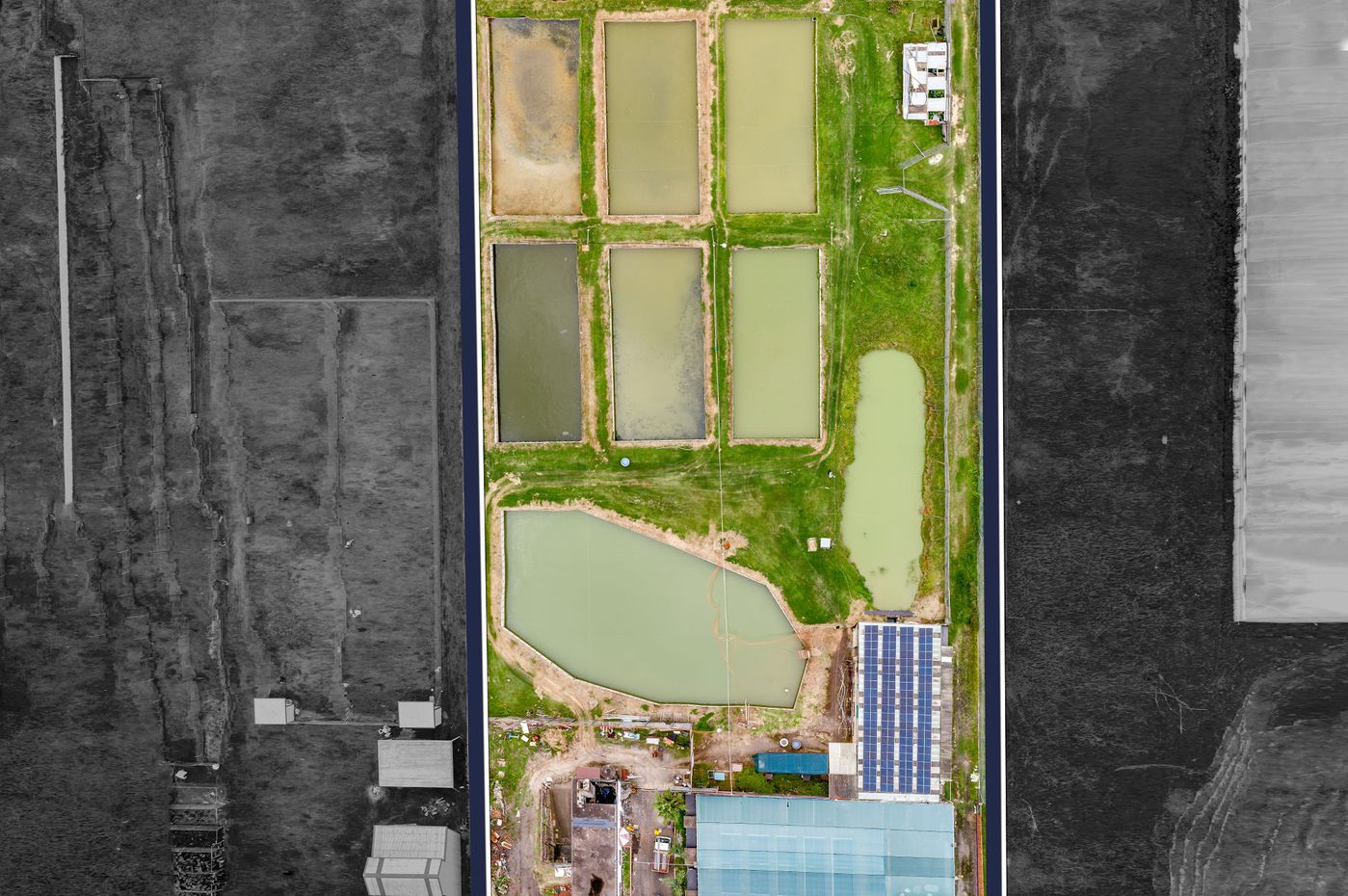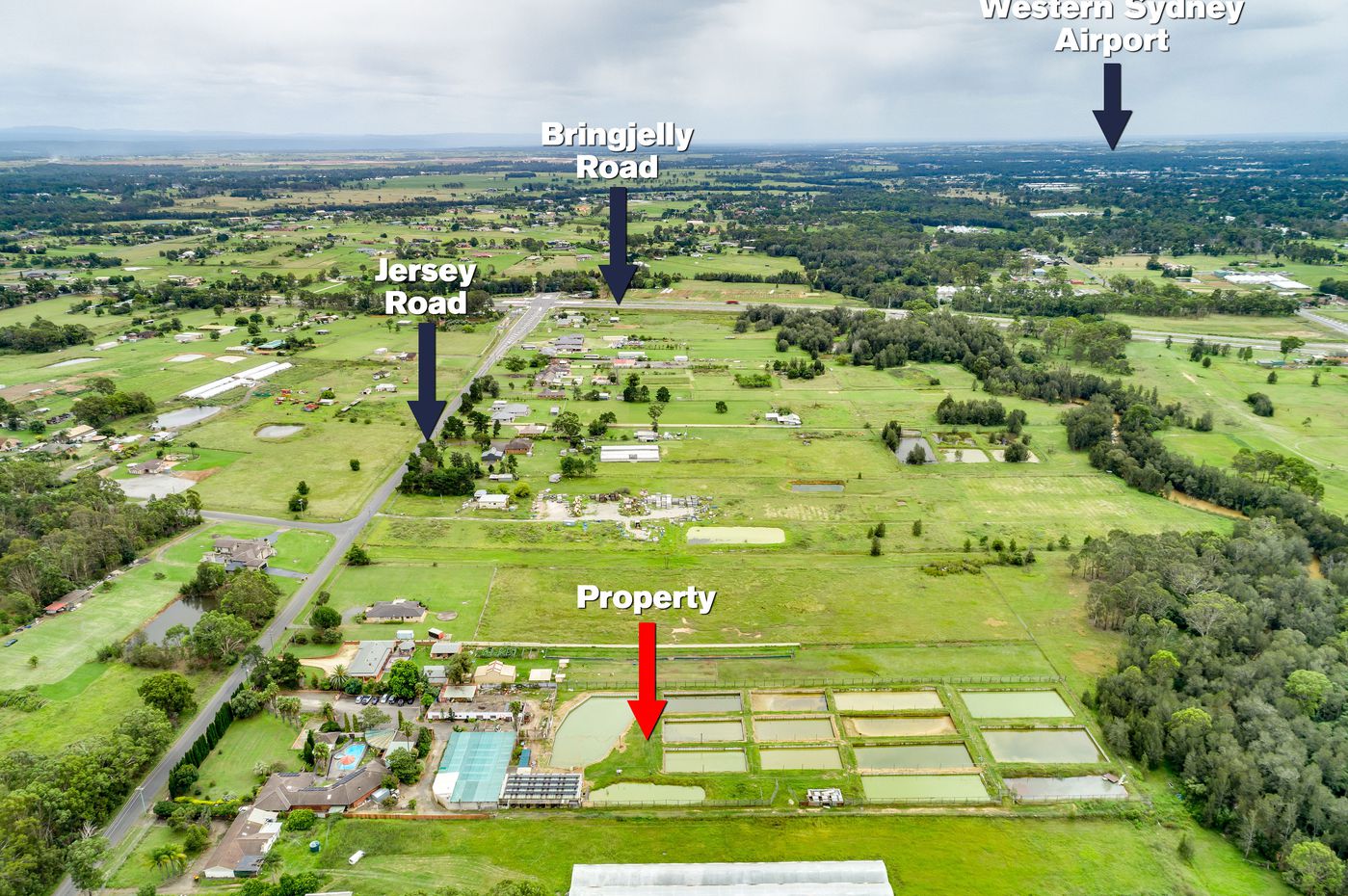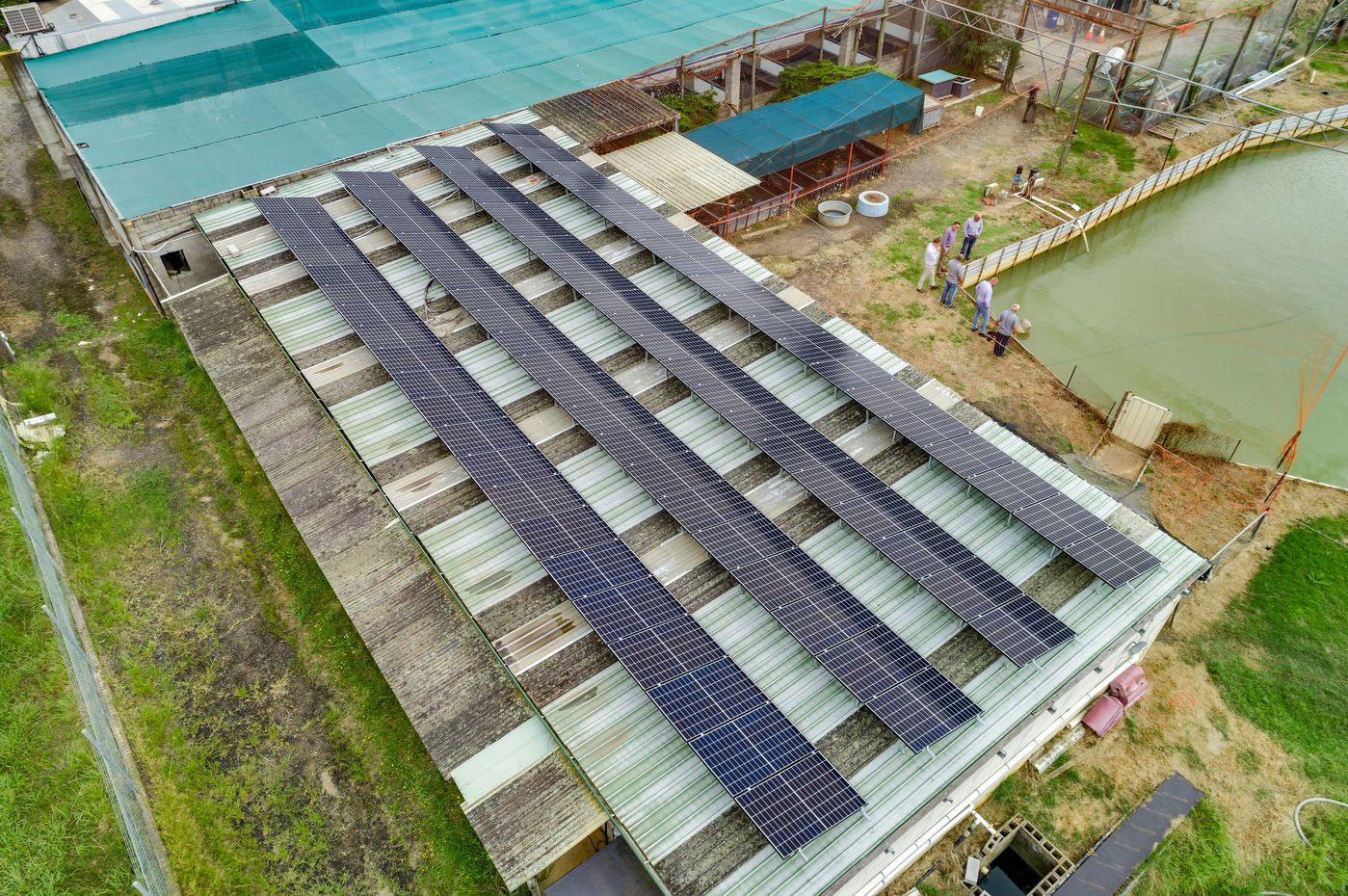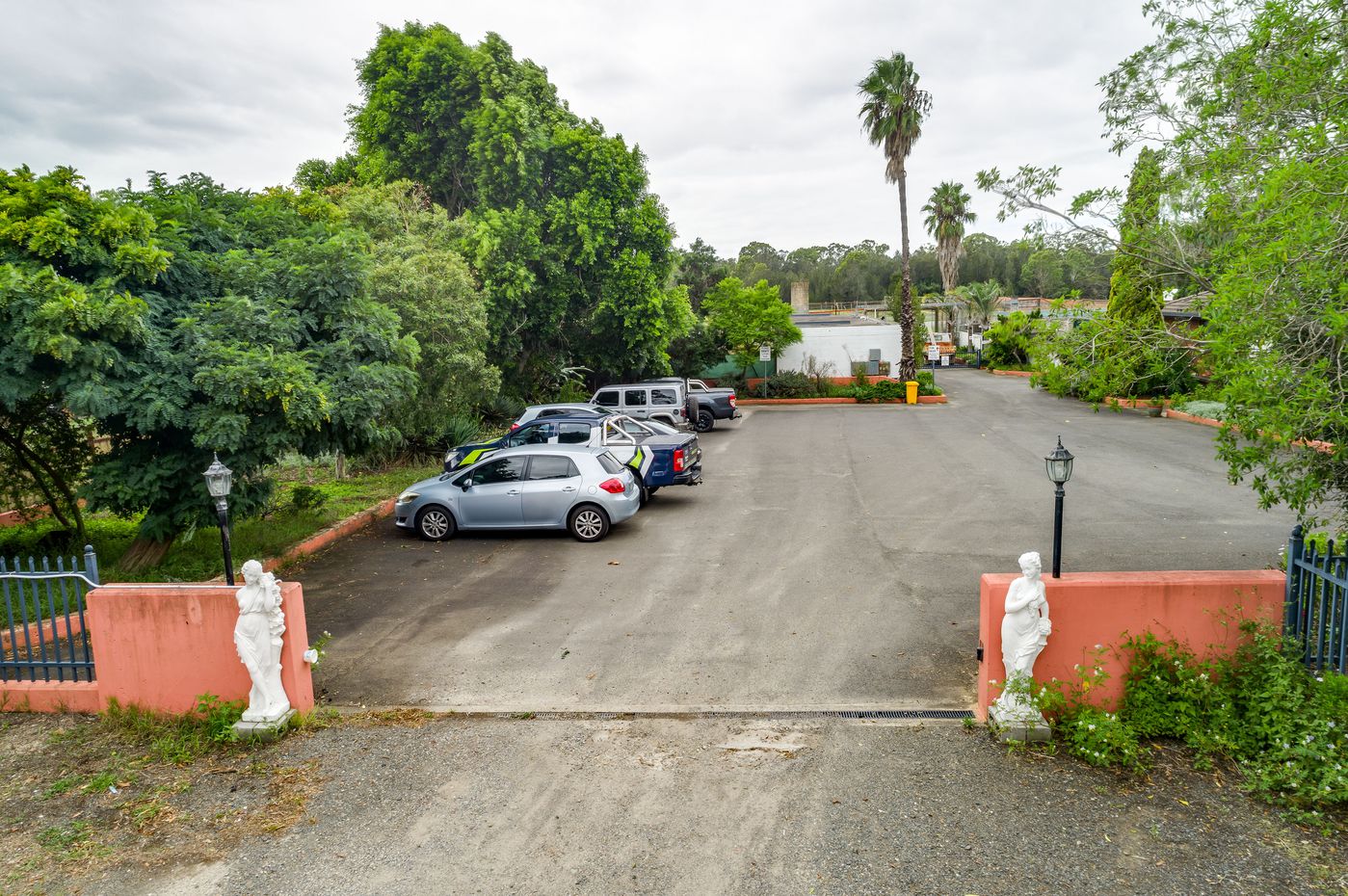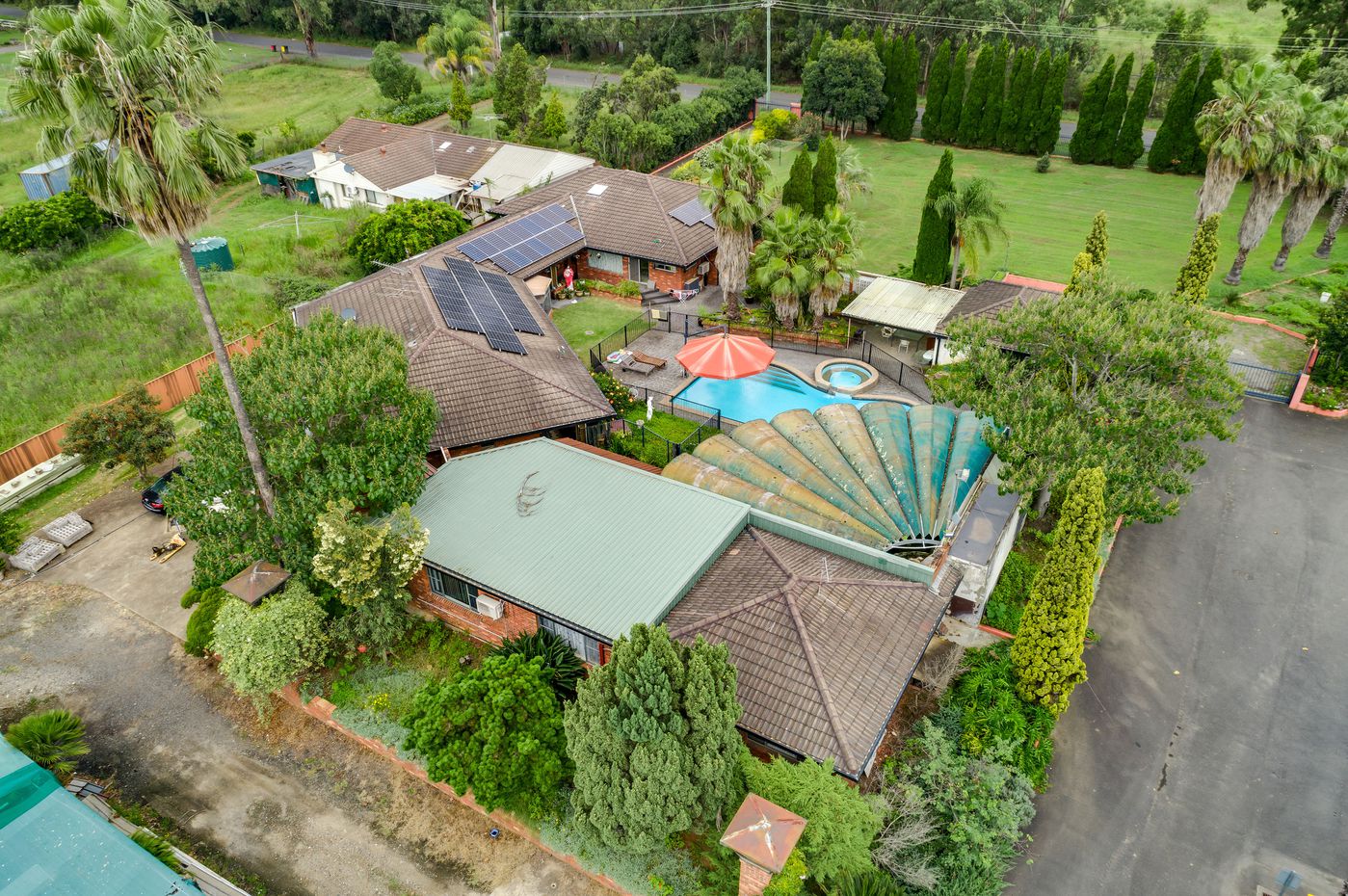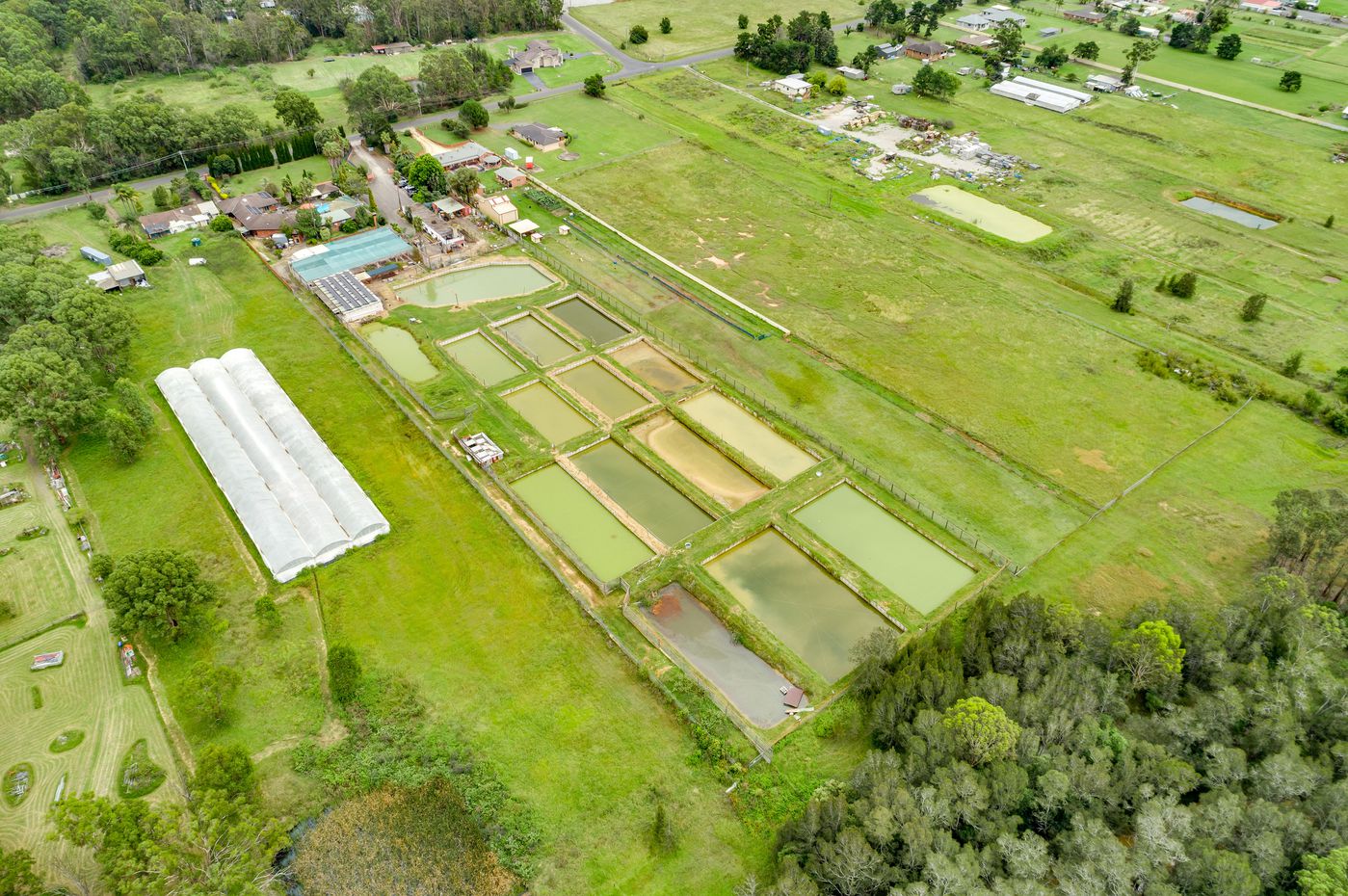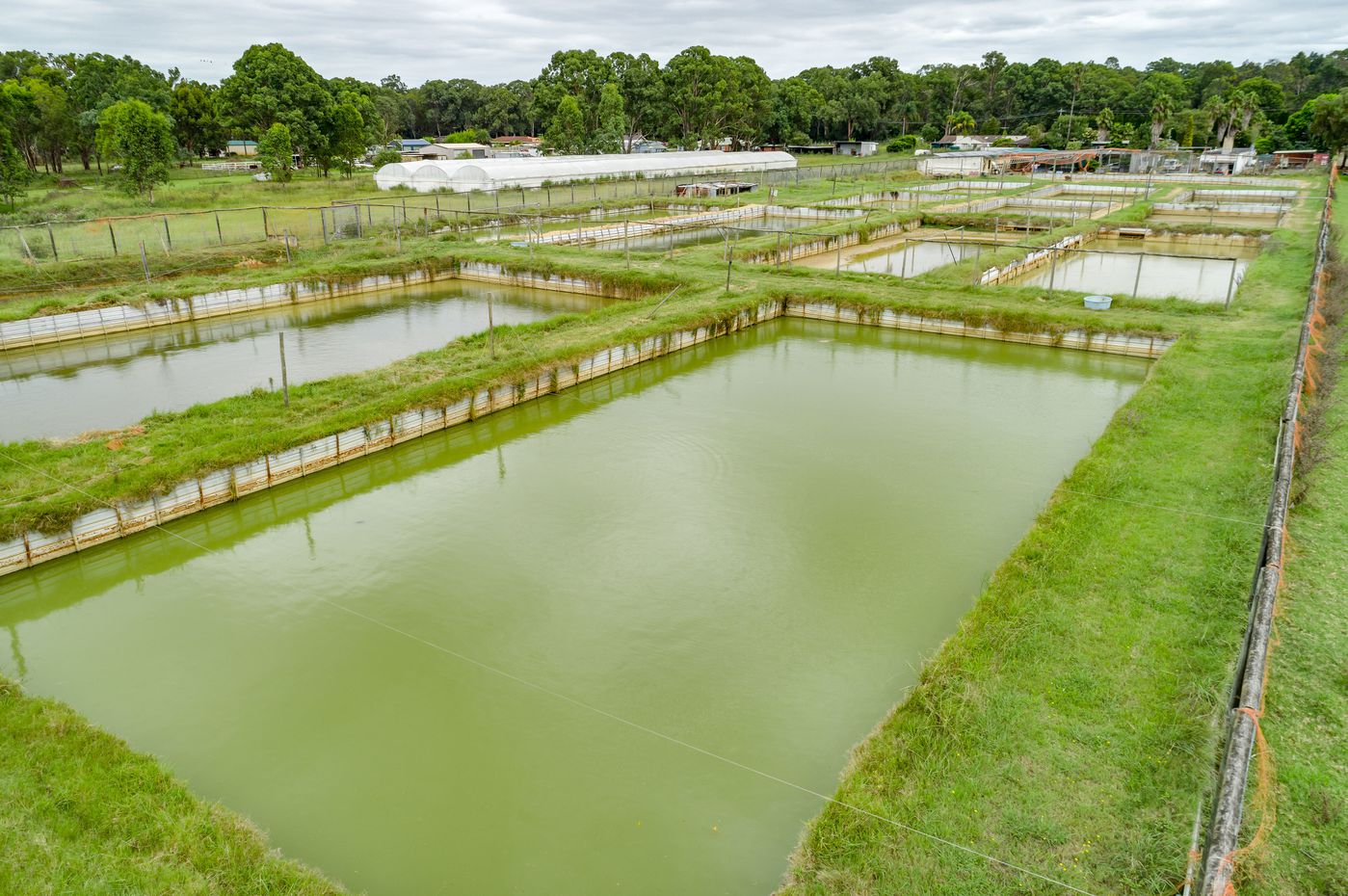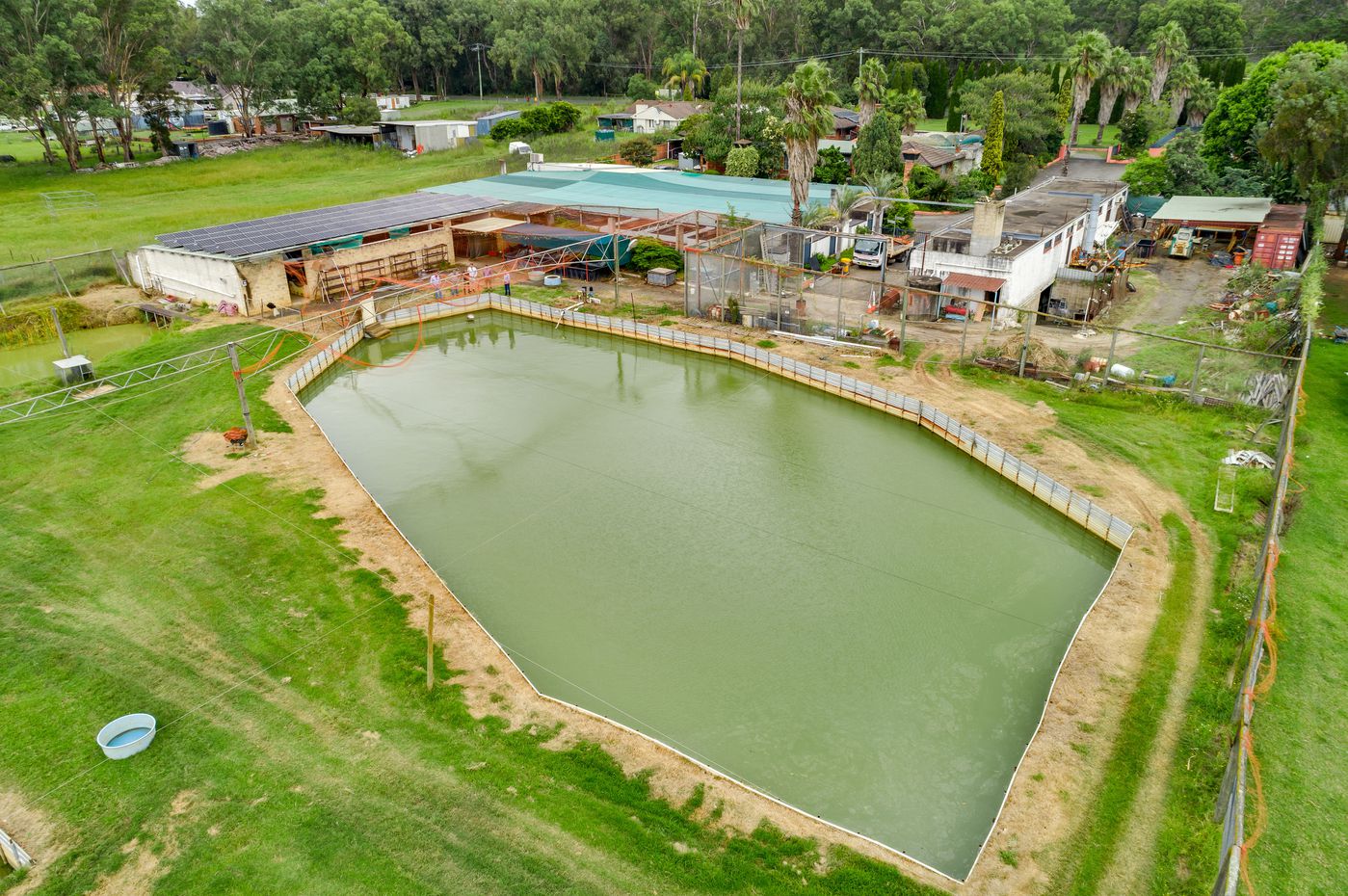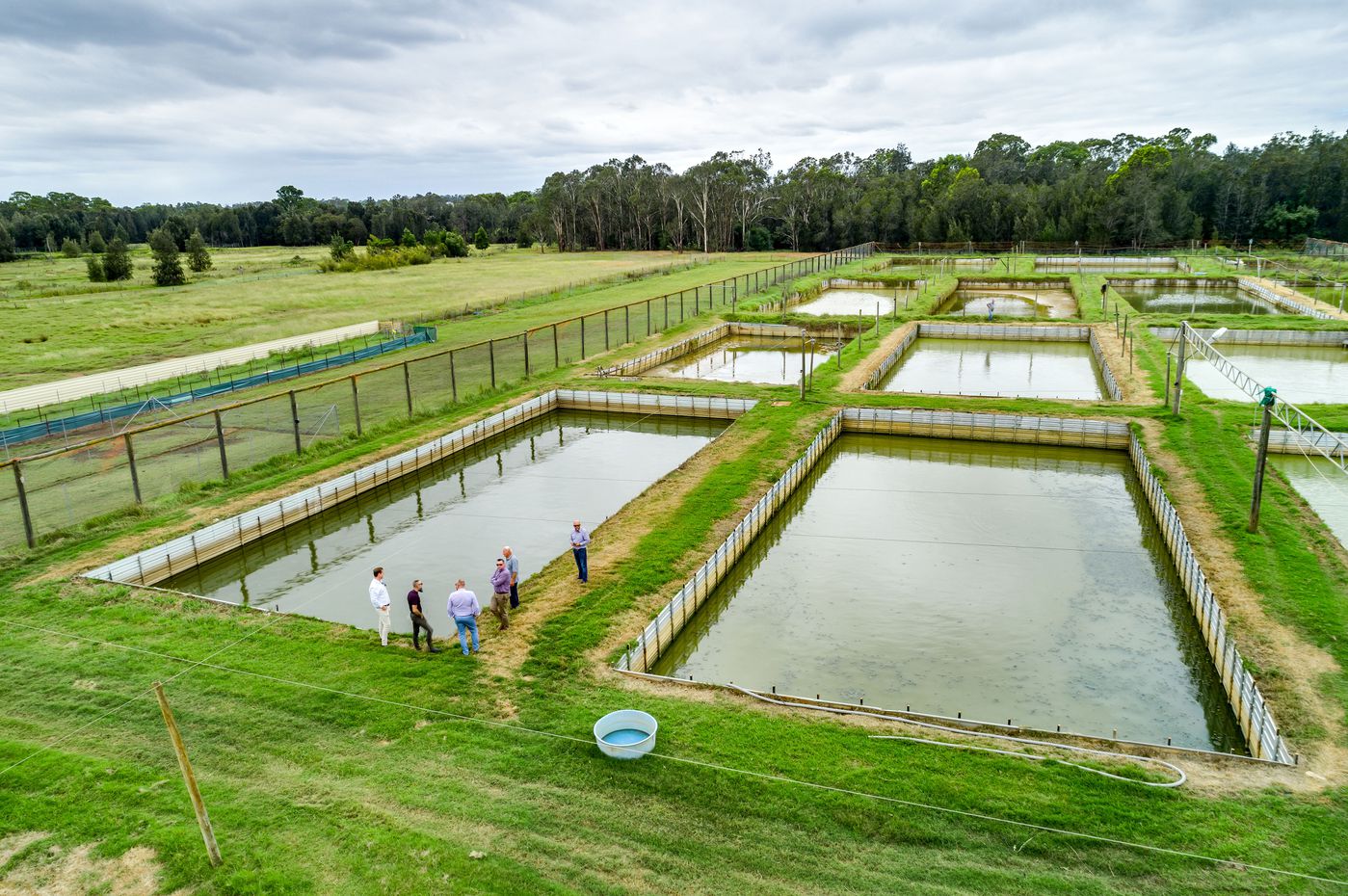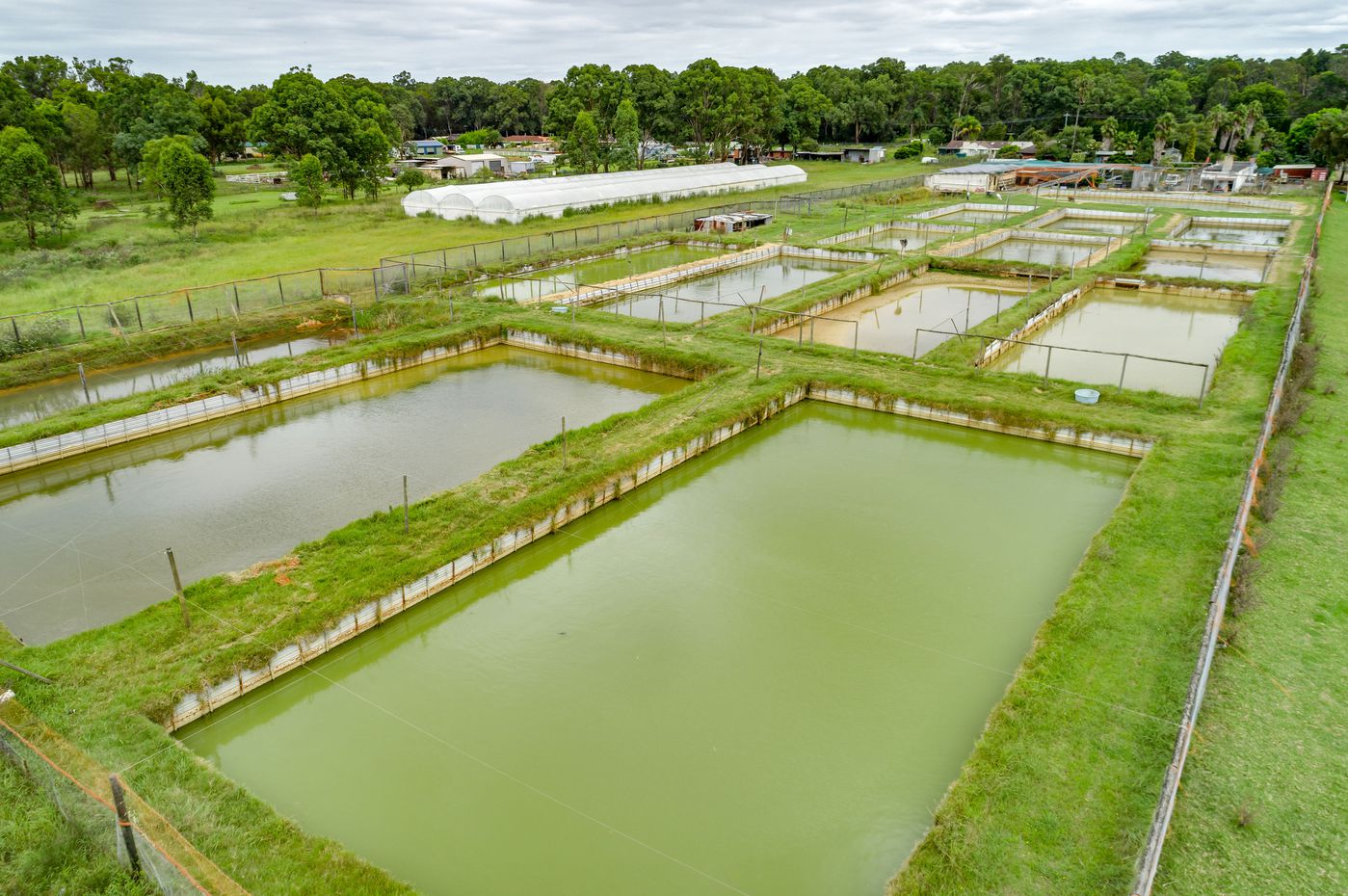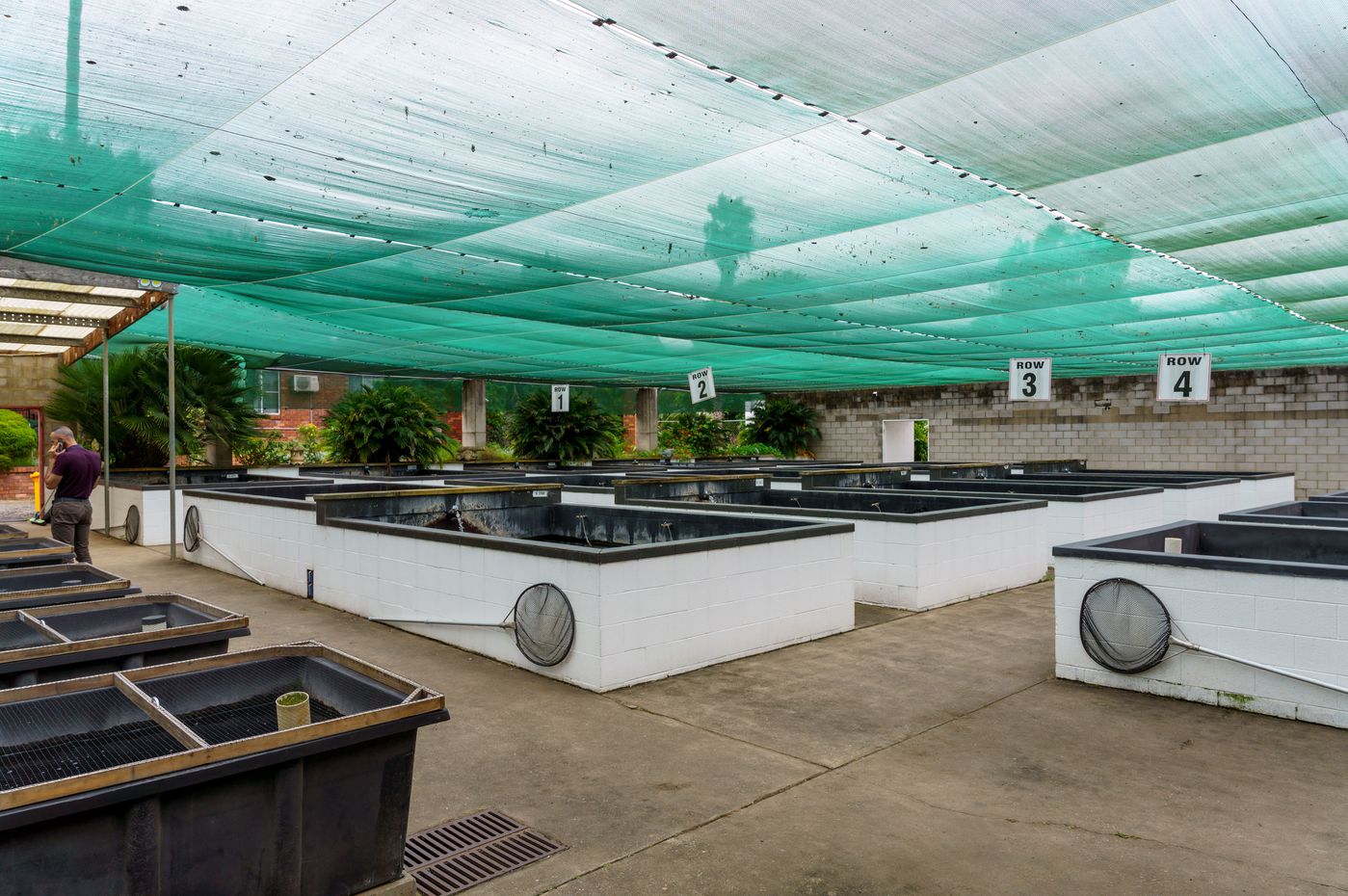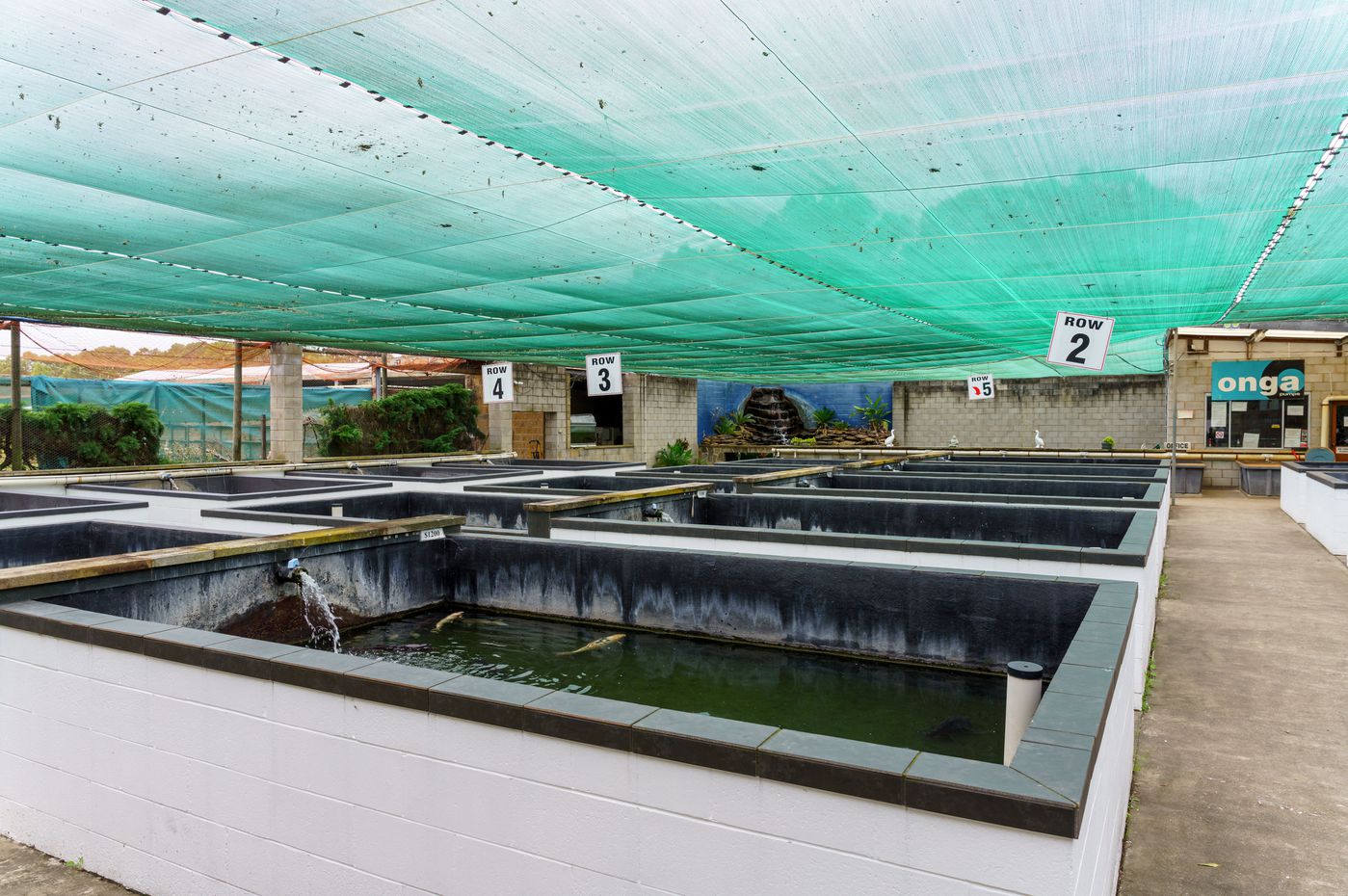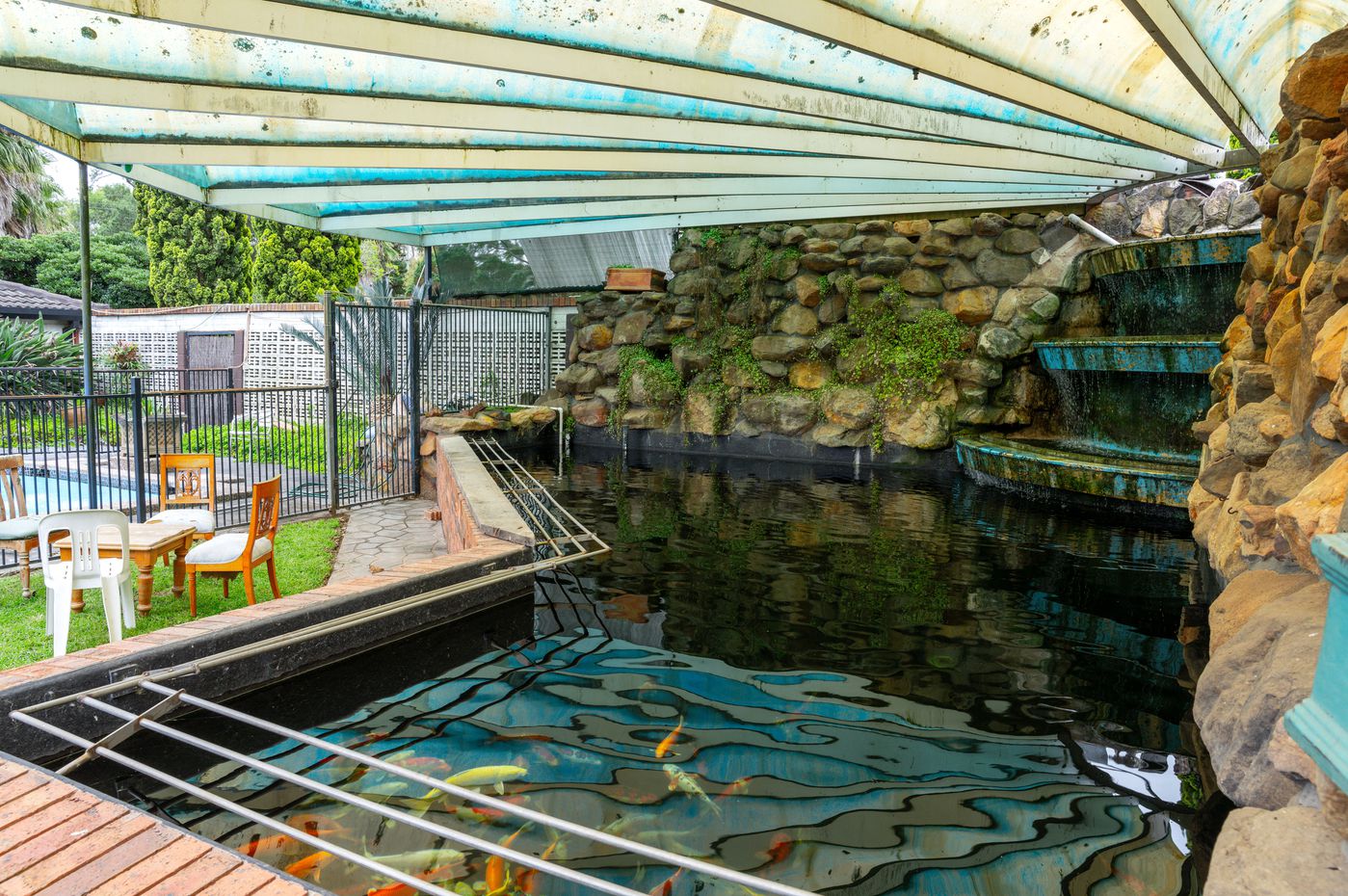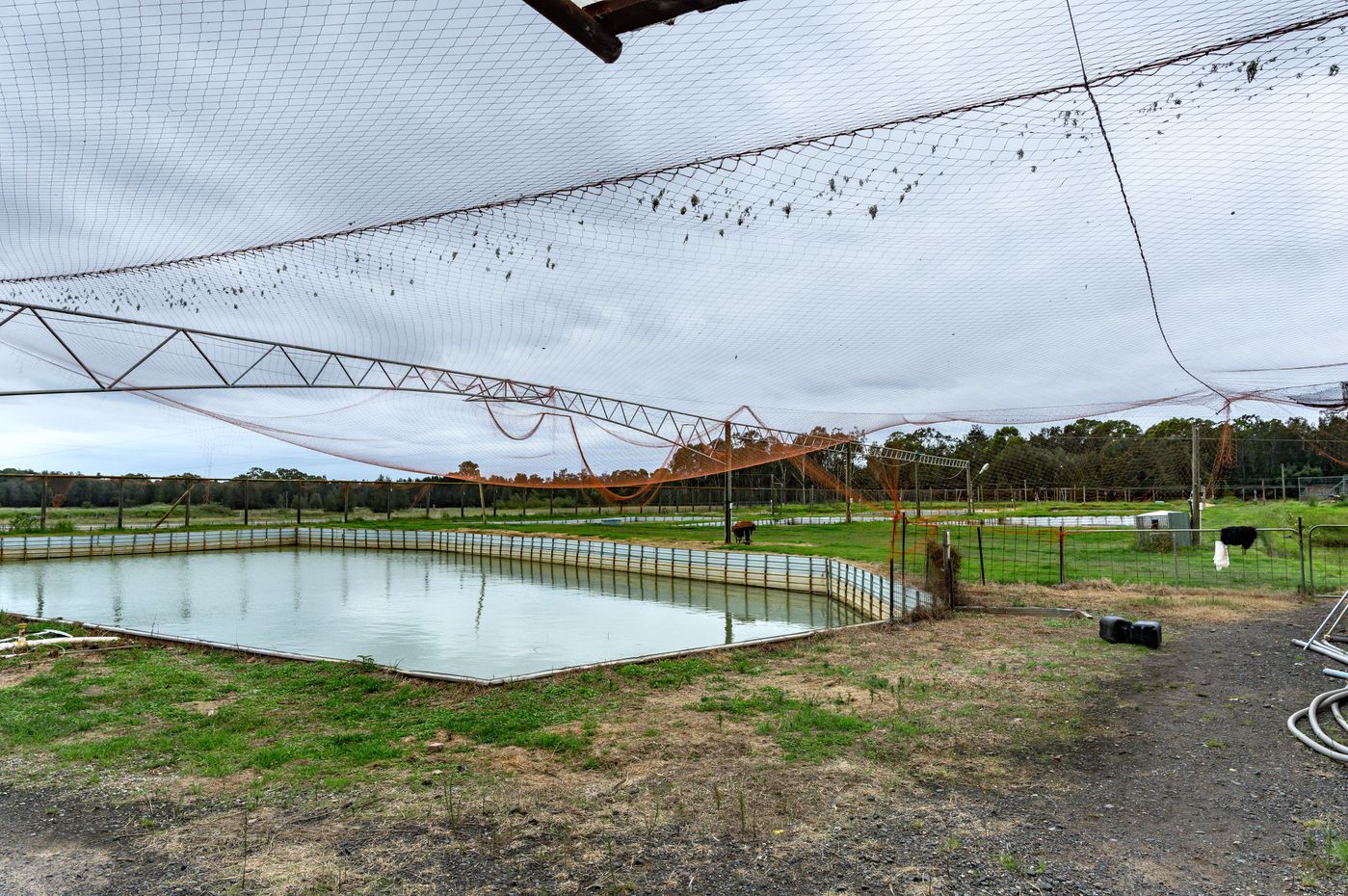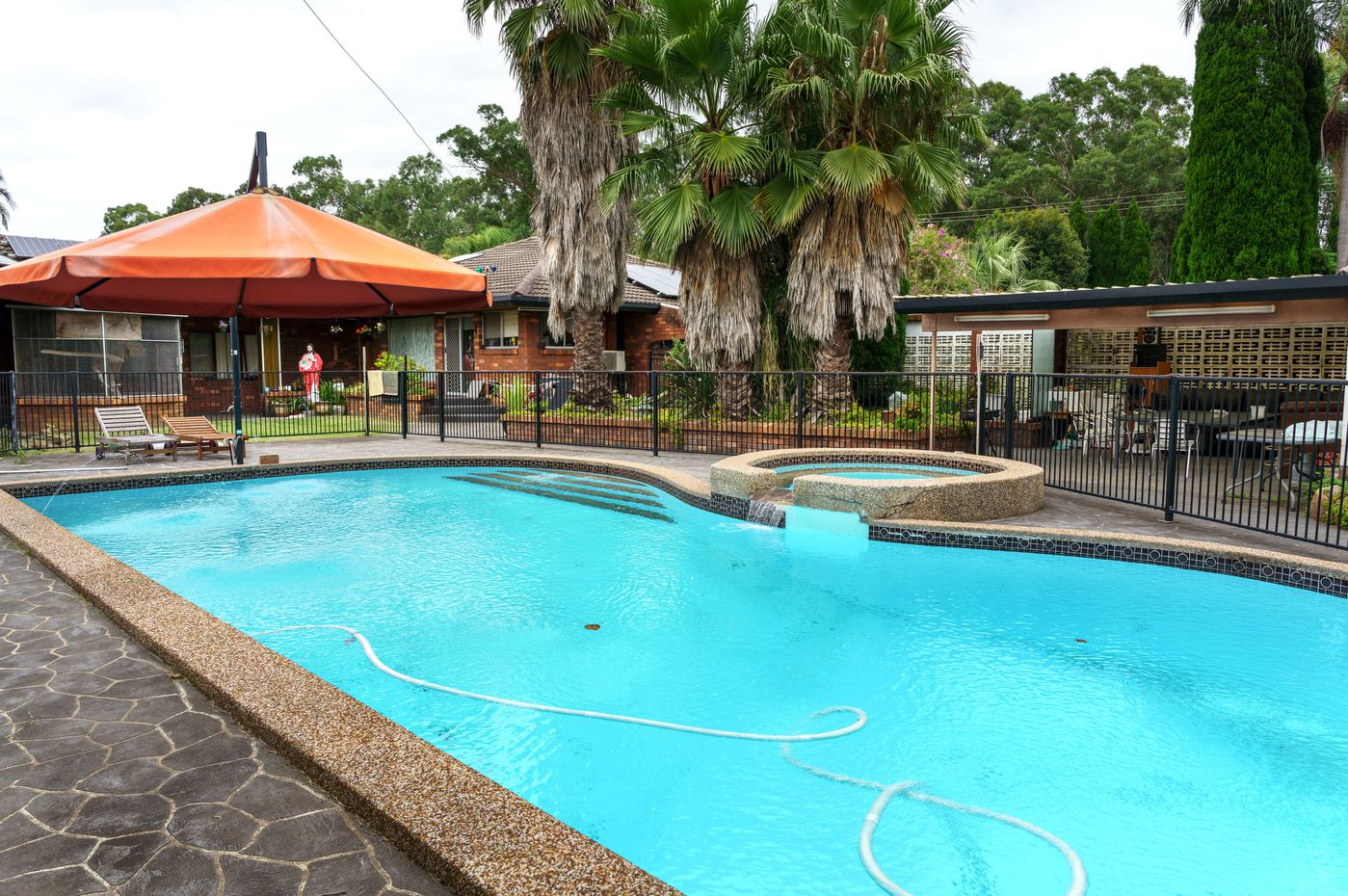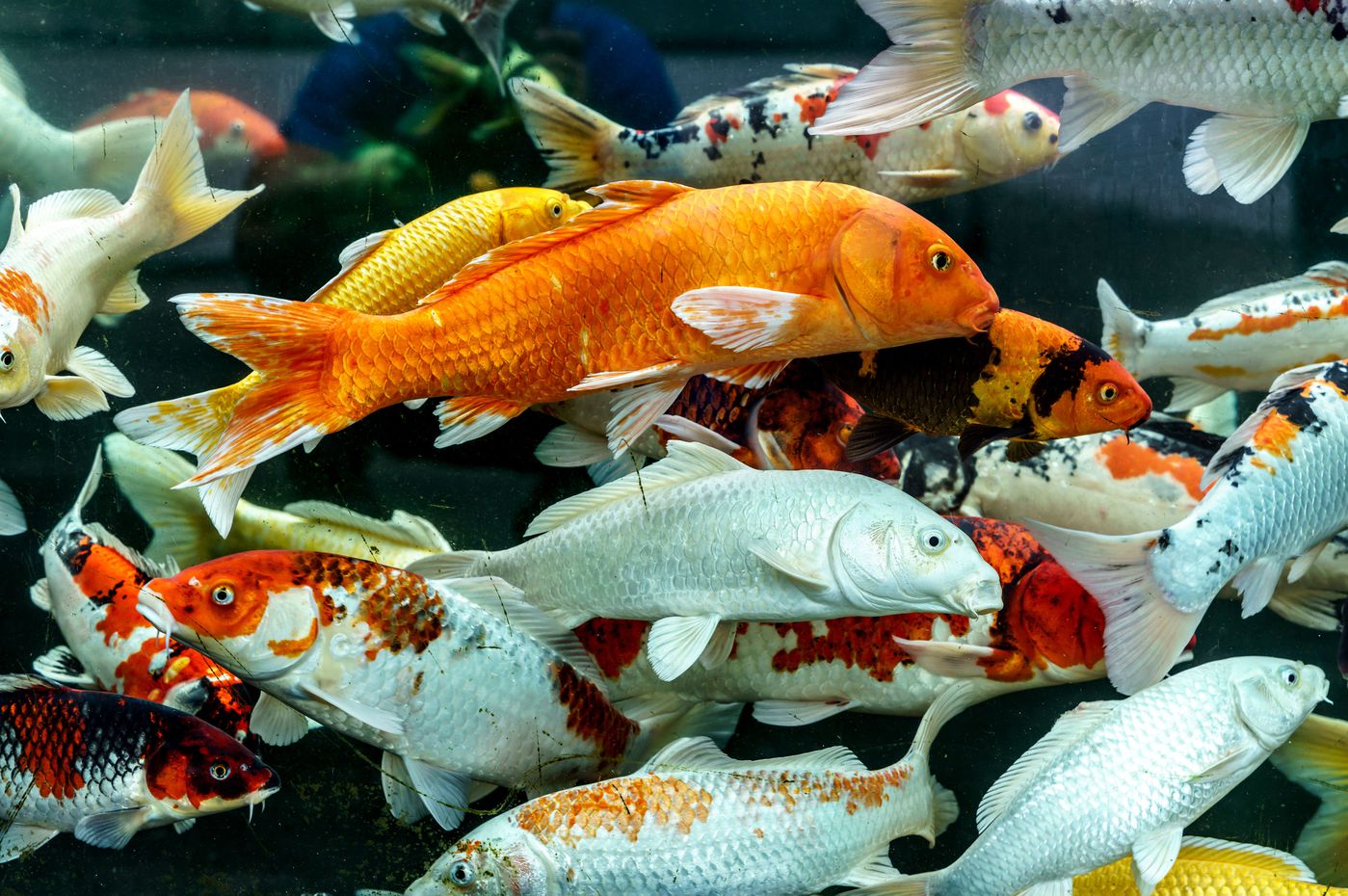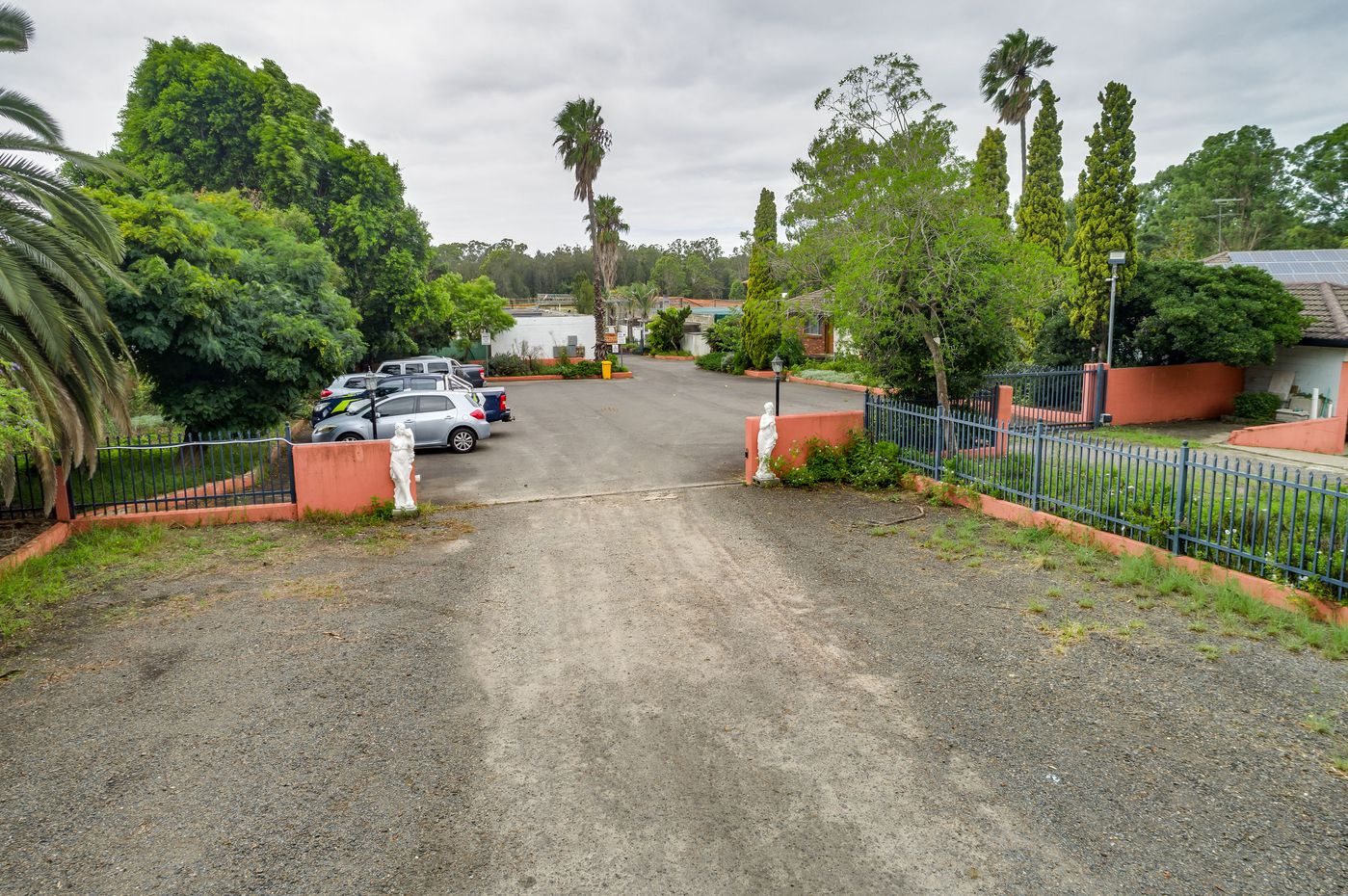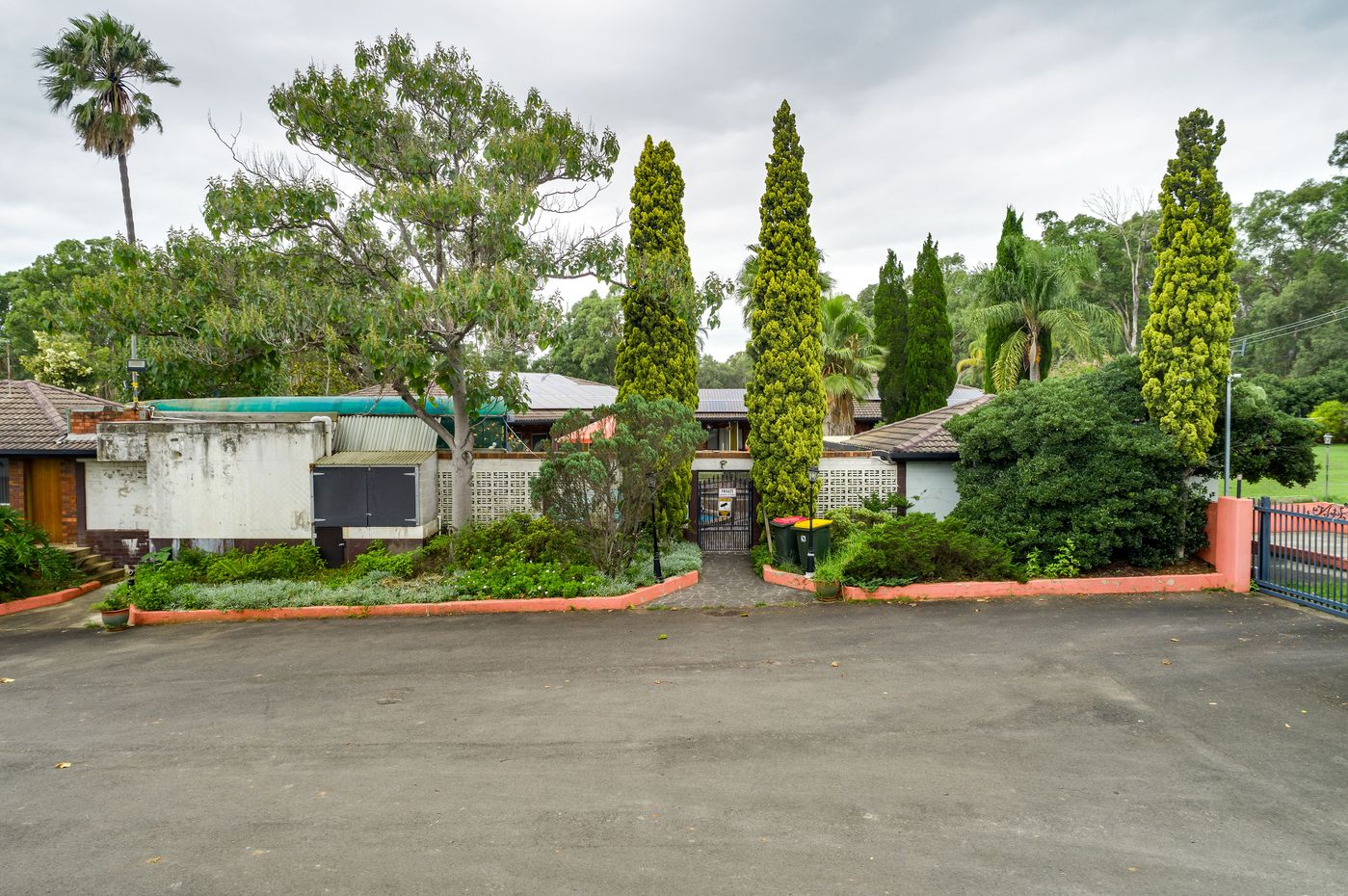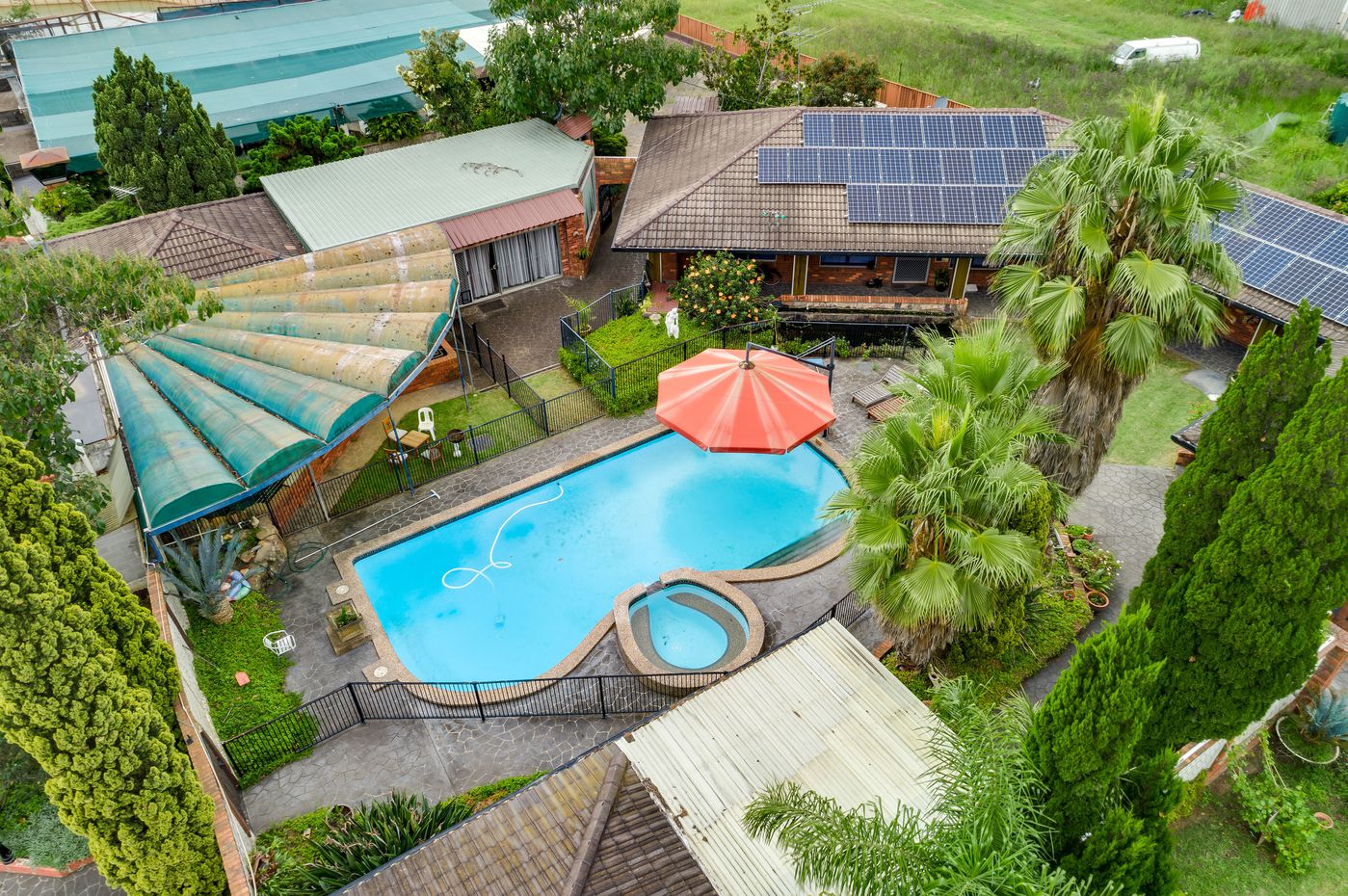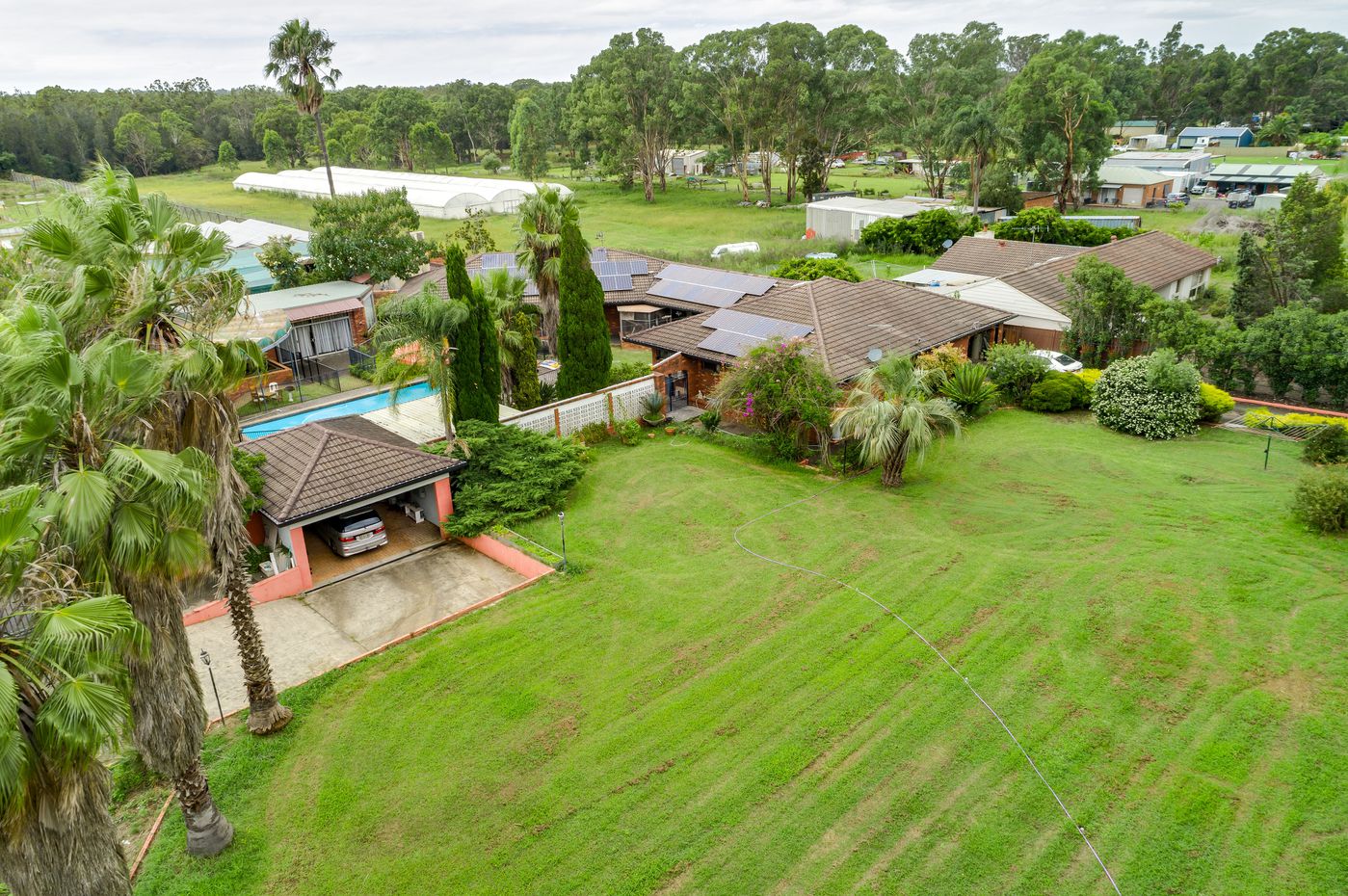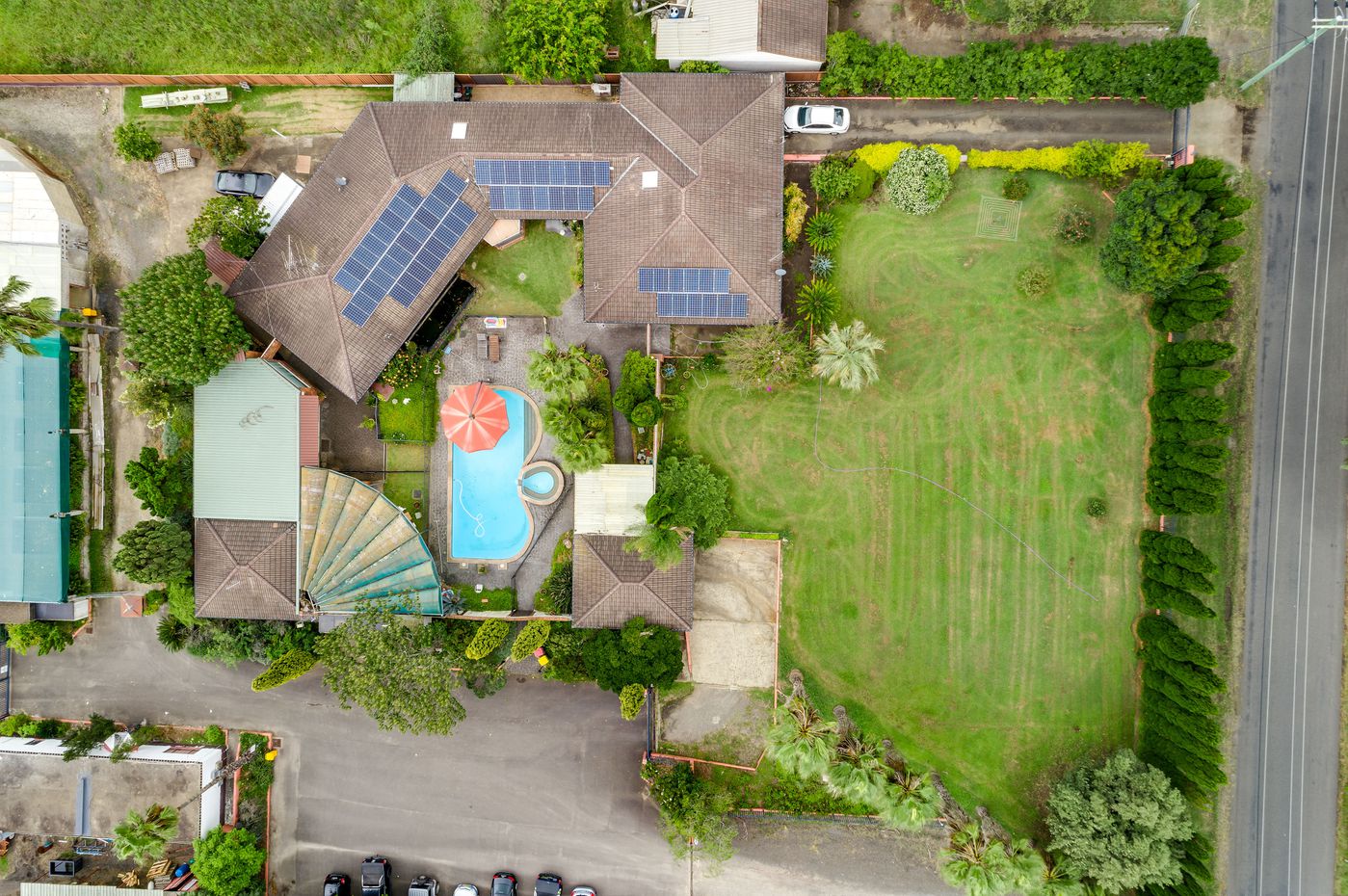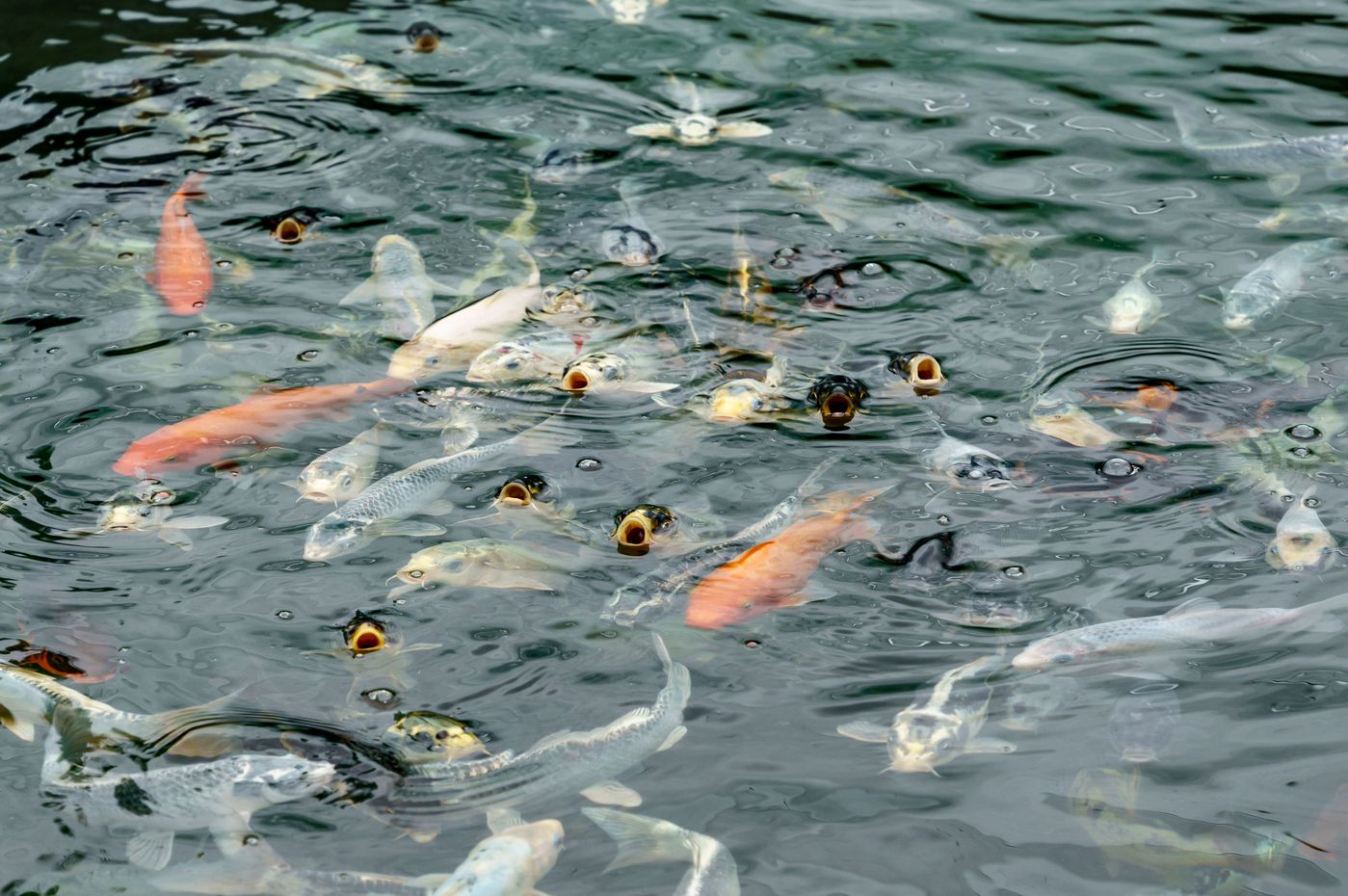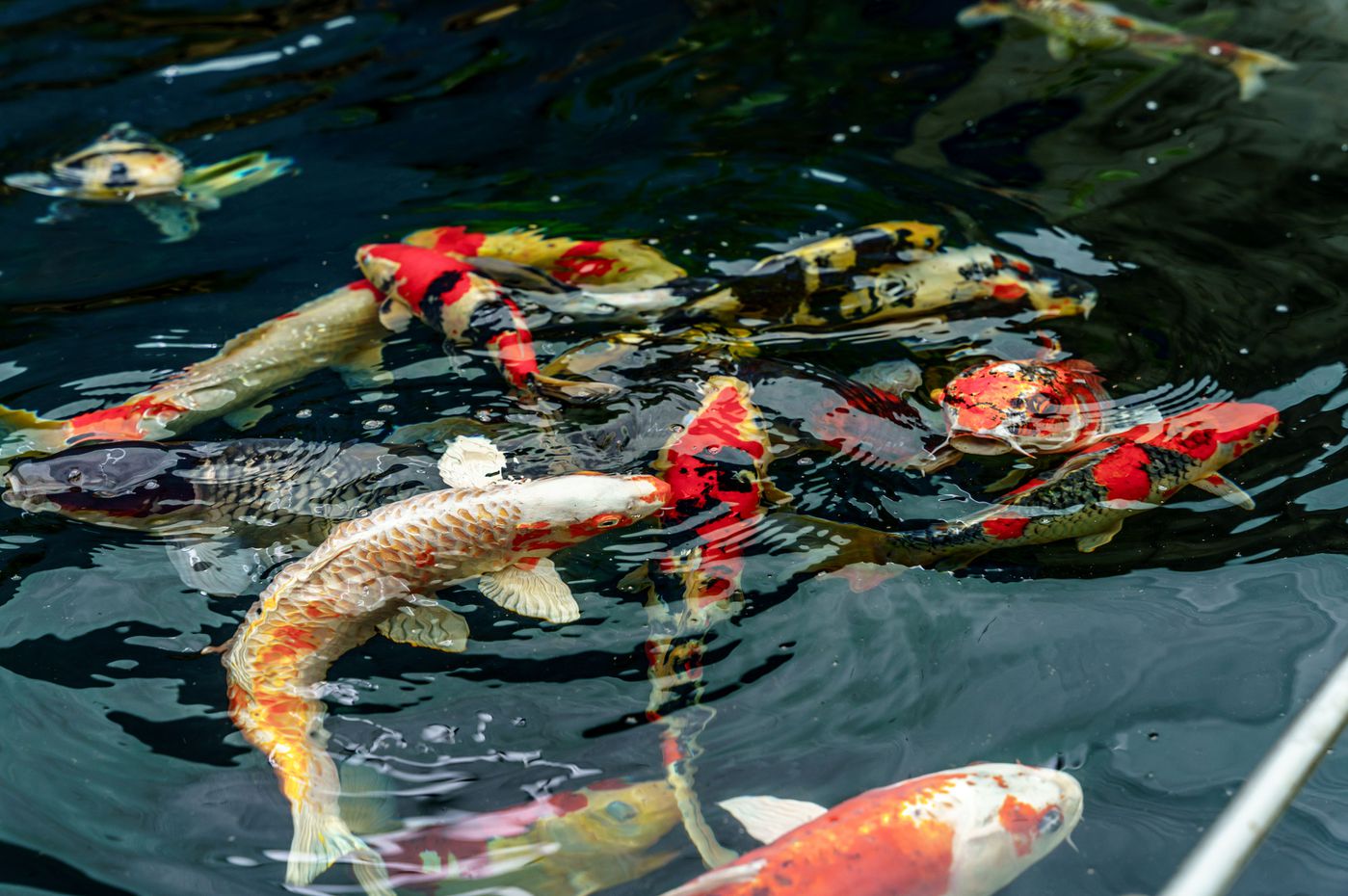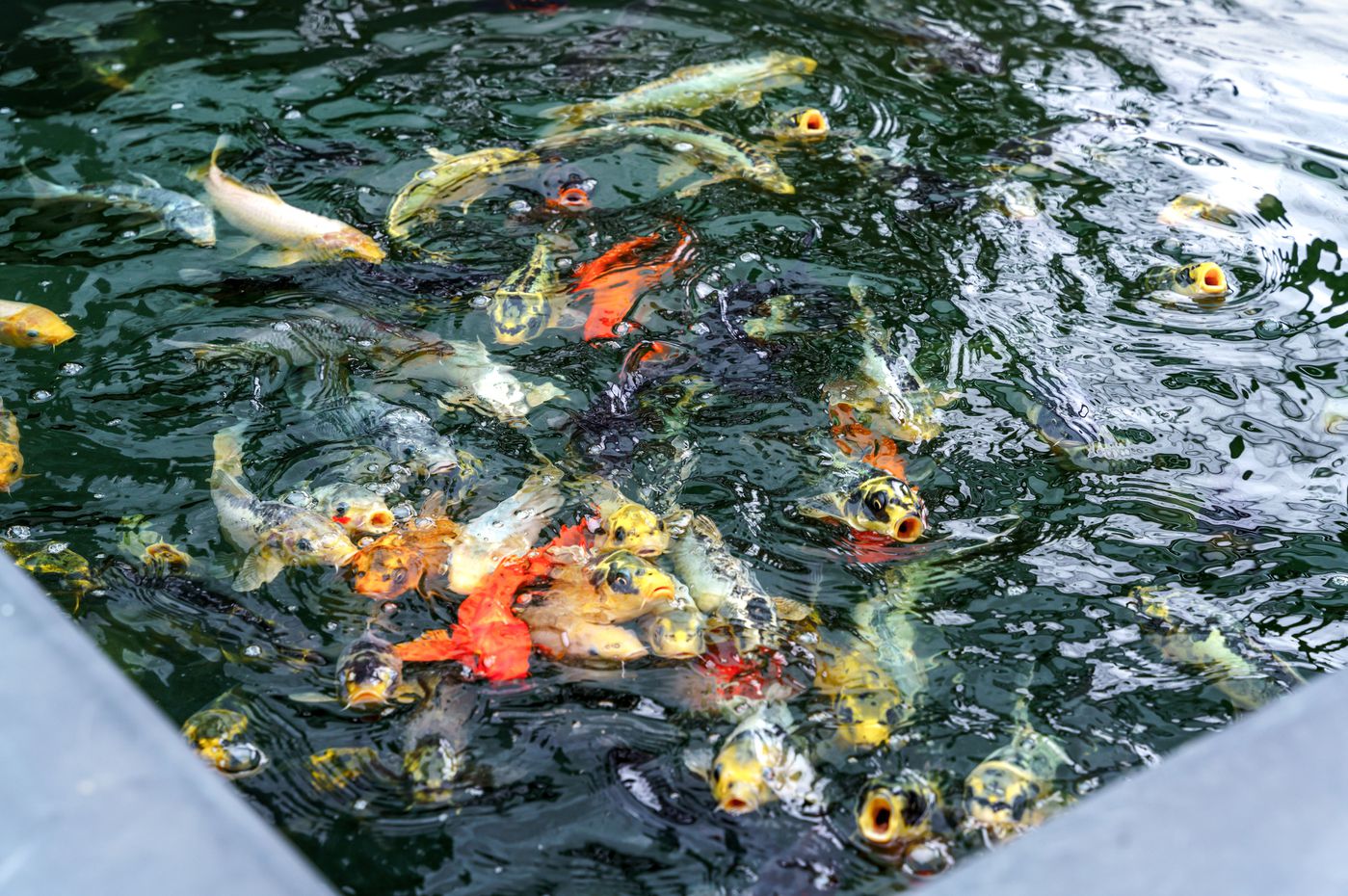 Description
---
Having served the Western Sydney faithfully for over 40 years, functioning as the Southern Hemisphere's single largest Koi breeder and dealership, the esteemed Australian Koi Farm is now yours to own. Offering five acres of combined business and residential land out in beautiful Bringelly, what really sets this purchase apart is the insane amount of value on offer, alongside its incredible potential for further development.

The Australian Koi Farm comes fully equipped and ready to continue operating right out of the gate. This includes, but is not limited to: almost 40 tanks front-of-house for commercial sale, complete with fully functioning filtration and accompanying systems; further tanks and up to 15 dams back-of-house for Koi breeding and storage, with accompanying predator-detection and protection systems, as well as underground reticulation; multiple buildings suitable for a variety of uses – office, gift shop, storage, garage, fully equipped fibreglass workshop for building and selling tanks etc; options for further development, such as a coffee shop, venue space for weddings and other functions, etc.

All equipment and systems come fully functional, with backups, supplies and more also as part of sale. Most importantly, the current owners have agreed to provide comprehensive information and training on all aspects of current business practice, from breeding to market information, to maintenance and so much more, meaning business can continue as smoothly as possible.

As if that wasn't enough, 83 Jersey Road also offers a unique multi-building residential area. Highly versatile, this aesthetically beautiful residence curves around its central courtyard, in which a spectacular resort-style pool dominates. Each building his self-sustained with multiple bedrooms, ensuites, laundries and kitchens, making it suitable for exceptionally large families. Speaking once more to this property's amazing potential, however, is the suitability for this residential space to be turned into either a bed and breakfast, motel, or other temporary living space for even further income options.

With Australian Koi Farm, you are not just buying into the largest Koi fish breeder and dealership in the Southern Hemisphere, but a completely functional business with all equipment and systems ready to go, as well as complete business training, and a ridiculous potential for further development. There is much more on offer here than can fit in one page, so follow up contact and further questions are highly encouraged. Call McLaren Real Estate ASAP before this once in a lifetime opportunity passes you by.

Other features include:
• Land size – 5 acres
• Multi-building residence with courtyard, pool, and remote-powered gate access, suitable for development as motel or bed and breakfast
• 37 front-of-house Koi tanks with supporting systems for retail, more tanks and 15 dams back-of-house for breeding and storage of Koi
• 31kW Solar System recently installed, reduces electricity costs by $4000 per quarter
• Supplies and equipment, plenty of storage spaces, diesel generator, workshop, fibreglass workshop, and more
• Comprehensive business information and training provided by current owner on purchase
• Multiple options for further development and growth of business

Disclaimer:
All information contained herein is gathered from sources we deem to be reliable. However, we cannot guarantee its accuracy and interested persons should rely on their own enquiries.

Details
---
Bedrooms: 6
Bathrooms: 3
Carport Spaces:
Garage Spaces: 4
Open Car Spaces: